A Delicious, Rich, Summery Treat
I love to make this Danish dessert whenever we have guests come to dinner because it is different from anything they have ever had. We always make a game of having them guess the main ingredient, and they can never figure it out. It's simple to make and so delightful — rich, and yet light.
So, drumroll…
The secret ingredient is buttermilk! Kærnmælk, in Danish.
So here is it is: kærnemælkfromage, Buttermilk Dessert
Kærnemælkfromage
You'll need:
1 TBSP unflavored gelatin
1/4 cup cold water
3/4 to 1 cup sugar (depends on how sweet you like your desserts)
1 tsp vanilla
1/4 cup orange juice
2 cups buttermilk
1 cup cream, whipped until stiff
Instructions:
Dissolve the gelatin in the cold water in a 2-quart saucepan, and then put on the stove over low heat.
Stir constantly until disolved (which will take less than a minute), then add the sugar and stir until dissolved
Remove from heat and add the vanilla, orange juice, and buttermilk; stir to blend well
Place the saucepan in the refrigerator to cool and gel
Check in about 30 minutes. When the mixture starts to firm, whip the cream
Pour the buttermilk mixture into the whipped cream, and blend with a wire whisk until smooth
Pour into a bowl and refrigerate until firm, about an hour
Serve with Danish Strawberry Pudding (Jordbær Grød — the recipe can be found here). It's also wonderful with fresh berries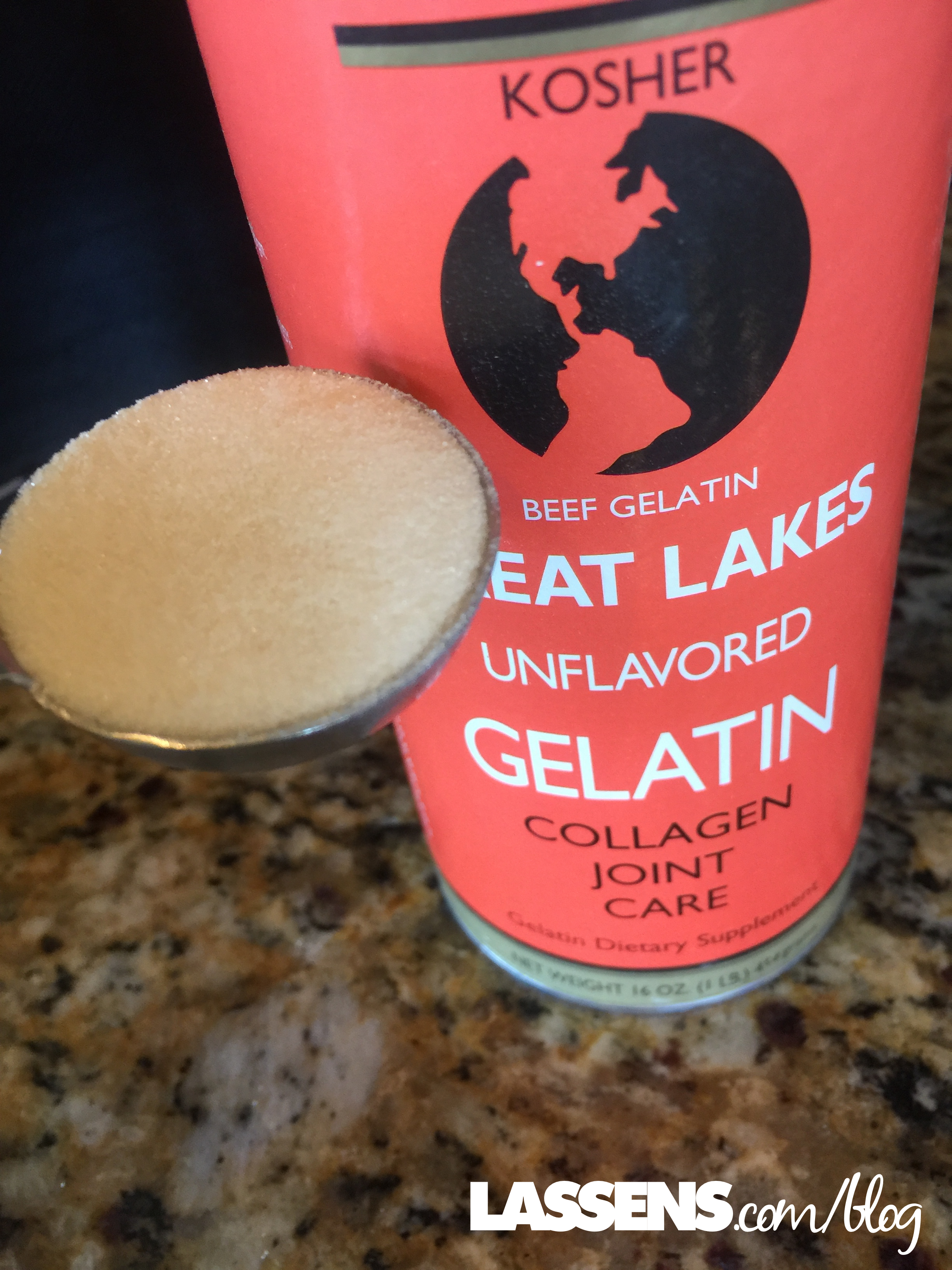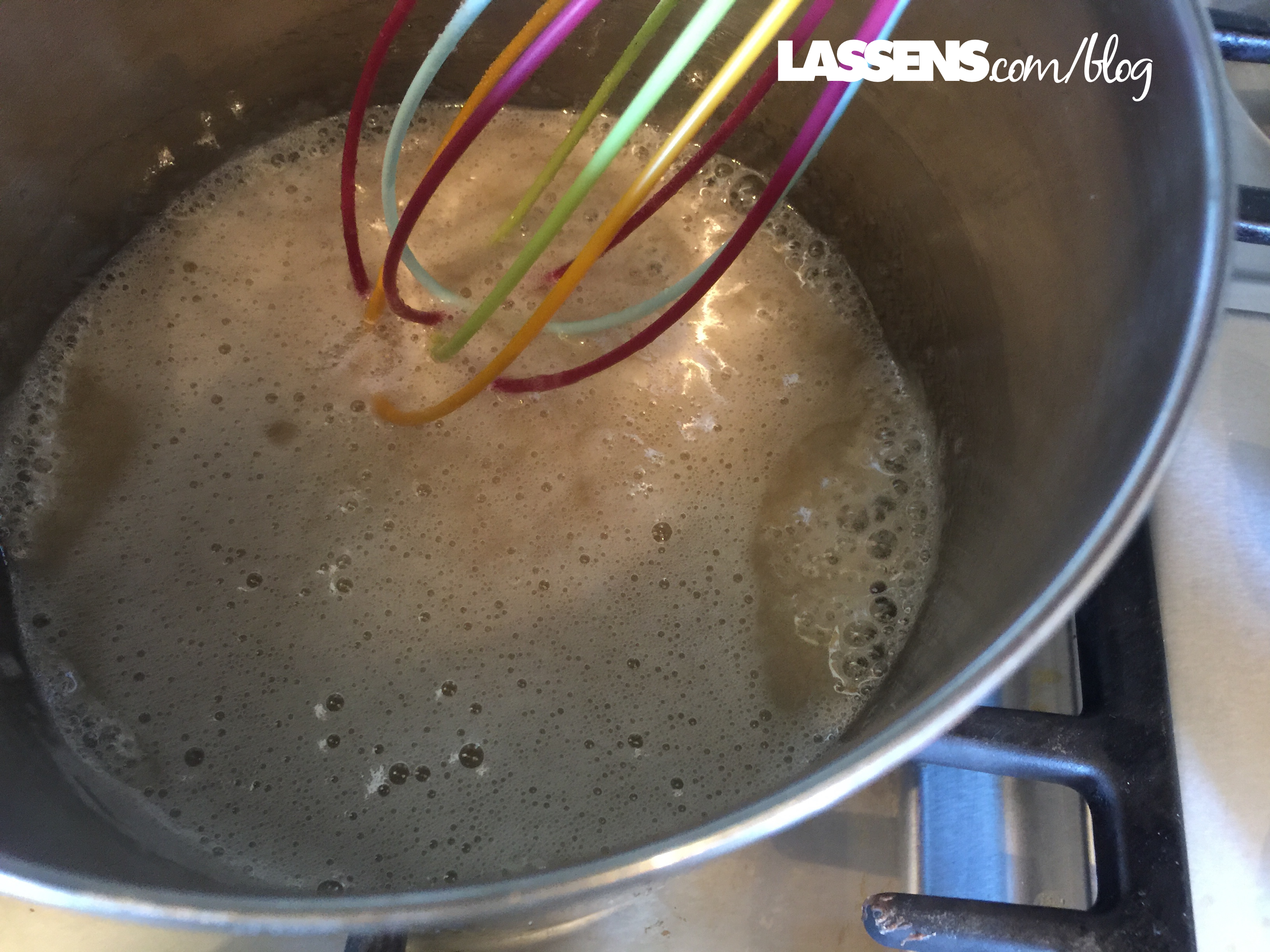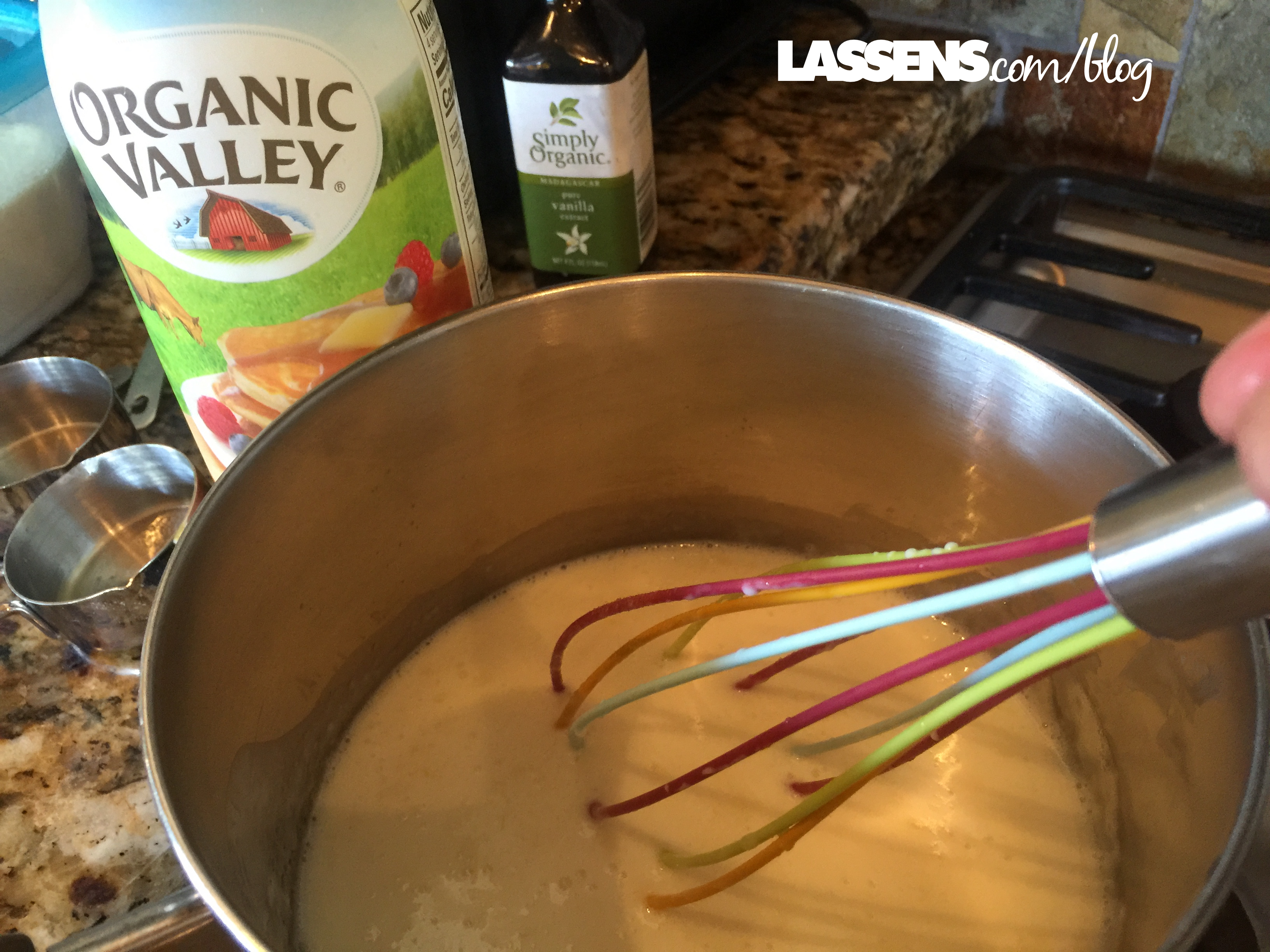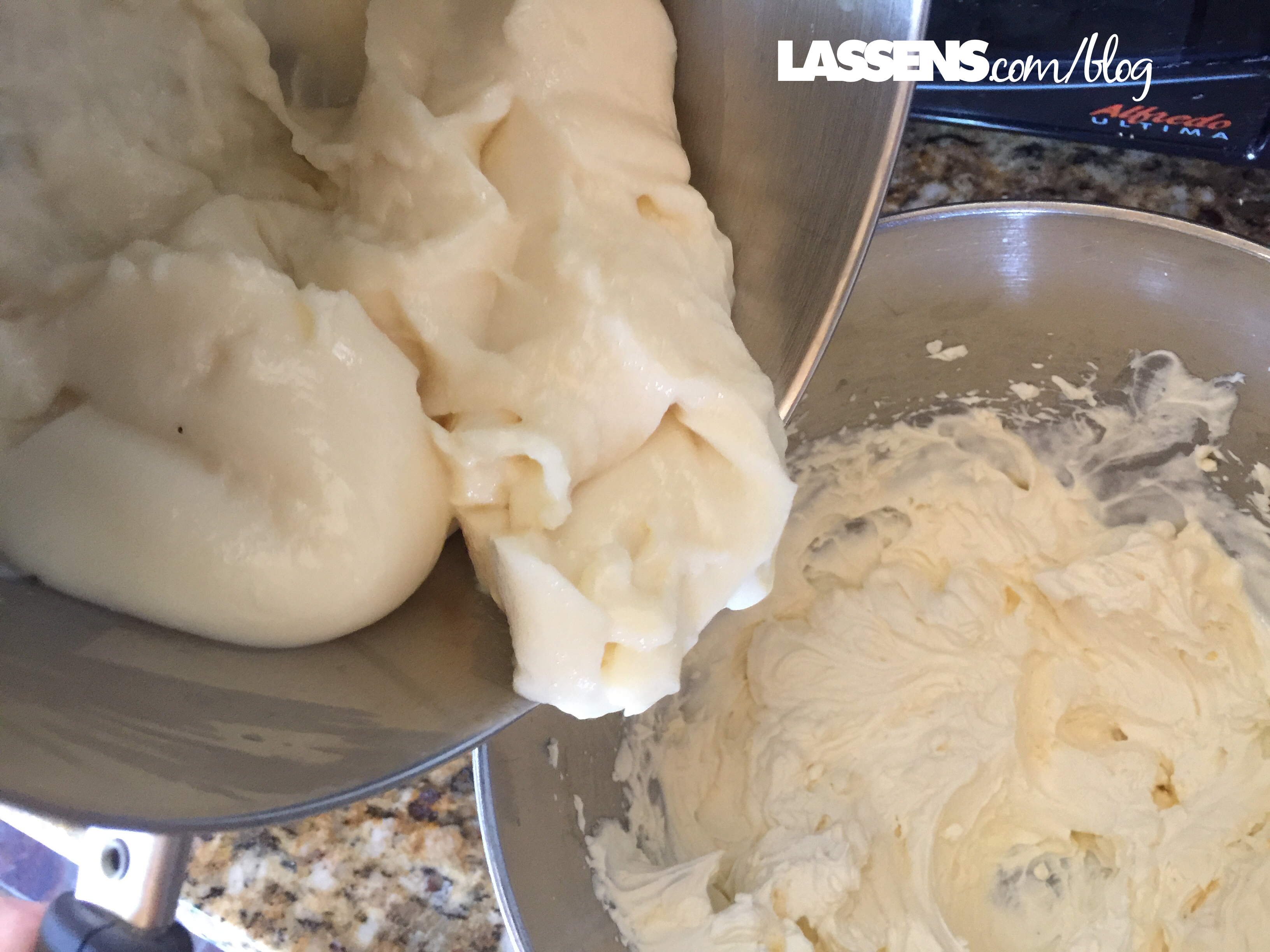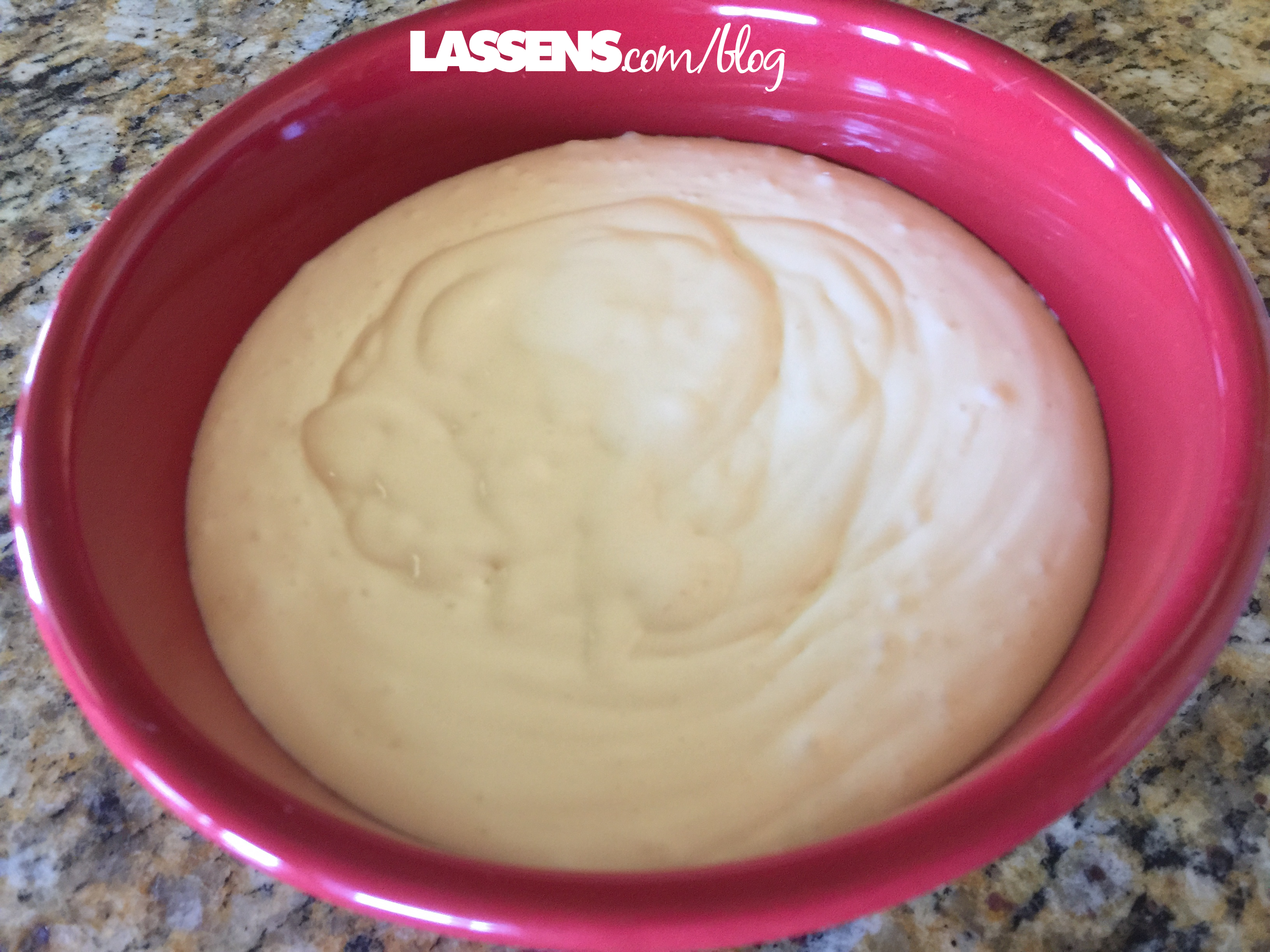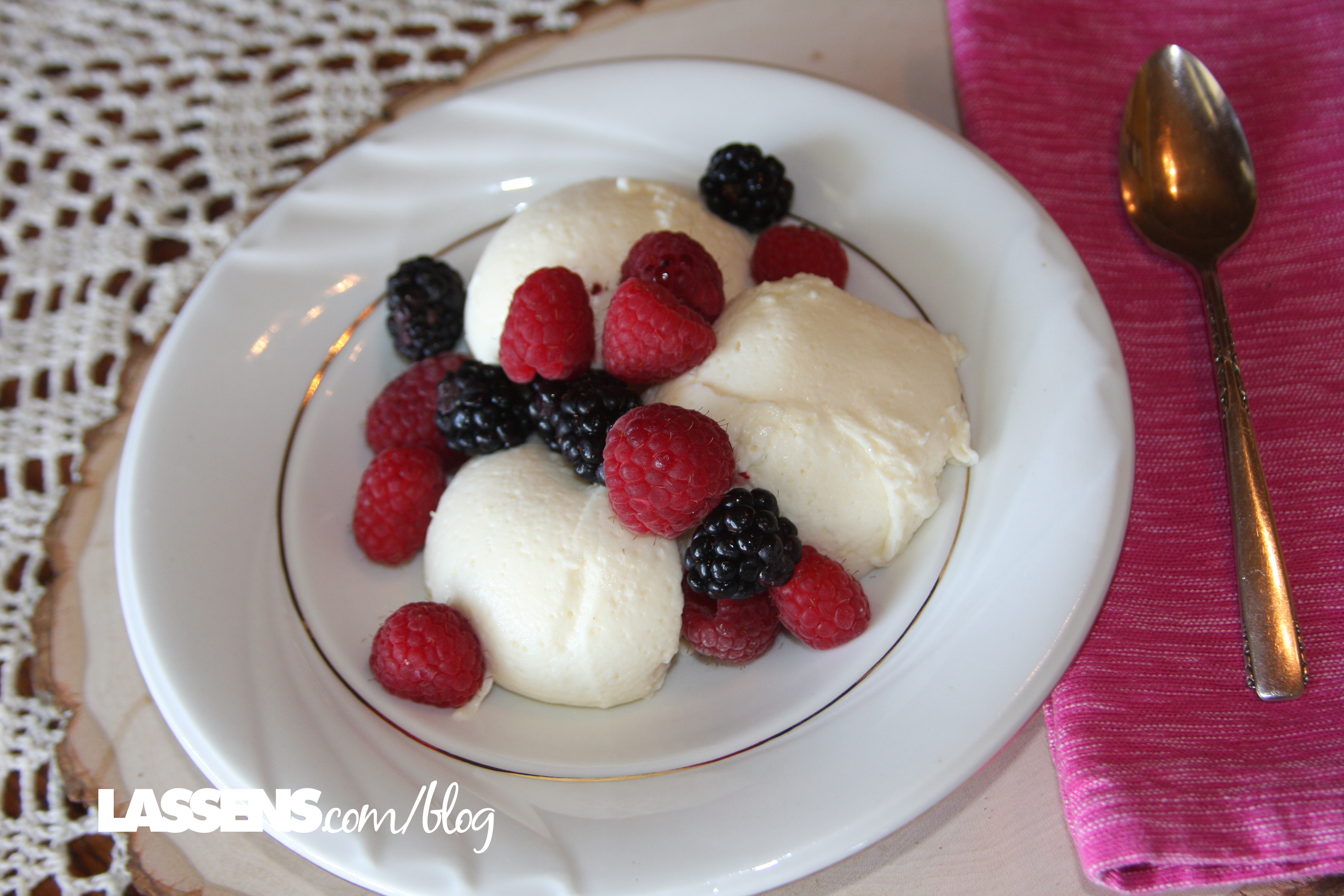 Try this amazing dessert!
Love,
Lassen's