Where We Check Back in with Daina, Justin, and Vanessa
It's hard to believe that it's been three-and-one-half years since I last interviewed Daina at Health-Ade (read about my visit here) so recently a few of us headed to Torrance for an update. What we found was amazing! They have gone from a little three-person start-up in 2012 to a massive operation, but the spirit of small, hand-crafted quality still permeates everything in the building.



This time Vanessa showed us around. She, Daina, and Justin started brewing kombucha in a closet just a few years ago, and now they are a national company. They brew 120,000 bottles of kombucha every day!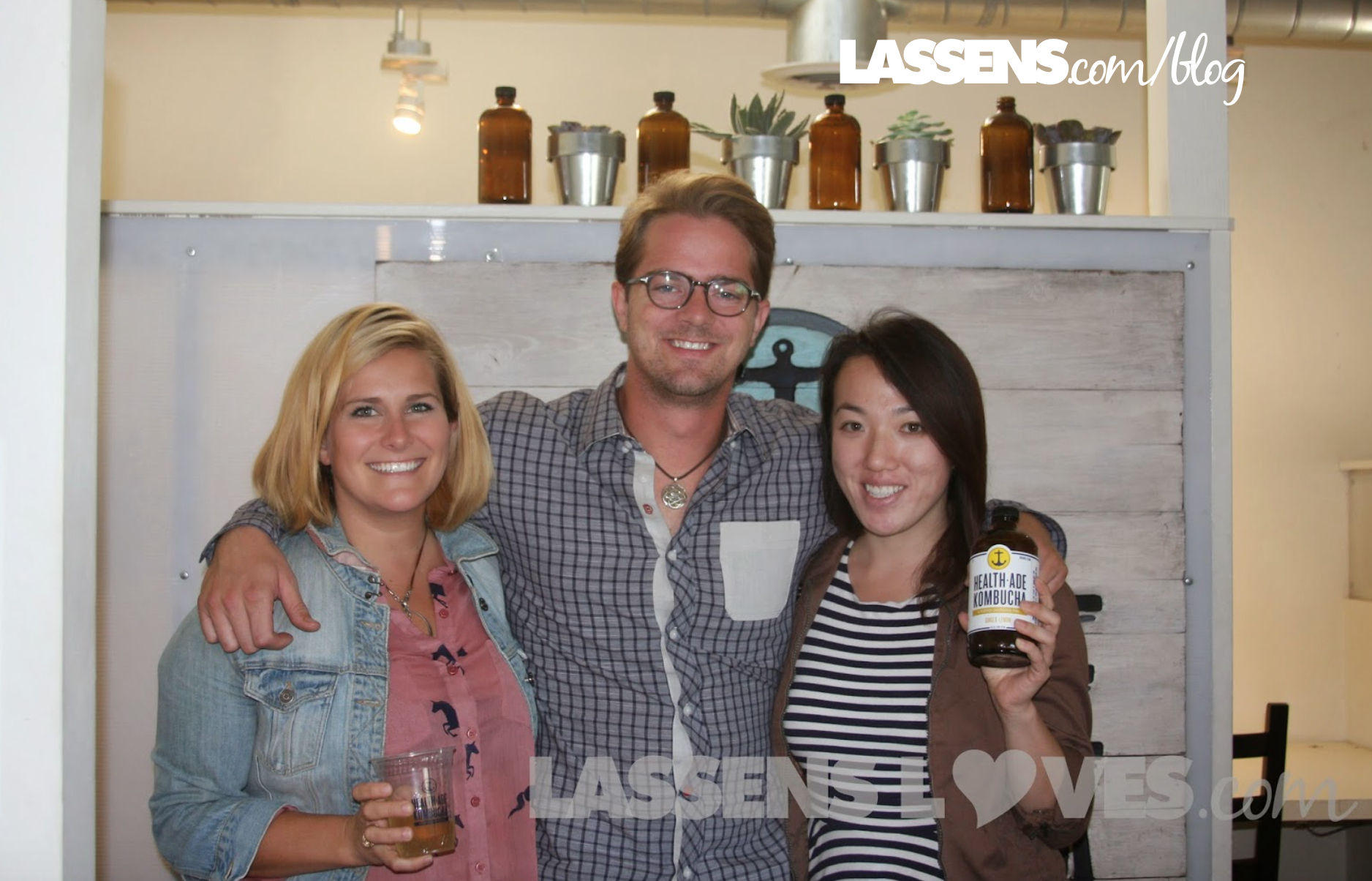 The forces that drove these three when they first started Health-Ade are the forces that still drive them today. They still brew in 2 & 1/2 gallon glass jars — 60,000 of them every week. No plastic! They still use the highest quality ingredients possible. Their ingredients are Organic! They filter their water. They source responsibly. The leftover tea bags, SCOBYs, and juice pulp are all composted. And so much more.
You have to see it to appreciate the scale of this operation. There is fifty-thousand clean, organized square feet of activity that pumps out 320,000 cases of Kombucha per month — that's just a bit of an expansion from the 35,000 cases per month they were producing in 2014!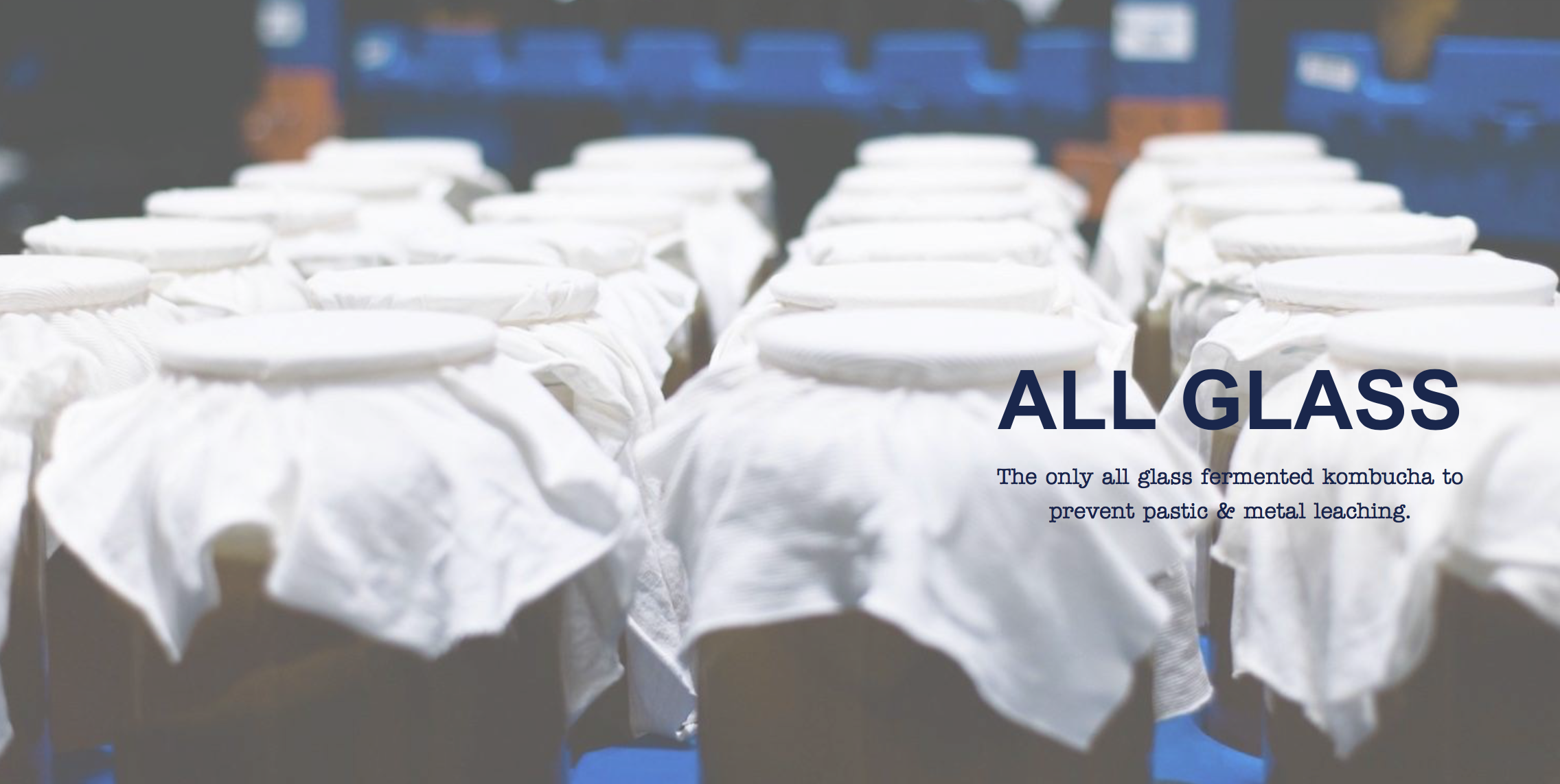 And each batch rests for 1-3 weeks while the kombucha develops just the right amount of bubbly probiotics that are so crucial for a healthy gut.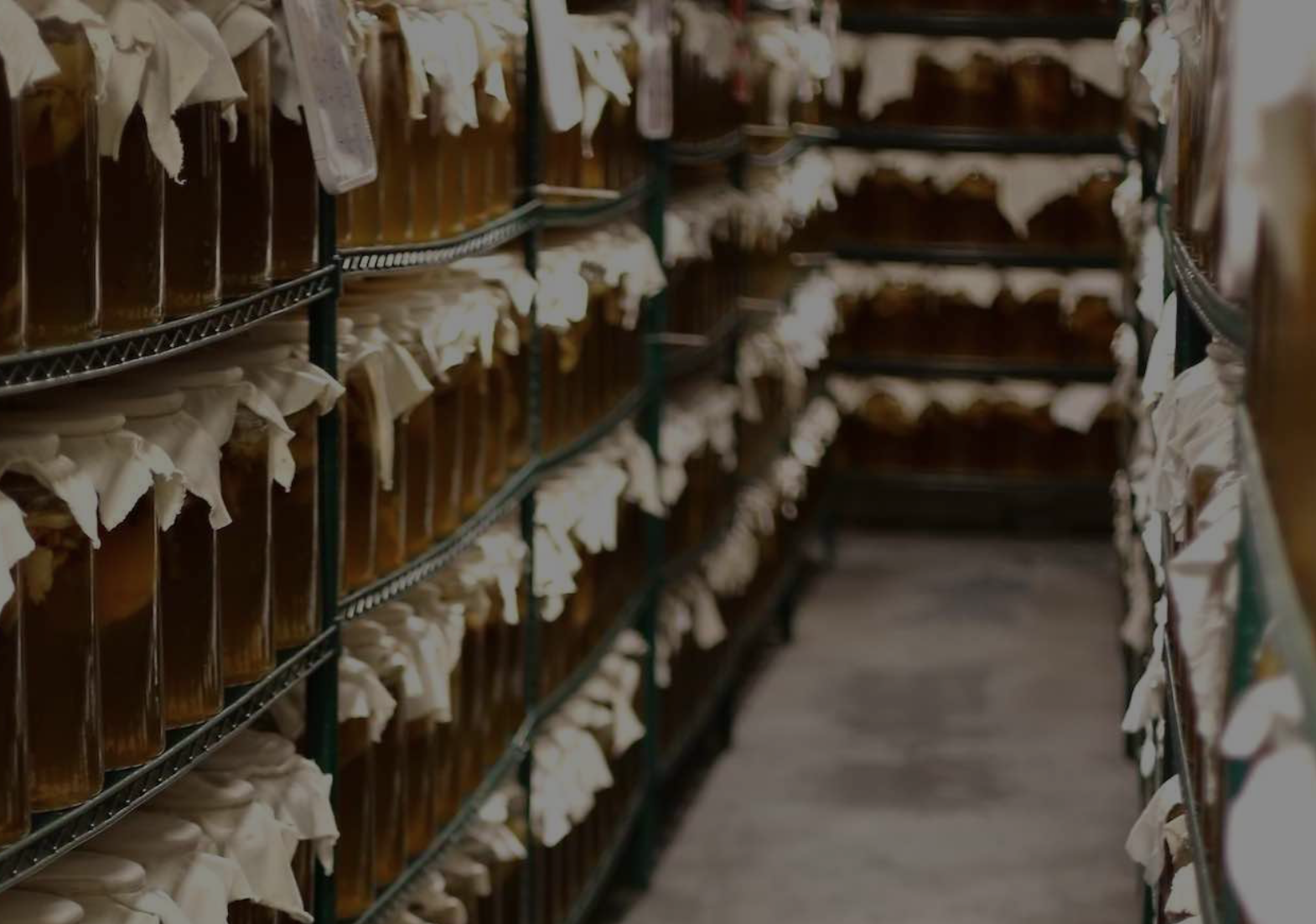 Thanks for hosting us, Vanessa — We love Health-Ade! It's great to see how you've grown!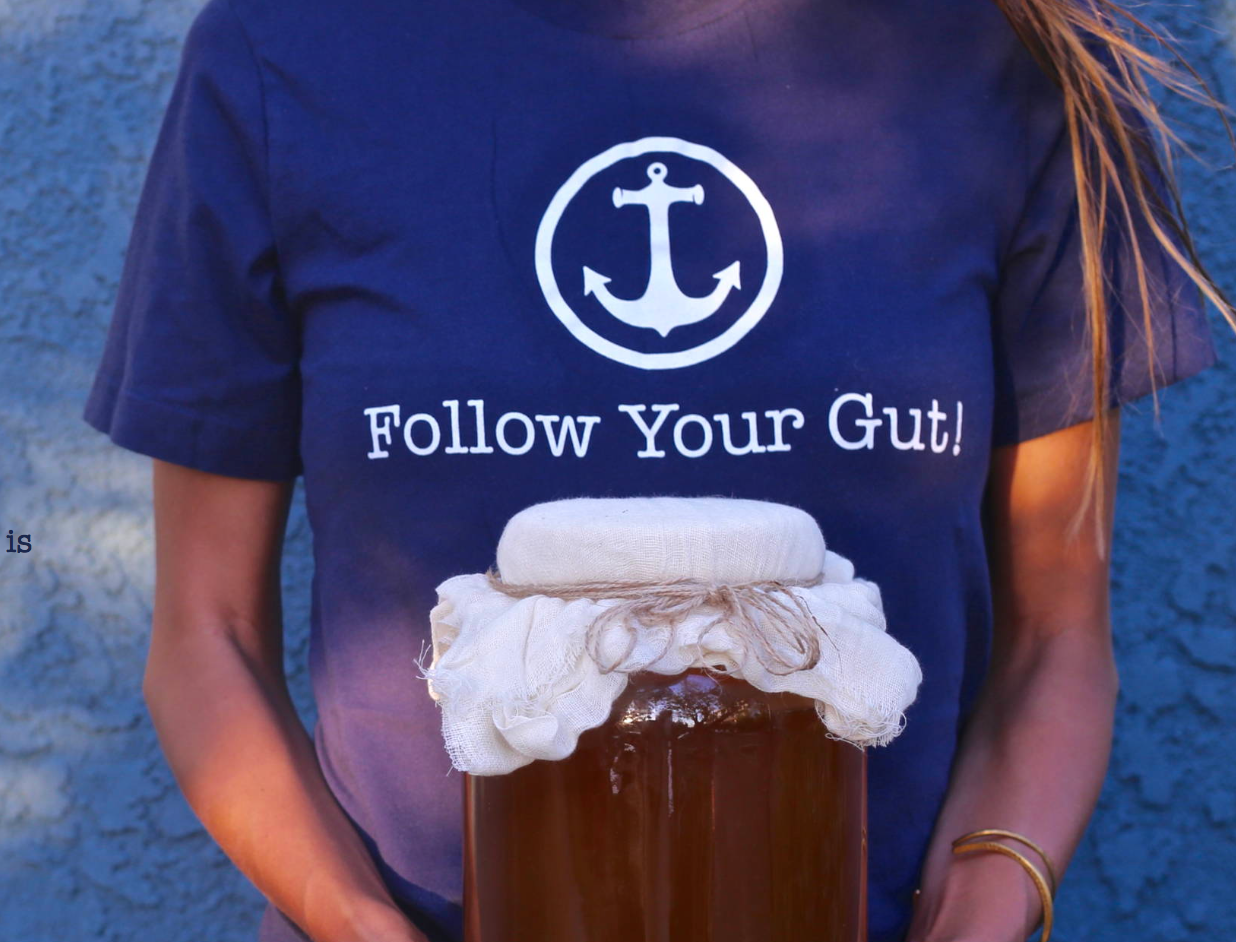 Love,
Lassen's