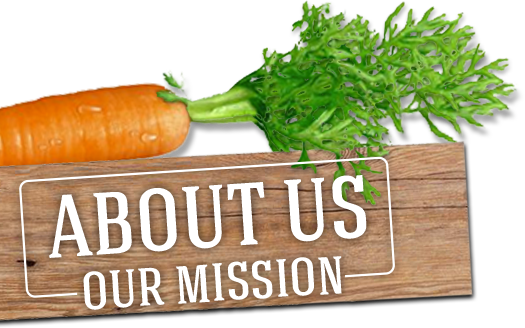 It is our mission to nourish family and community by providing the best of everything good. We share holistic solutions and education involving food, health, beauty, and wellness decisions. In partnership with local farmers and ethical producers of the highest quality products, we support sustainable and responsible environmental practices. As a team we are committed to serving our communities with passion.
visit our
BLOG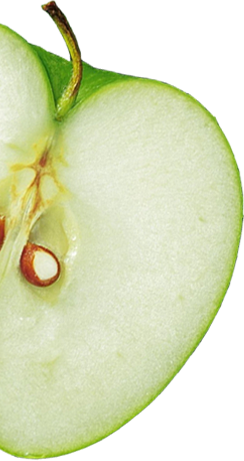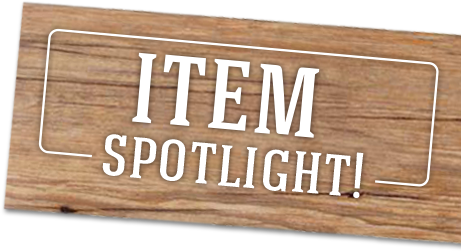 WHY WE LOVE IT…
"Lassen's is so pleased to offer Celine's delicious Organic, Gluten free, Vegan treats. You won't even know they have alternative ingredients, you'll be too busy telling everyone how good they are!"
READ MORE BlOG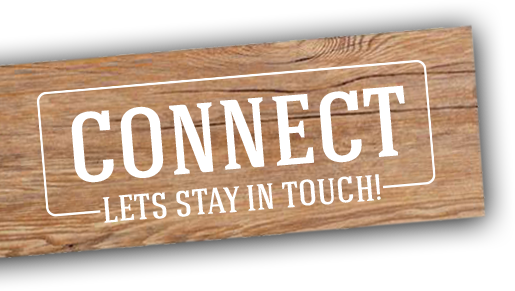 Be the first to hear about
special sales and events.