I don't think I'm alone in saying a glad farewell to 2020. We've all been through a lot.
Not that turning the calendar from December 31 to January 1 changes everything, but it does gives us a moment to pause. Time to take a deep breath. Time to look around and see what we've done and how we are doing now. Time to notice and appreciate everything good. Nature. Sunsets. Friends. Family. Health. Books and literature. Movies. For Lassen's, our #1 "Best of Everything Good" is our amazing team. They are truly essential, in every sense of the word.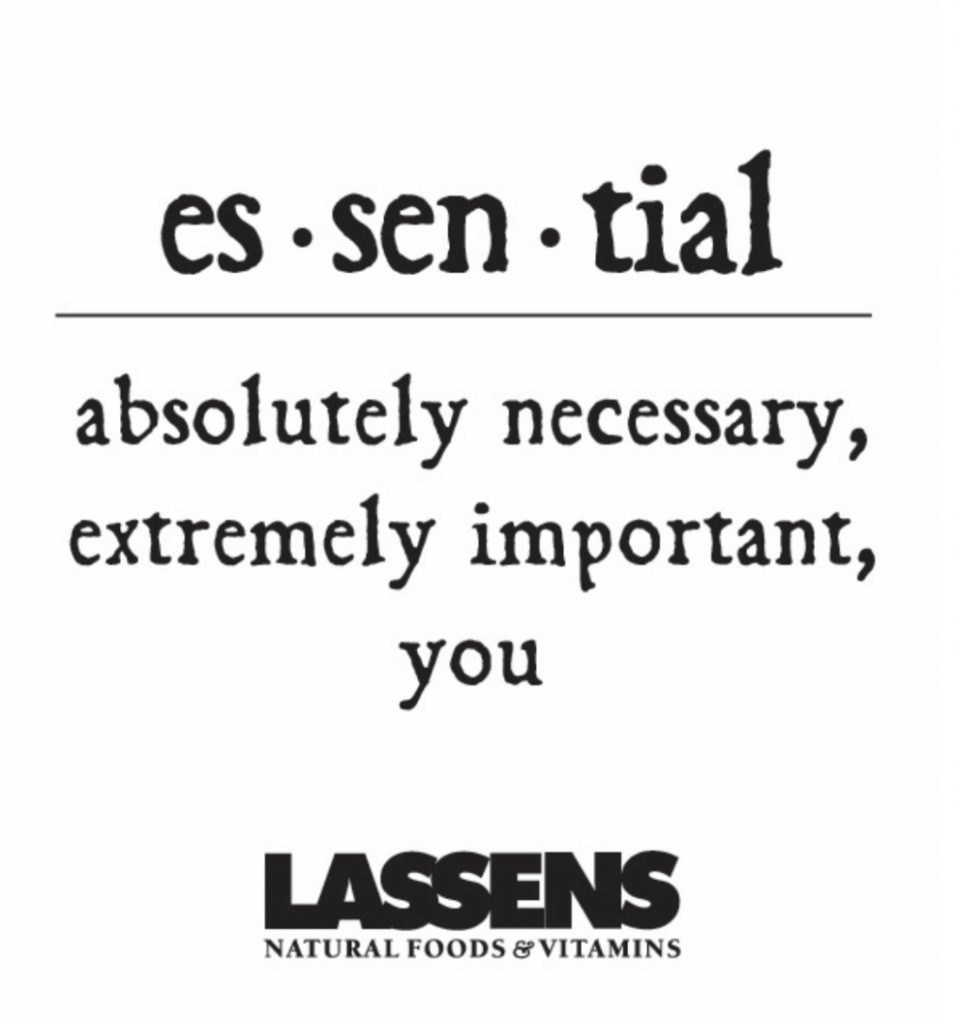 Being an essential business has allowed us at Lassen's to continue to serve your needs, even when products in the warehouses and trucks were scarce. Our team of buyers hunted down new suppliers and producers. Our administrative staff jumped in to help on the front end, in the back room, and everything in between. Team members were under incredible stress and strain, but continued to show up to serve our communities. Through thick and thin, Lassen's has been there.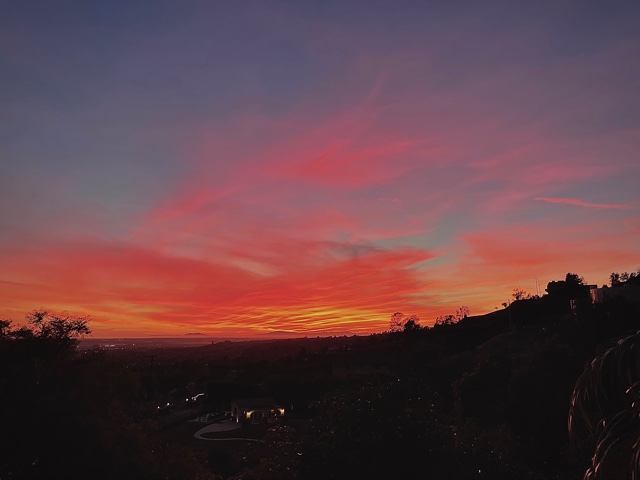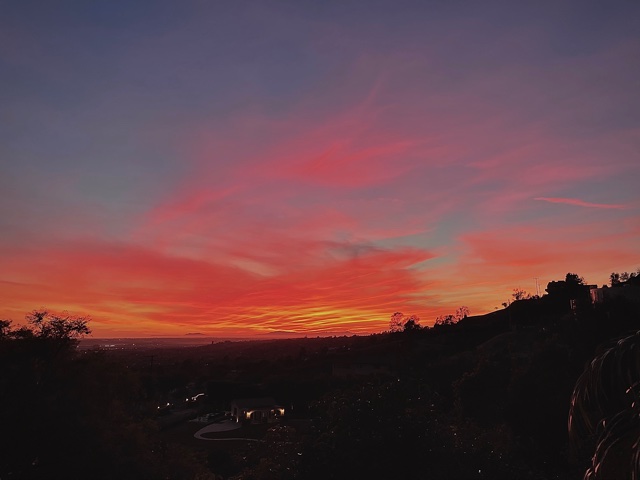 And now we have a new year. Many things will stay the same — at least for a while. We will protect everyone's health by continuing health and safety practices. But beyond those basics, the new year is a good time to move into a new you.
We've all come to value our health in the last year. What steps — literally or figuratively — do you want to take in 2021 to become healthier? Doctors consistently stress the need for us to move our bodies, no matter our age or fitness level. Make it something fun! Stretching, walking, hiking, biking, yoga, weight training, dancing — you name it! Research has show the importance of moving. Even those who have a lack of mobility can do chair workouts, like these! (https://www.youtube.com/watch?v=azv8eJgoGLk or https://www.youtube.com/watch?v=OA55eMyB8S0) Even though gyms have been closed for a long time, don't forget that your own home, yard, and neighborhood can be yours!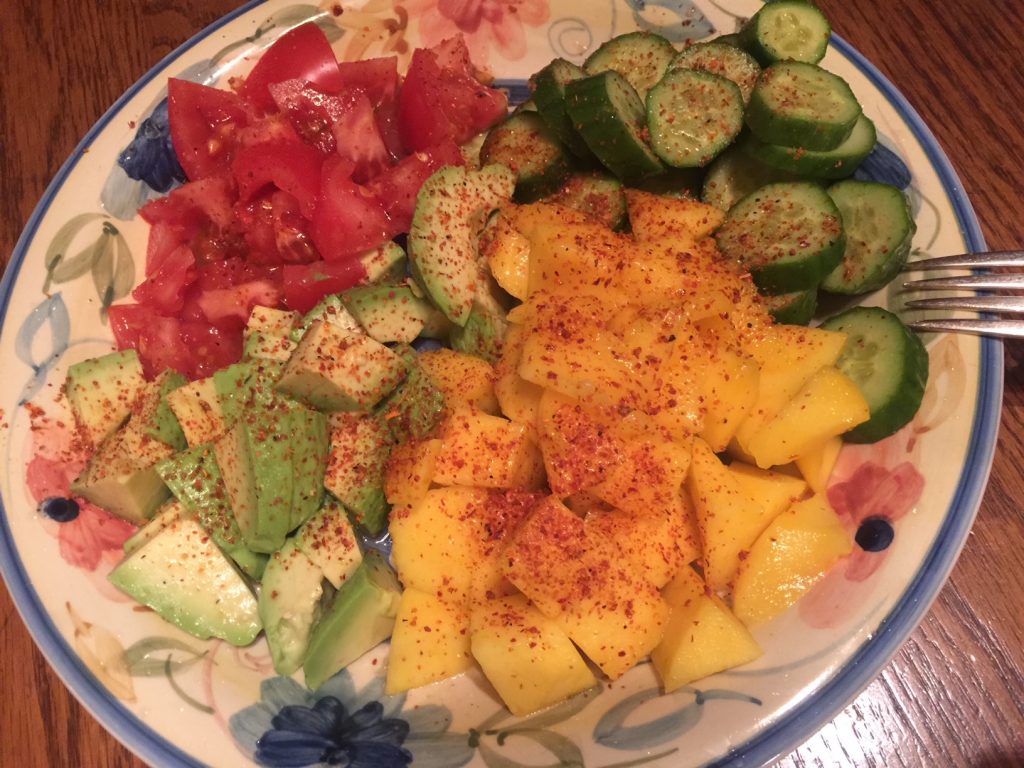 What about healthy eating? Did you know that there are immediate benefits when you change to a healthier diet? At first you may experience sluggishness, but it won't be long before you will have more energy, better sleep, and a more alert brain! This article (https://www.health.harvard.edu/blog/benefits-of-a-healthy-diet-with-or-without-weight-loss-2018121915572) mentions many more benefits, such as lower blood pressure, healthier cholesterol level, and overall better health. Even without the goal of losing weight, eating a healthier diet will improve your quality of life.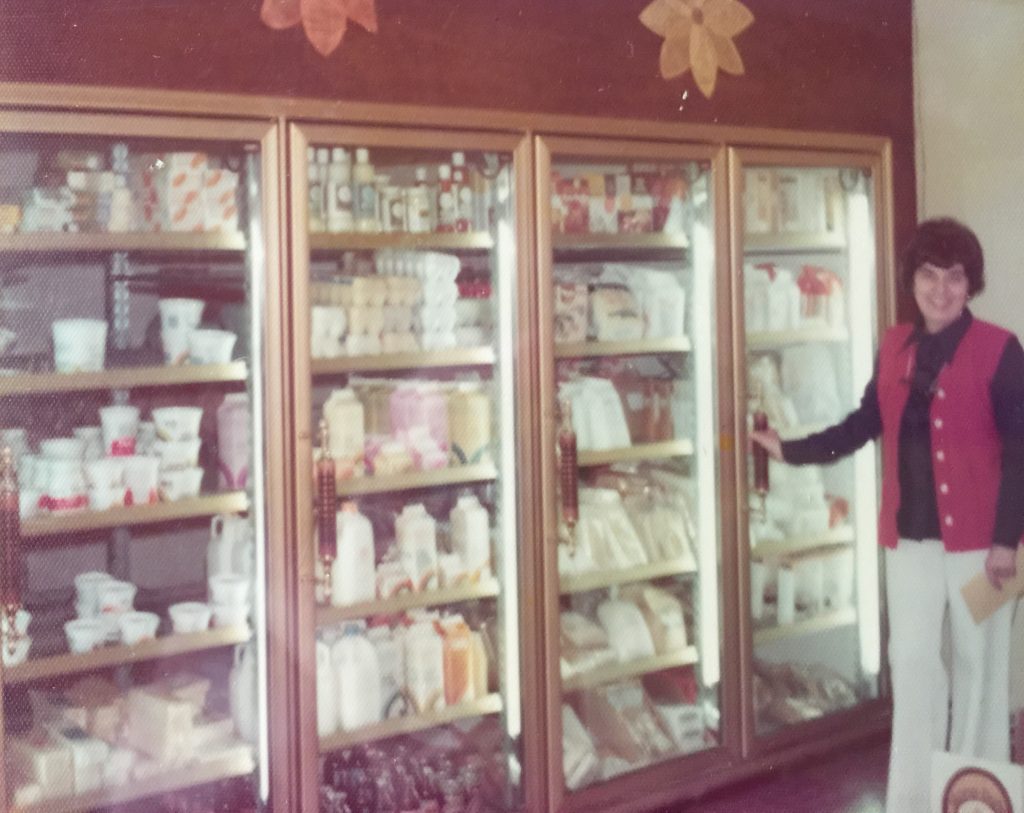 When Oda Lassen opened the first store — 50 years ago this year! — her desire was to offer healthy solutions to her community. Now into the third generation of our Independent business, the Lassen family has inherited her passion. Our buying team has strict standards so you can be sure our produce is always 100% organic, local whenever possible and always fresh and beautiful, our groceries are of the highest quality (without preservatives or additives), and our supplements and body care products comply with the highest standards. Each month this year we are taking a look back at our amazing history, so please check our our monthly flyer at https://lassens.com/sales-flyer/.

We are starting the new year off right, with our annual New Year New You Event! Come by for amazing specials, fantastic prizes (Yeti coolers, folding wagons, Vitamix Blenders!), even free items! It's the perfect way to say goodbye to 2020, and to kick-start your 2021!
Thanks always — Lassen's