You might have seem them sampling at Lassen's — the Bitchin' Sauce folks know that if you just try their Vegan Sauces, you'll love them! And you likely will.


When Star was a teenager she became a Vegan and started experimenting with Raw foods as well. She had a hippie-style, natural upbringing, and was encouraged to use her talents and interests to explore. When she was just 16 she created the Original Bitchin' Sauce, using ground almonds as a base. It was a huge hit, and her family used it on everything. They just called it the sauce.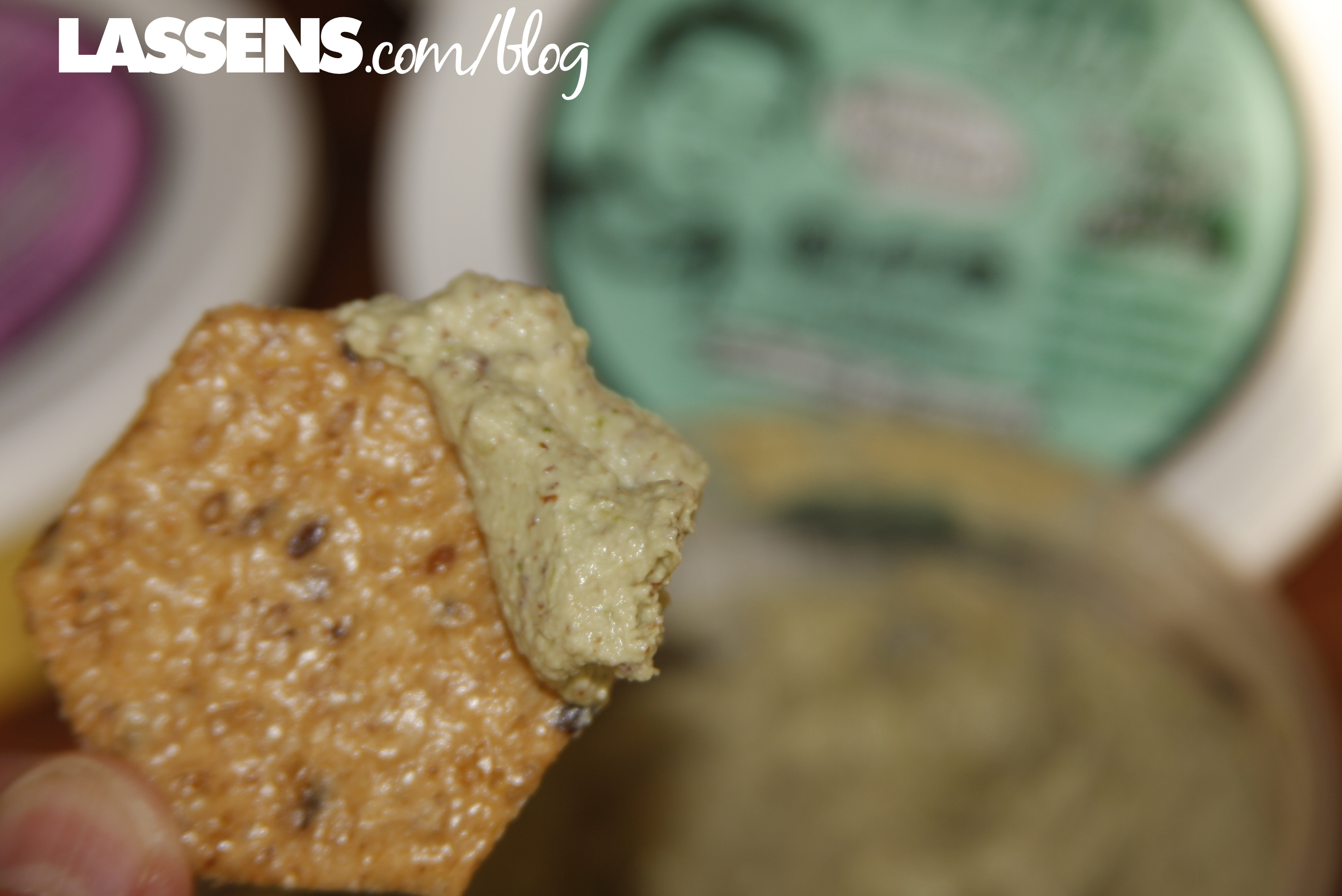 Star decided to learn more about food and the culinary skills, and became an apprentice pastry chef. She started her own business, "The Pie Chef," with a retro 50's vibe. About seven years ago, with an ever expanding menu of items, she headed out to Farmer's Markets. It was a bit of a surprise to find that the Sauce sold better than the baked goods. It just took off, and soon they were focusing just on the Sauce.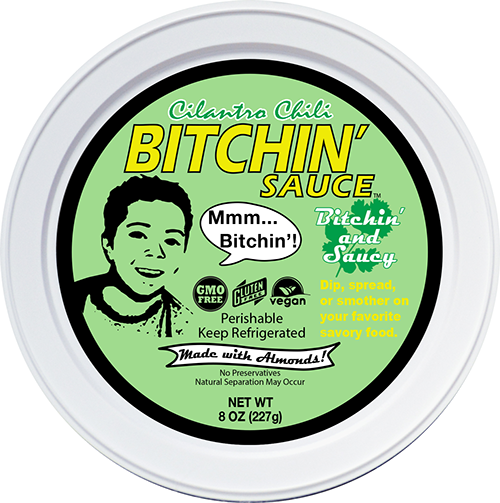 Star expanded her flavors, adding herbs, spices, and other ingredients to satisfy practically any taste. Everything from the original to the Heat — stopping along the way with Bombay and Chipotle and Cilantro Chili (and more!) — You will find something that you'll love!
There are lots of ways to use Bitchin' Sauces!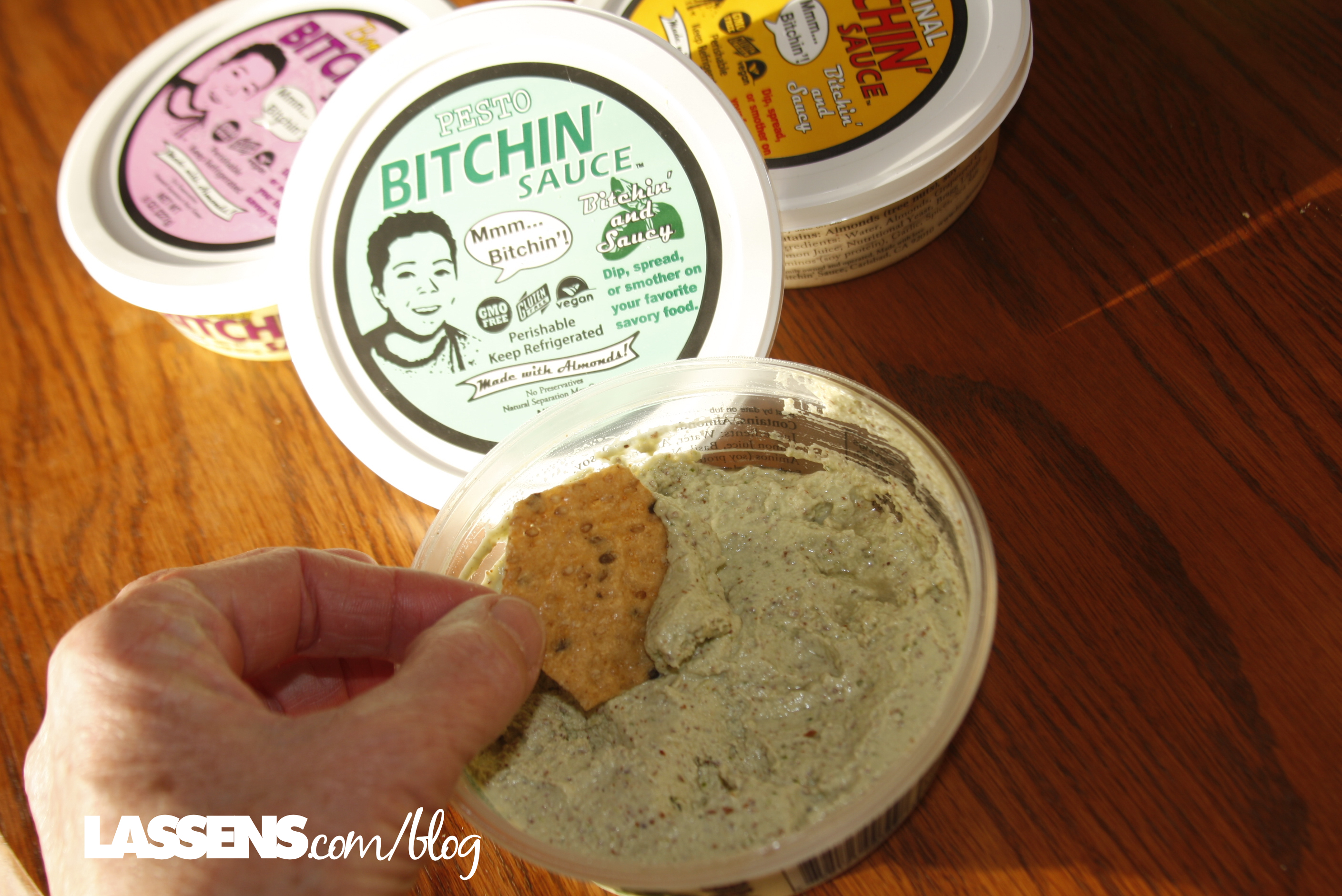 Try spreading the Cilantro Chili sauce on a tortilla or a leaf of Romaine lettuce, then add chopped green onions, tomatoes, and sprouts, and you'll have a delicious and nutritious lunch. Use any of the sauces as a dip with fresh vegetable sticks. Cook spiral pasta and mix in some of the Pesto Sauce. Instead of mayo or hummus, spread the Bombay Sauce on your avocado sandwich.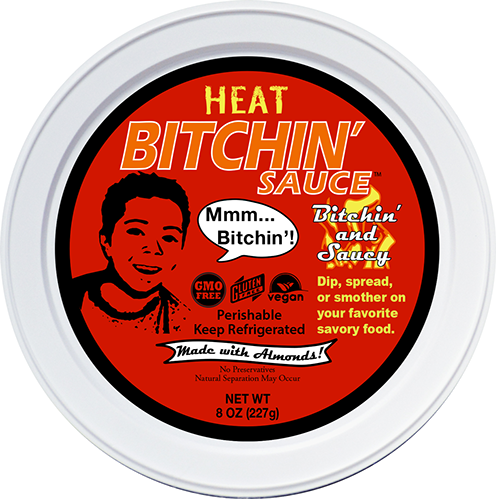 But for a mid-afternoon pick-me-up without the sugar that I generally crave, I love to have a few crackers and just dip away!
Star has just launched a new Organic line of sauces, which are also soy free!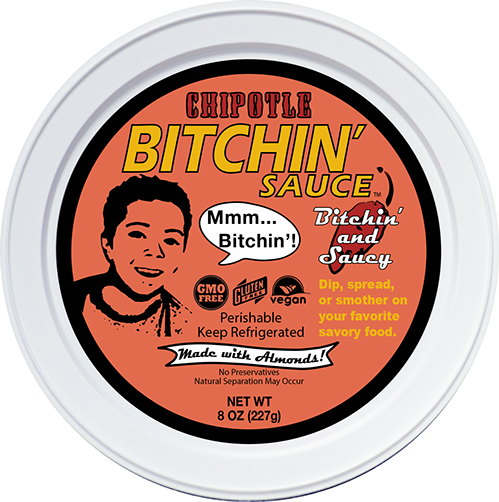 I visited with Star and Luke in their San Diego Headquarters, and they could not resist loading me up with all kinds of samples! I've had so much fun sharing the samples with friends and family. Thanks Star and Luke!
Next time you're in Lassen's, pick up one of these amazing Vegan sauces. It may just become your favorite sauce and dip!
Love, Lassen's