It has been a bit of a journey, but Susan and her son Adam have come full circle back to The Ojai Valley, now making what they call "Farm to Bath" soaps.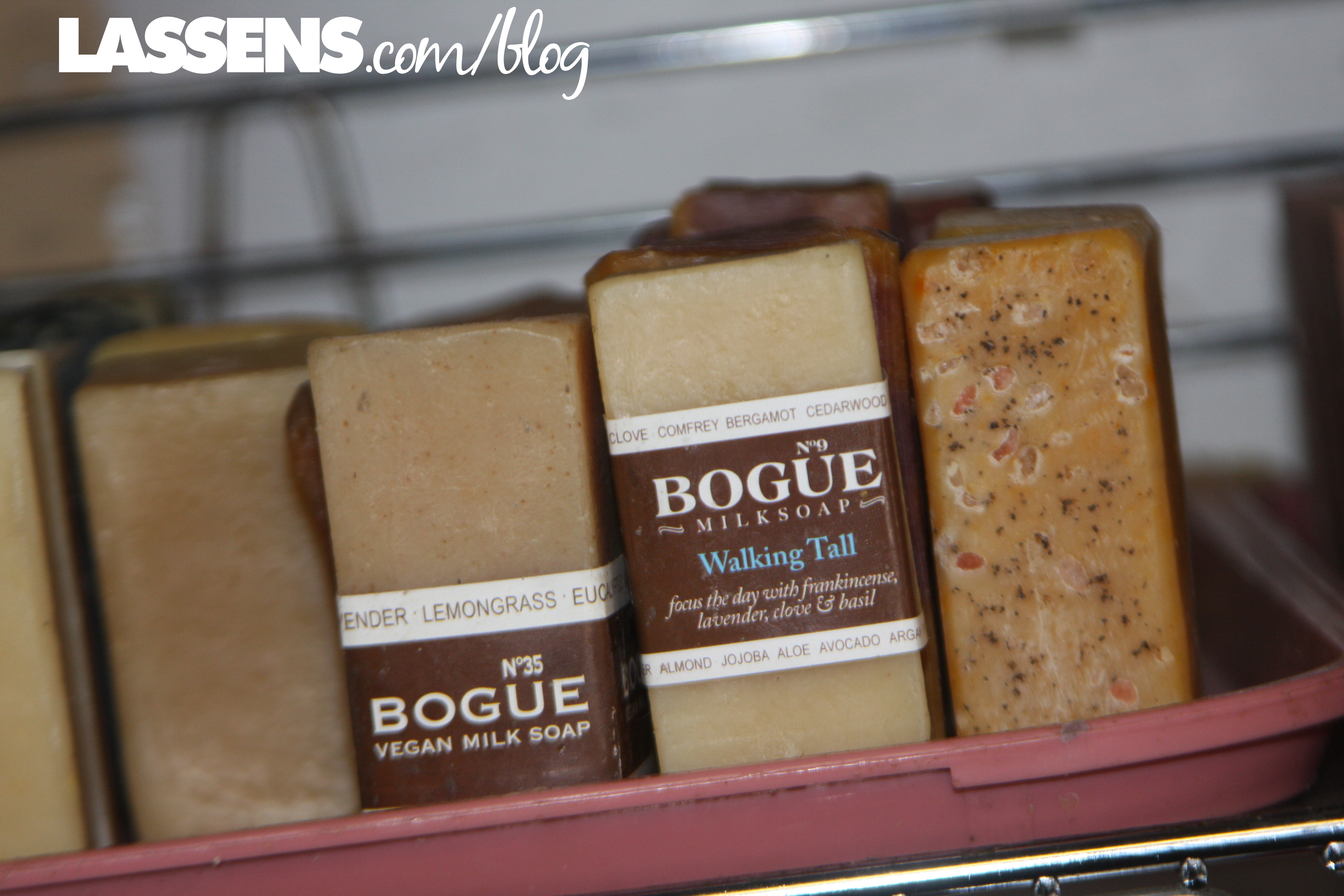 Susan's parents moved to Ojai from Boston in the 60s, and after college in the 70s, Susan and her mother opened a shop in Ojai. This Main Street shop, Dos Manos, sold handmade, unique goods, including many that were locally produced. Susan started making  Goat Milk Soap during that time, and then sold them in the shop. Bogüe Soap was born! Many friends and family enjoyed her unique soaps.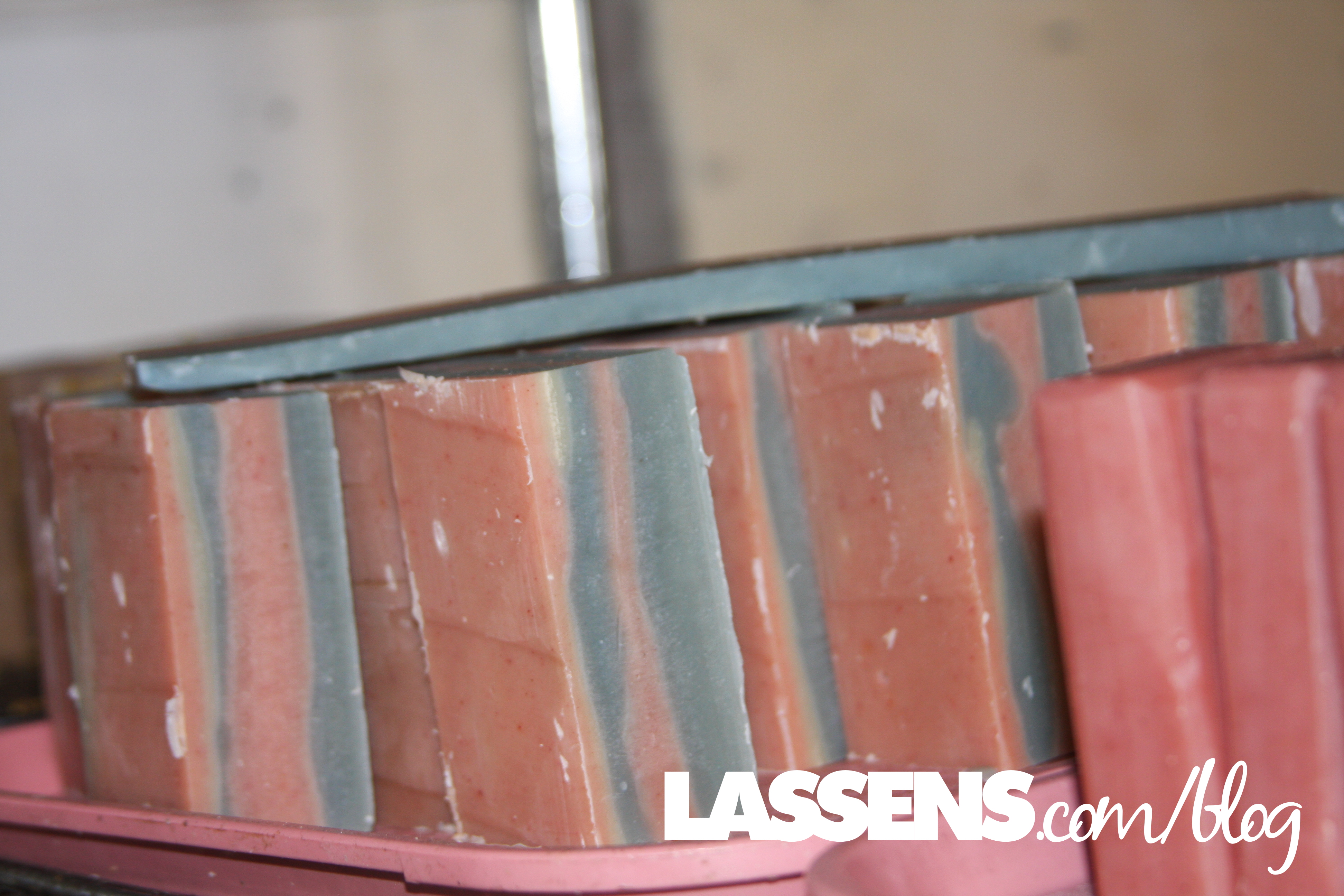 Susan took her family back East for several years, and then she ended up in San Francisco where she worked in the Tech industry. But she couldn't get the soap-making bug out of her system, so she continued to make soap and was able to sell it to several markets. She developed a line that included Shave kits and Soaps, and  eventually she returned to Ojai and started expanding her Bogüe Soup offering.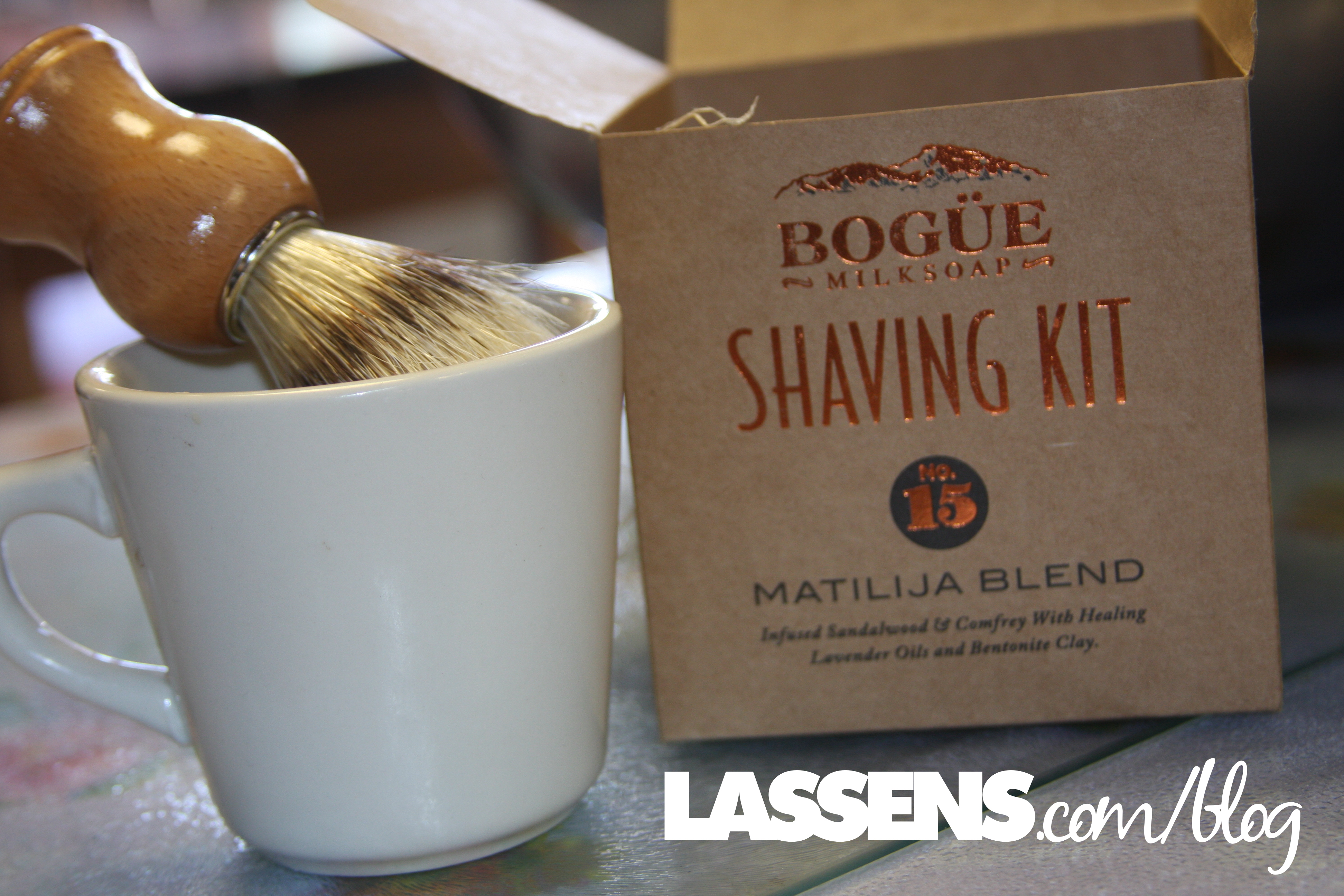 Meanwhile,  Adam was  very busy in the Restaurant Business in New York and LA, where he was instrumental in what is now called  the "Farm to Table" movement. So when he returned to Ojai to help his mom with Soap making, they were both completely committed to using the best ingredients. They believe that when you add quality ingredients to a quality recipe, you end up with a great product that is good for your skin.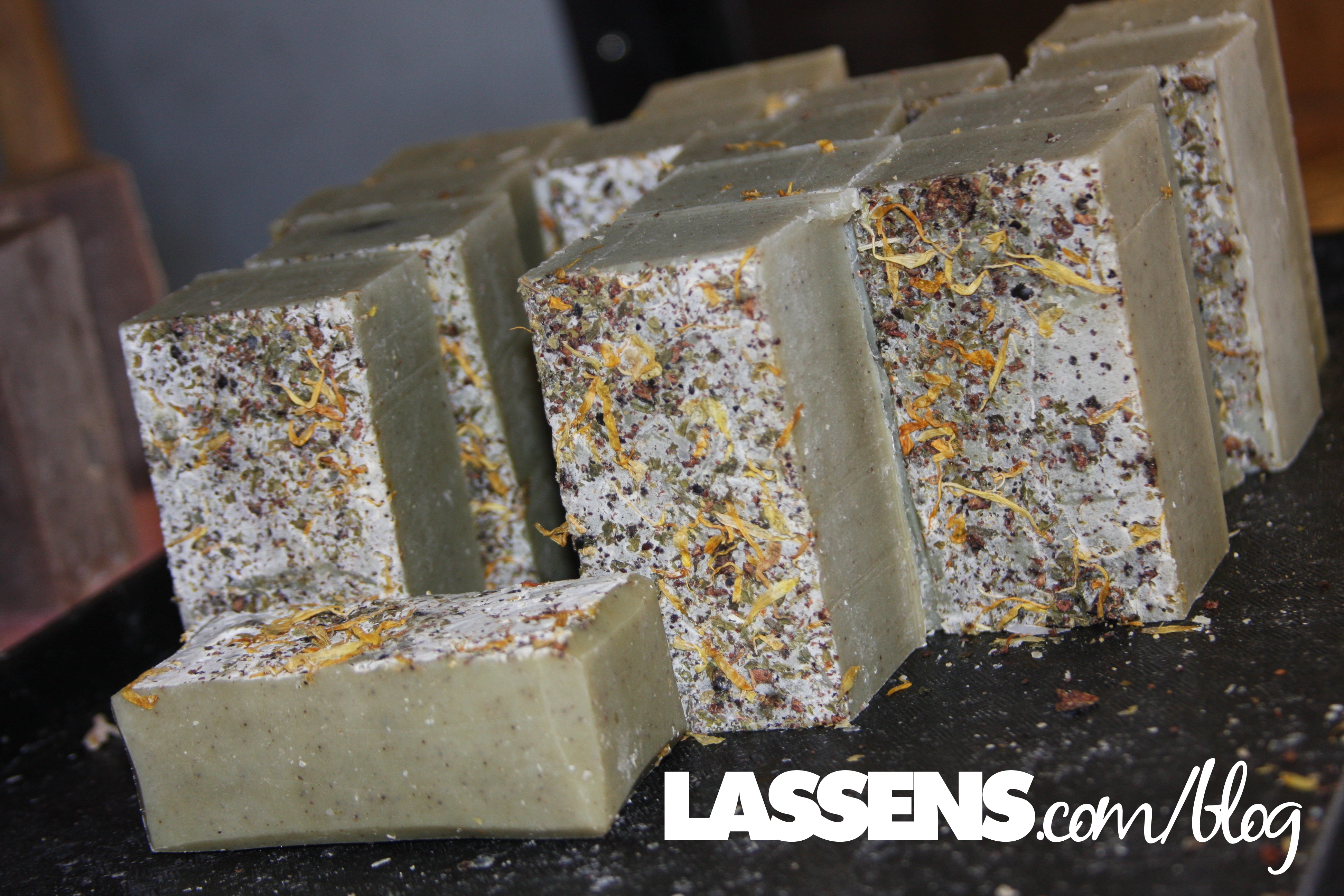 That's why Bogüe Soaps are made with all-natural, organic, sustainable, quality ingredients, many of which are sourced from Susan and Adam's Ojai Valley neighbors and friends. They get their raw goat's milk fresh every week from a local farm, and they infuse their own oils right in their shop. They make sure all of their ingredients are pure and natural. Everything is hand made.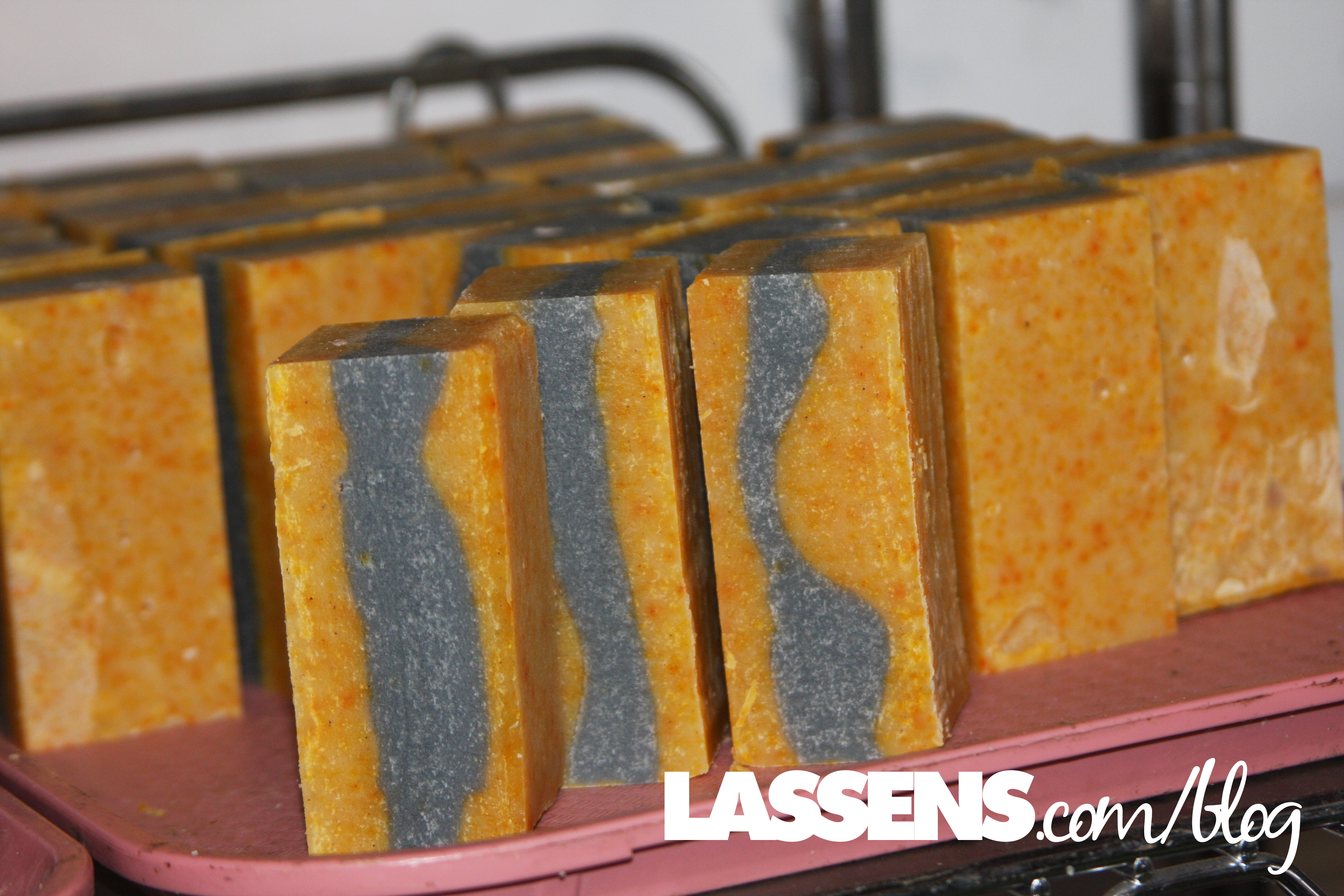 This is what Susan and Adam say about why they use Goat's Milk in their products (except for their Vegan line, which uses organic coconut and organic almonds to make the milk base):
"Goat milk is a linchpin of our original product line and continues to be the liquid of choice for all our soaps other than vegan products.  Goat milk is a natural emollient that soothes and moisturizes; it is rich in vitamins A, E, B6 & B12 – all nourishing to the skin, it has a high casein (fatty acids/proteins) content that's easily absorbed and hydrates dry skin, it helps maintain the skin's acid mantle that fights bacteria, and hydroxyl acids from goat milk in the soap act as an exfoliate to slough dead skin."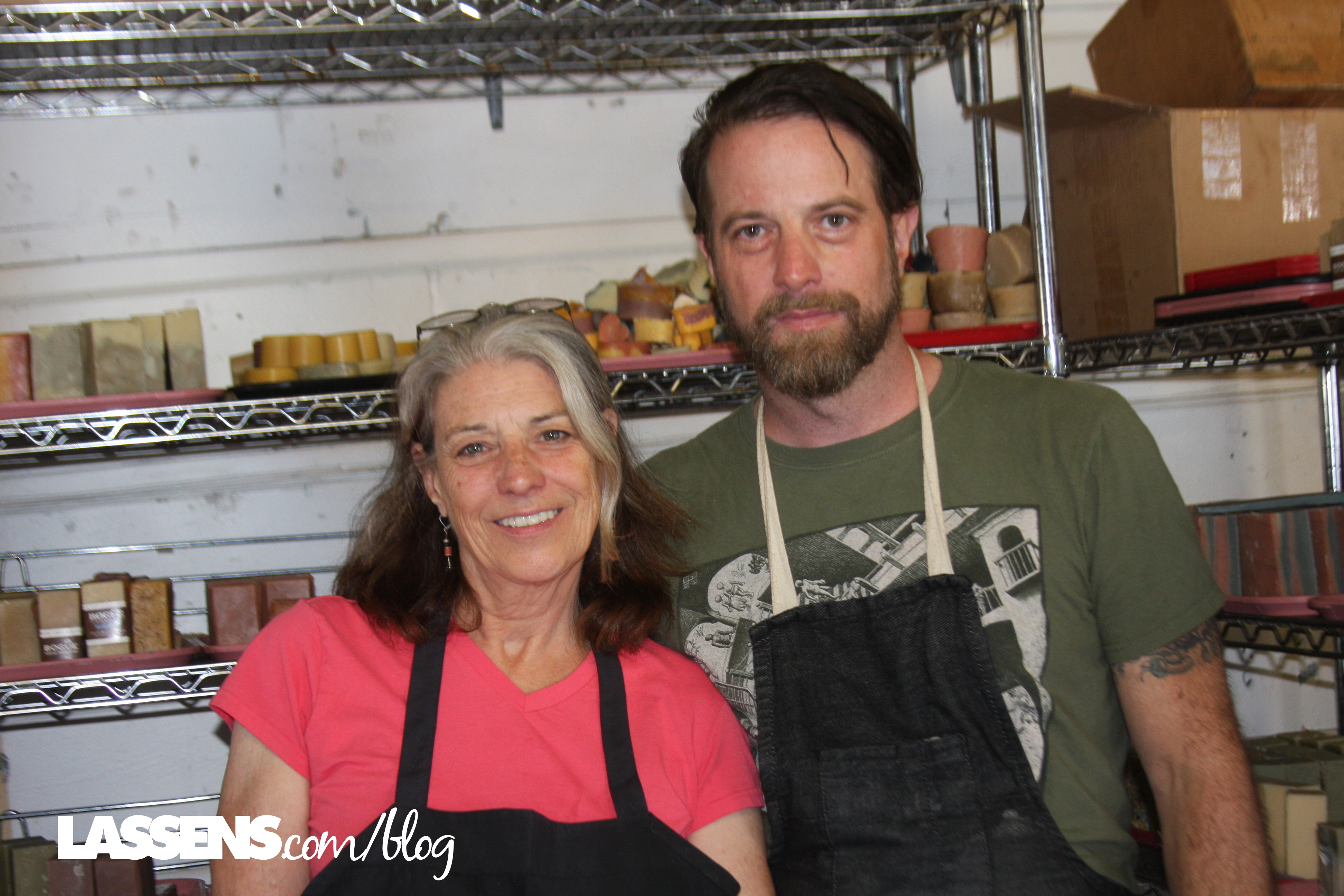 Susan and Adam make only small batches of soap, and everything is hand cut and cured right in their shop. They use minimal packaging, which is made from recycled materials. They are a Certified Green Business, and are committed to having the smallest environmental footprint possible.
Try some Bogüe Goat Milk Soap! The bars are beautiful enough for gifts, but don't let them just sit on a soap dish — they were made to enjoy!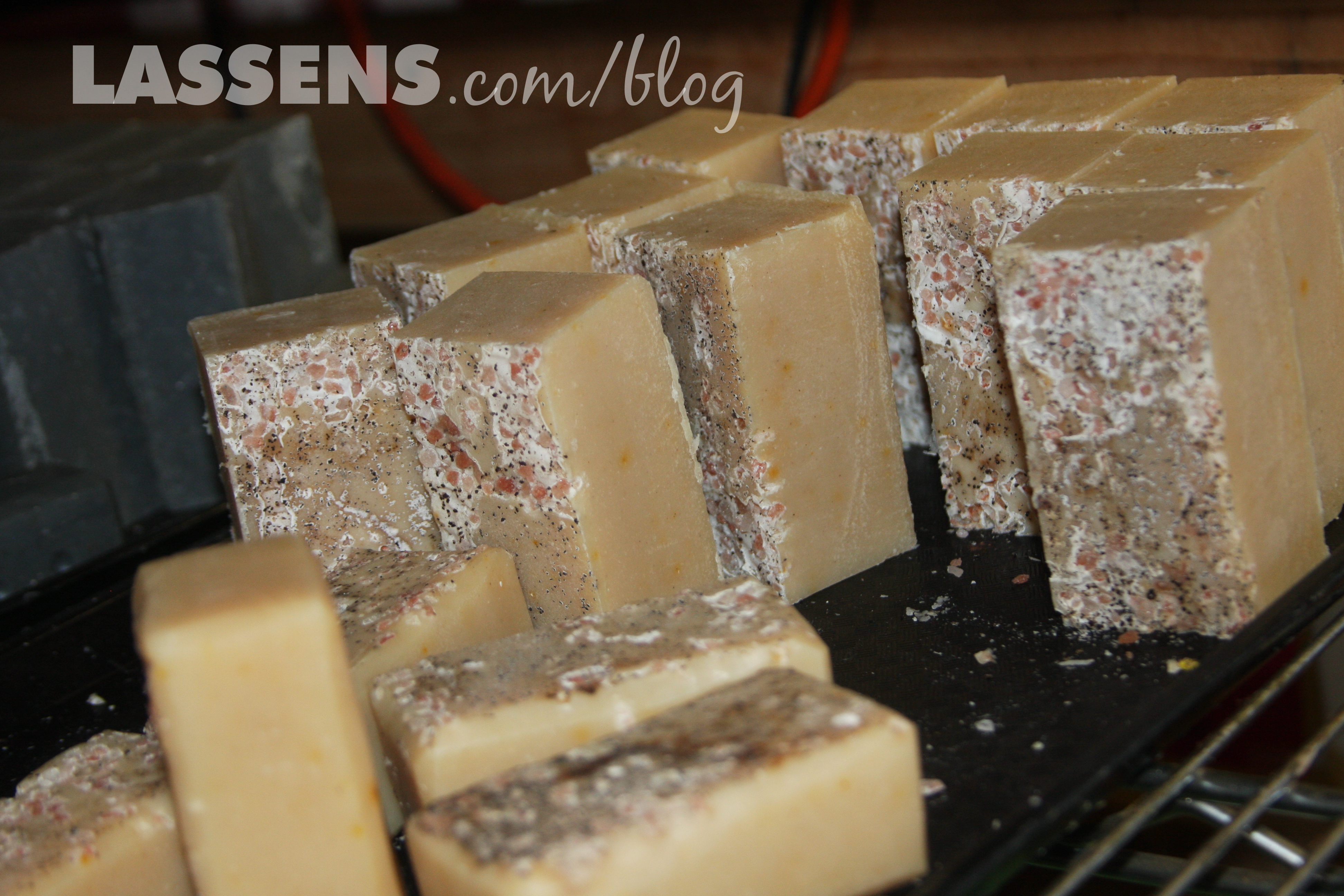 Love, Lassen's