Deodorant Detox!
Written by Denae
Have you wanted to take the plunge from conventional deodorants but every time you try you just stink yourself out? EO Products, a wonderful organic & natural company, has dedicated their 2017 to helping everyone willing to take the challenge! Not only have they provided enlightening information like, "…there can be a transition period (up to 30 days) where body odor can actually increase…? but they have even perfected the list of must-have's as you begin your transition.
EO Certified Organic Deodorant Spray
EO Natural Deodorant Wipes
EO Bubble Bath
EO Salt Soak
EO Ageless Moroccan Lava Clay
Those last three – the ones that have nothing to do with armpits, are to help you relax.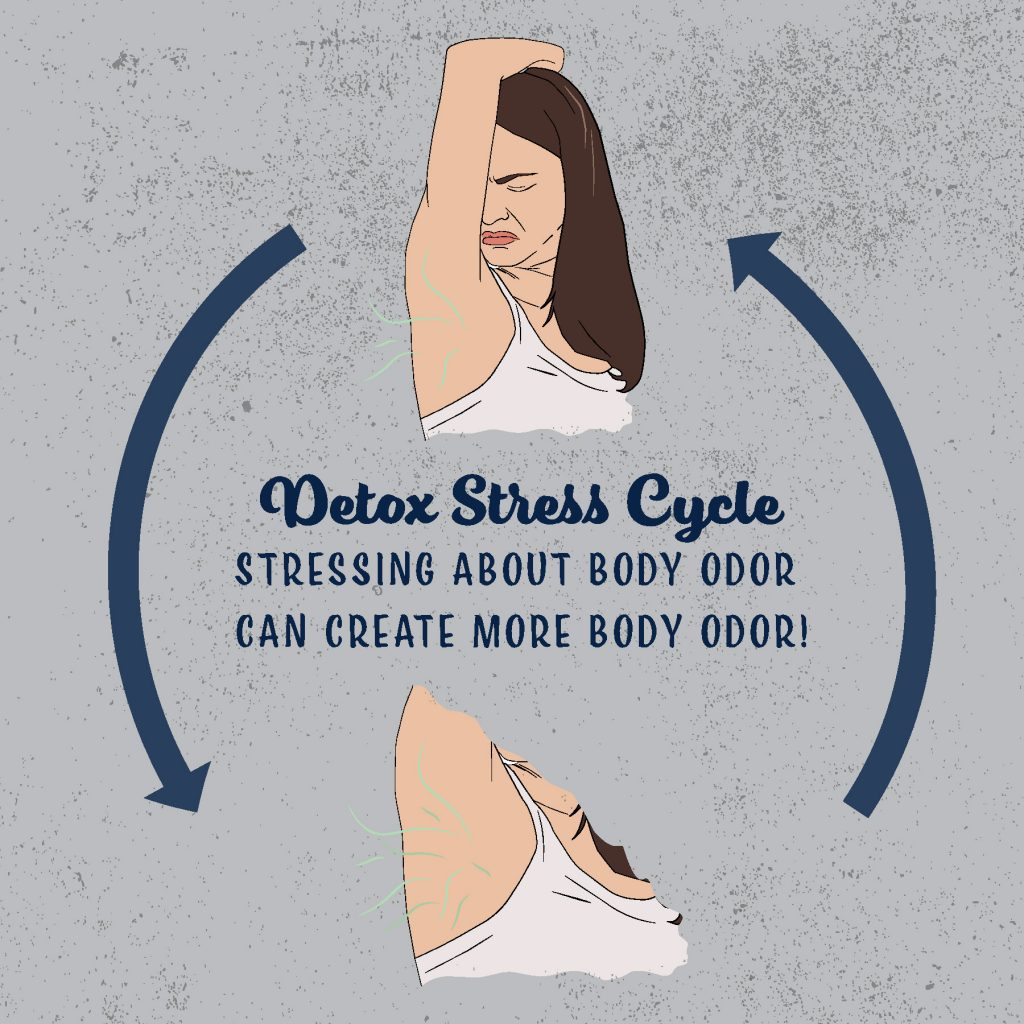 Detoxing is stressful, especially if you don't know how your experience will be. However, that added stress can create more body odor, which will turn in to a stinky cycle of stressing about body odor, creating more body odor, creating more stress. So pick up some bath salts and relax a little!
Committing to a detox might sound scary, but hey, at least it's not a juice cleanse and you get to eat still! When you start your detox adventure, make sure you drink LOTS of water. And although you are eating, here are some foods to stay away from that can increase your body odor:
Alcohol
Asparagus
Cruciferous Vegetables (broccoli, cauliflower, arugula, etc)
Fish
Junk Food
Red Meat
Spicy Food
Checkout EO's amazing write-up about their 30 Day Challenge!
Below is your personal detox calendar that you can print off, post, and proudly mark off each day as you detox your body from phthalates and aluminum.
deo_detox_calender_final

Love,
Lassens
Follow us on: Twitter — Instagram — Facebook — Pinterest