Open Faced Sandwich Central!
Written by Denae
We know, open faced sandwiches are all the rage these days! As you scroll through your social media there's a myriad of pictures with every imaginable ingredient beautifully set-up on a piece of bread or toast. Well, when you get to look at the vibrant organic ingredients as you take a bite, why would you want to cover that up? Plus, no complaints about the shortage of carbs and calories by omitting that second bread slice.
Below are some amazing ideas for fancy shmancy sandwiches with ingredients you can find at Lassens!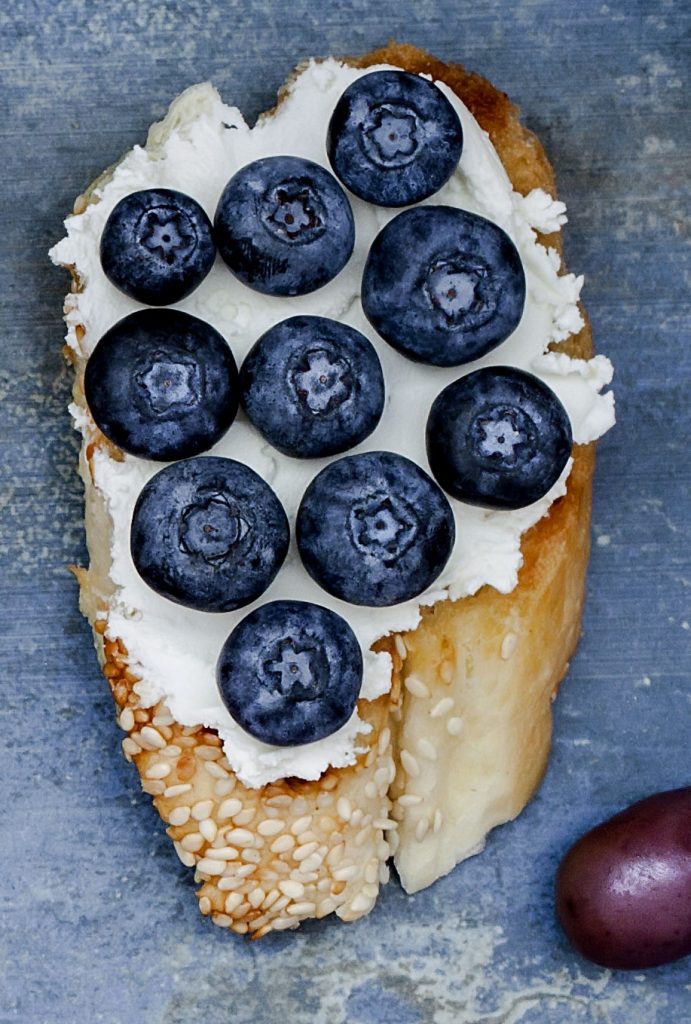 Blueberries are delicious enough to throw in just about any savory or sweet meal you can think of. So slap on some Laura Chenel's Chevre – and arrange those bite-size blueberries to make sure every mouthful has the perfect balance!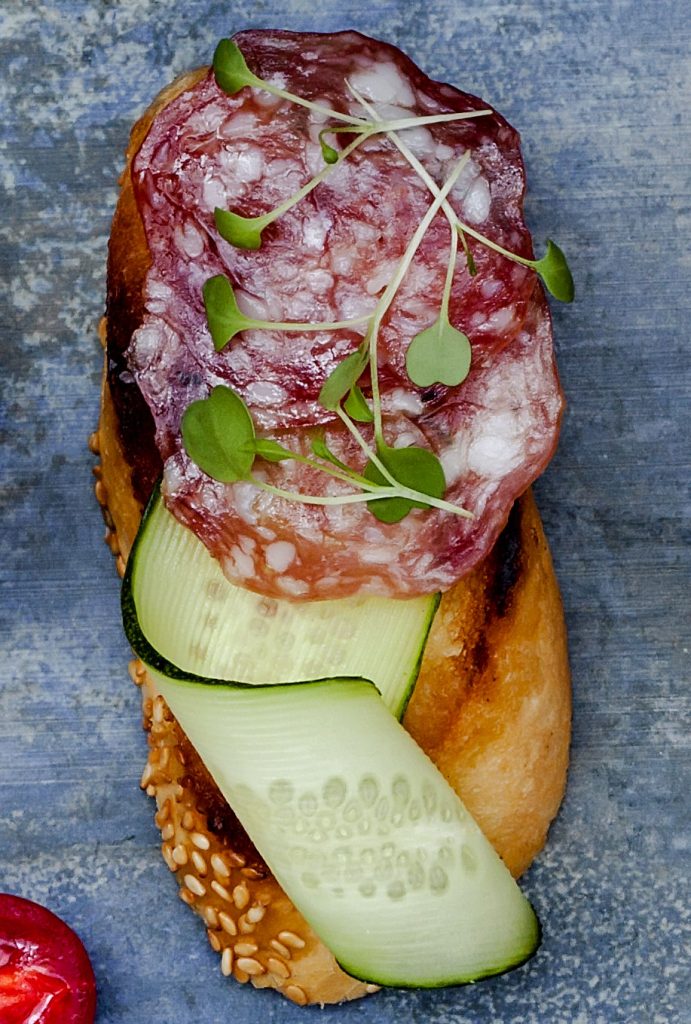 If you're looking for more of a savory fix with your sandwich, an artisan Olli Salumeria salami will pair perfectly with the crispness of a cucumber slice. You can butter the bread with your favorite herbed butter to add some extra pizzazz!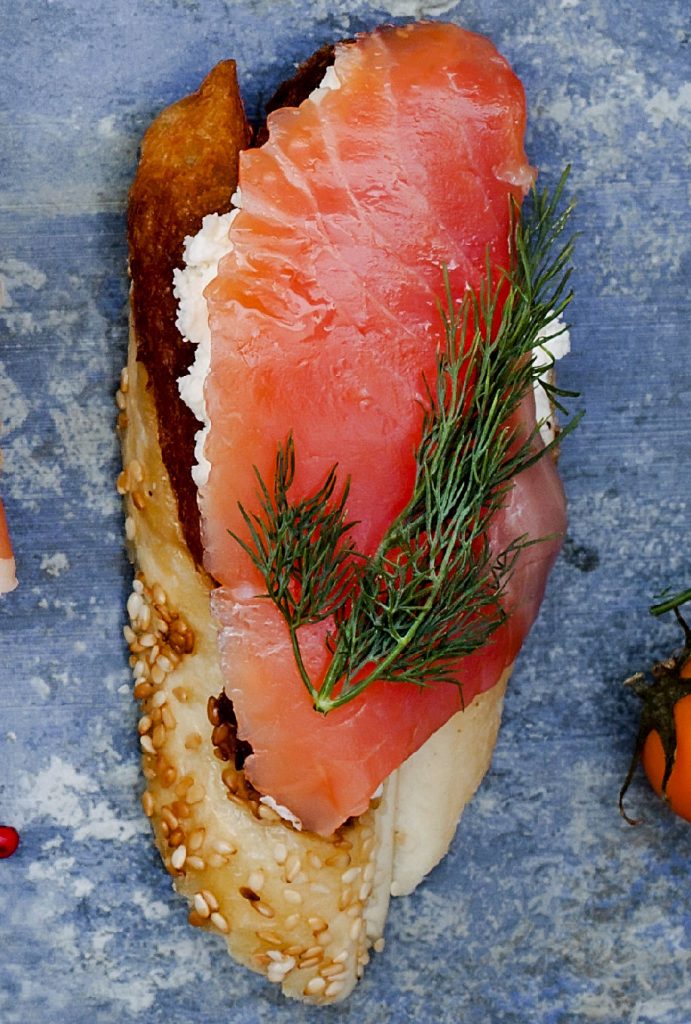 Smoked Salmon and Ricotta are paired together pretty often, probably because it's SO delicious! I love adding that little branch of dill to tie it all together. If you're a caper fan, capers are a wonderful topping to smoked salmon too! Try out Echo Falls Smoked Salmon if you're looking for the tastiest bite!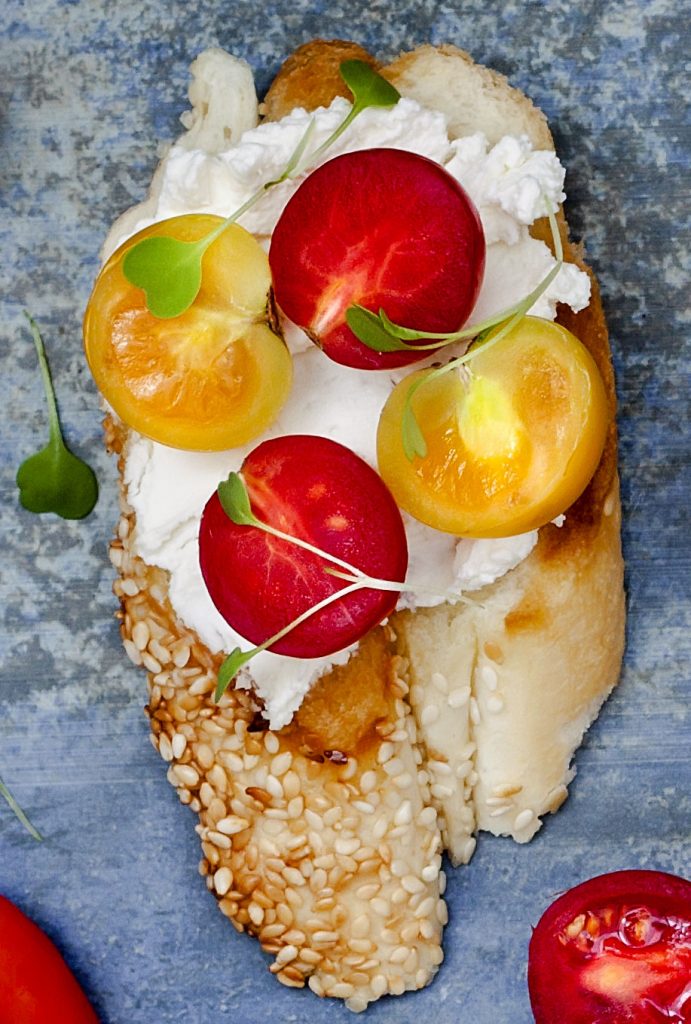 Ricotta AGAIN?! Well, it's addicting people! The pop of juicy tomatoes goes perfect with a creamy ricotta, and let's not forget the cruuuunch of toasted bread to really tie it all together. This may be the most perfect little thing ever!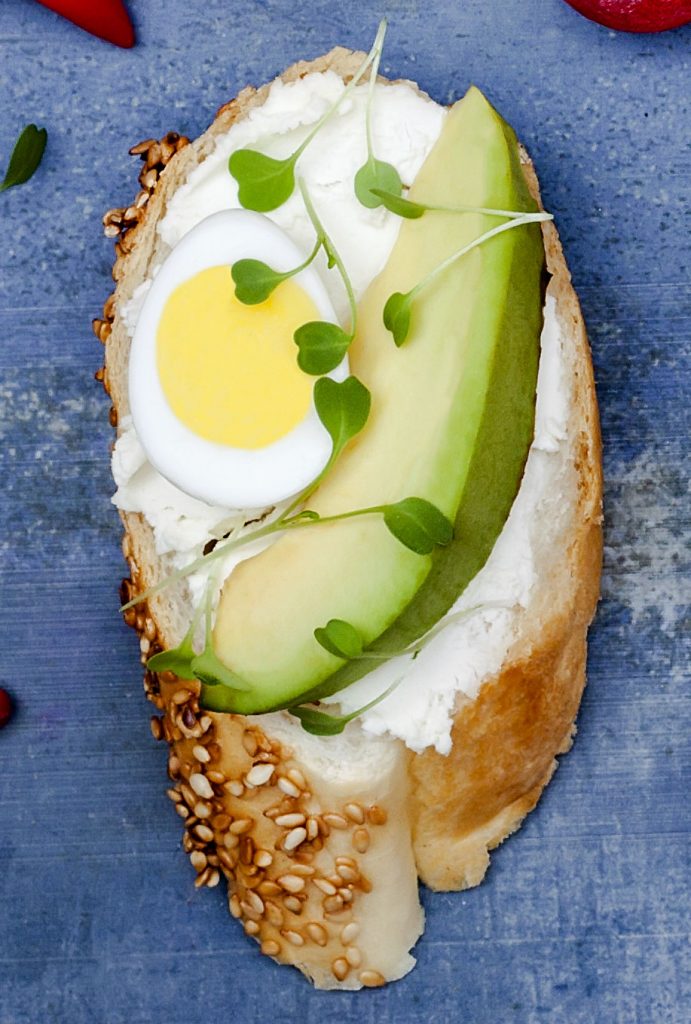 This is a more different combo. The bread is soft, and the toppings are all smooth. All the flavors are soft and nothing is too overpowering. This is another ricotta, but you can probably throw on any creamy cheese you feel like. Maybe even switch it up to a sharp cheddar or gouda for more of a bite.
Whether or not you're new to the open face sandwich game, these are some good bites! Remember, always play with flavors and textures to get the ultimate sandwich.
What's your favorite sandwich combo? Share with us in the comments or tag us on social media with your tasty sandwiches!
Love,
Lassens
Follow us on: Twitter — Instagram — Facebook — Pinterest