Now You Don't Know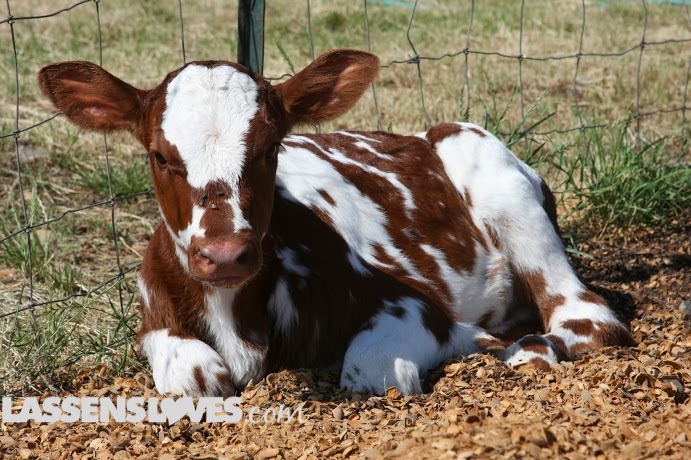 As of December, 2015, it's harder for consumers to find out where beef and pork are born, raised, and slaughtered. According to this article on the organicconsumers.org page, Congress repealed a labeling law that required meats to be labelled with their country of origin. (If you want to learn more about the legal wrangling involved, please click on the above link.) Lawmakers said they had little choice but to repeal the law after Canada and Mexico legally challenged it at the WTO (World Trade Organization), America lost, and was threatened with sanctions.
For those of us who are concerned with the source of our food, this is disheartening. We always desire more information, not less.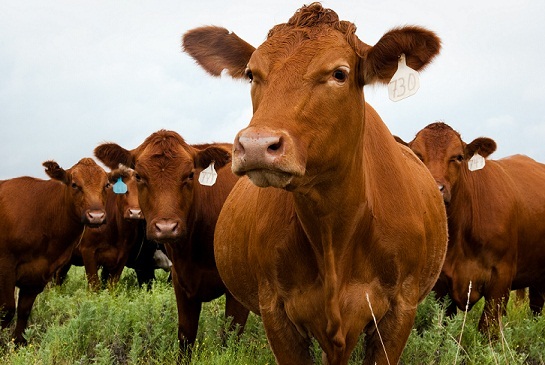 But Lassen's shoppers, never fear. You can be assured of our continued commitment to high quality and transparency. Our meat buyer, Bob, carefully selects our sources to make sure they meet our high standards. Not only that, we also know exactly where our meats come from, even down to the specific ranch, and often know the ranchers themselves. We have four wonderful beef options at Lassen's:
Creekstone Farms Black Angus Choice Beef. This exceptional beef is well marbled and has never been administered hormones or antibiotics.
We also carry SunFed Ranch Beef in all of our locations. SunFed is 100% Grass-fed and Grass-finished Organic beef. The SunFed Ranch is in Northern California, and produces delicious, well marbled beef.
Lassen's supports our local producers, and are proud to carry Watkins Ranch Beef from Ojai in selected Lassen's stores. This local beef is pasture raised.
Our newest beef addition is Wagyu Beef from Firstlight Farms out of New Zealand. Also available in selected stores, this beef is also 100% Grass-fed and Grass-finished, and non-GMO Project Verified. This variety of cattle is known for its marbling and superior flavor. Bob says this is probably the best tasting grass-fed beef you can find anywhere.
The bottom line is that just because the labeling law was repealed doesn't mean you have to stay in the dark. Lassen's does the research for you, and we only carry products that we can stand behind. Our meat department is no exception! You can count on Lassen's!
Love,
Lassen's