Not All Supplements Are Created Equal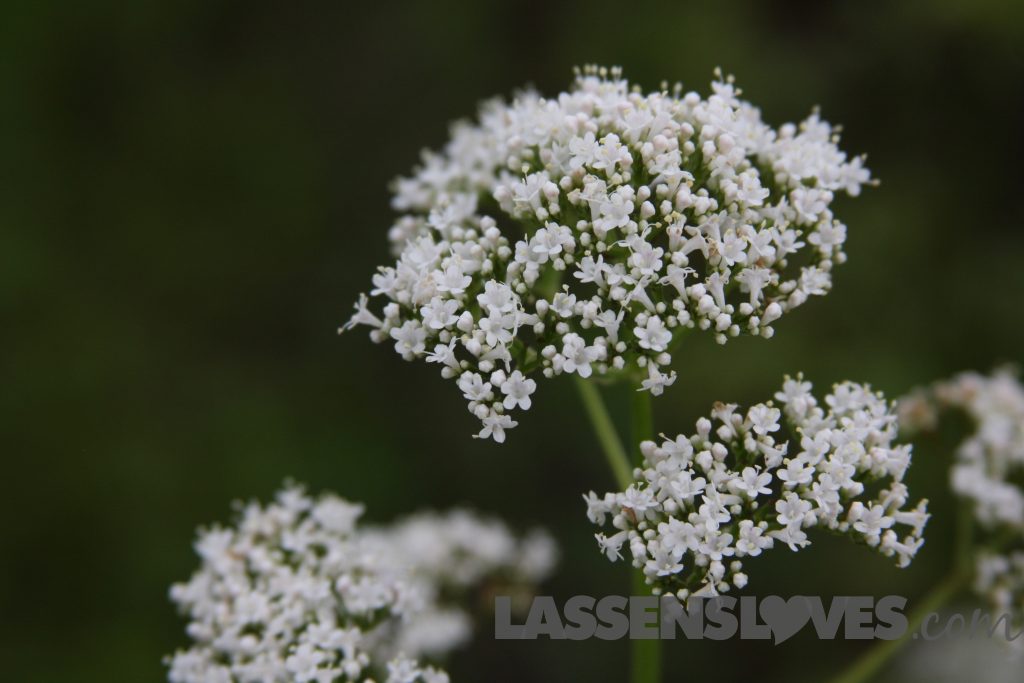 Several months ago there were news stories casting doubt on the purity of herbal supplements. The New York Attorney General highlighted the store brands of several national companies. Samples taken from those store brands were found by DNA testing to not have the ingredients listed on the labels. There are some questions about the testing methodology, but the news stories highlighted the need for consumers to be aware as they purchase supplements, and not just grab the cheapest bottle on the supermarket shelf.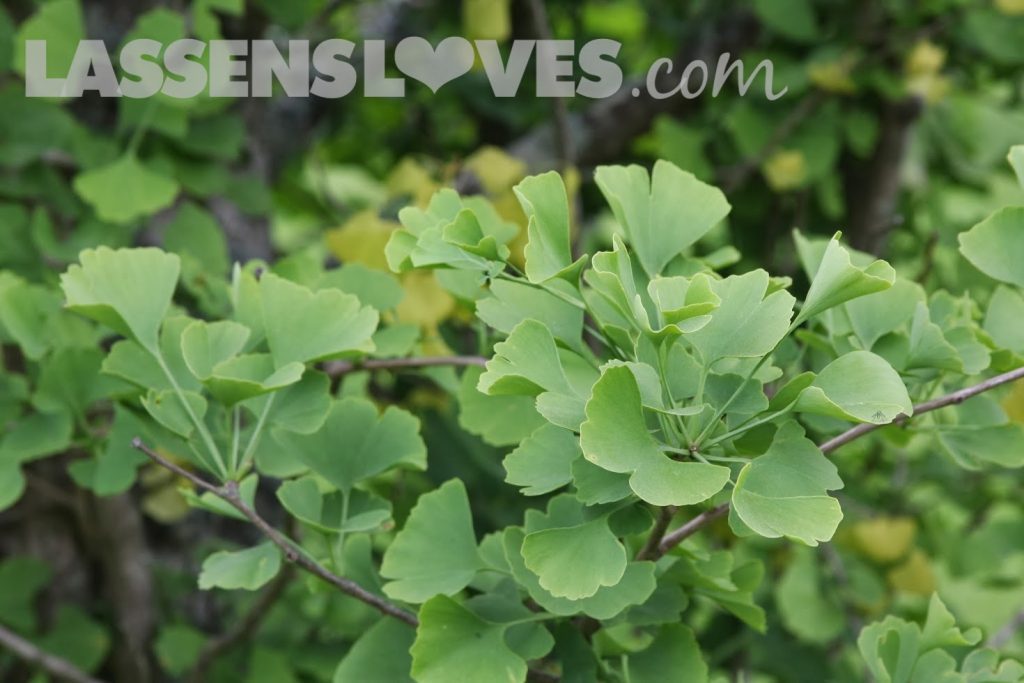 Lassen's has always been a proponent of rigorous industry standards to assure the purity of all Nutritional Supplements. We carry only brands that stand behind their products. We recommend that consumers look for third-party certification of purity. There are several groups that certify purity, but look for certification from the USP (United States Pharmacopeia), NSF International ("The Public Health and Safety Organization," according to their website), or Consumer Lab. These groups provide rigorous testing to assure that the ingredients meet quality standards.
Beyond third-party testing and certification, the Natural Foods Industry has many brands that go out of their way to assure quality and transparency. One of my favorite herbal brands, Gaia (featured here after our trip to their farm in North Carolina), goes so far to have a "Meet Your Herbs" code on each package. You can go to their absolutely beautiful website, enter the code, and learn where your herbs were grown and even the farmer who grew or gathered them. Gaia sets the bar very high for the whole industry. Their motto is Purity, Integrity, and Potency.
Another leader in transparency is MegaFood, a whole food supplement brand. They have a tab on their website for Big T Transparency, where you can listen to Robert Craven, the CEO, talk about their desire to be transparent in everything they do. You can even click on Live Divinity Cams and watch their drying, packaging, shipping, and even the lab on live cams! (I would suggest going there before 3:00 pm Pacific Time, since they are in New Hampshire and are on Eastern Time — Not much to see after that!)
At Lassen's we have always been committed to offering the highest quality supplements, and we stand behind the brands that we carry. We know there are "cheap imitations" out there, and we do the investigative leg work for you. Please stop by our supplement departments and our knowledgable staff can answer you questions about quality and potency. We can help you find the supplements that are right for you!
Love,
Lassen's