Our Latest Great Private Label Offering!

Kombucha is trendy now, but the culture has been around for a long time. So when we at Lassen's wanted a partner for our Private Label brew, we searched for one with a great track record, high quality standards and deep passion. We will only put our name on products that we would be happy to serve to our own families. Our search took us high into the Rocky Mountains of Colorado.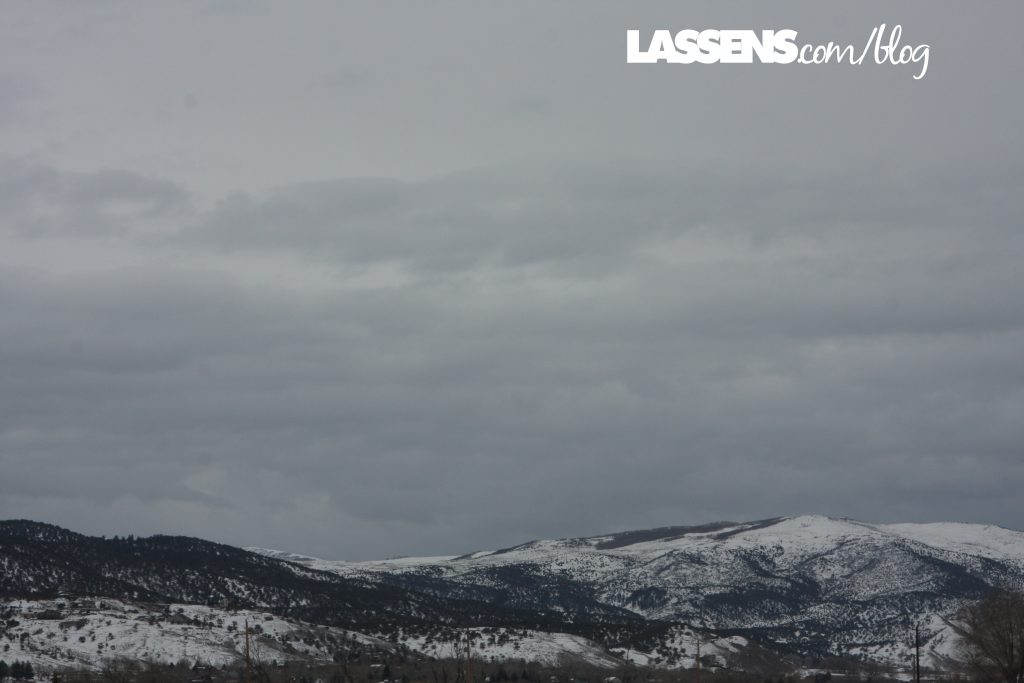 Brothers Steve and Shane have that exciting combination, and we saw it firsthand as we toured their facility and learned their history. Steve was introduced to Kombucha in the 1990s, and it has become a passion for him. They've been brewing their Kombucha using water from one of the cleanest springs in the nation, Moser Springs since 2004. This spring is a "first touch" source — clean and pure. The high elevation and the clean air add to the purity of the brew. Their combination of water, steam, black tea, and pure cane sugar produces strong Scobys — which are placed with the tea in short, wide custom-made tubs to ferment for two weeks. (SCOBY — Symbiotic Culture of Bacteria and Yeast.) We could smell the Kombucha culture even before we set foot in their plant.
Steve calls Kombucha, "Mother Nature's Probiotic." There is no shortage of studies on the importance of healthy gut bacteria, and fermented foods such as Kombucha can play a vital role in improving the health of our digestive systems. Kombucha and other fermented foods are bioavailable to the liver and kidneys — the probiotics easily enter the circulation and quickly have an active effect. Steve and Shane start with their heirloom culture which produces a full fermented brew that is high in organic acids and digestive floras. Their probiotics come from fermentation, never from labratory isolated bacteria strains. You can taste the difference!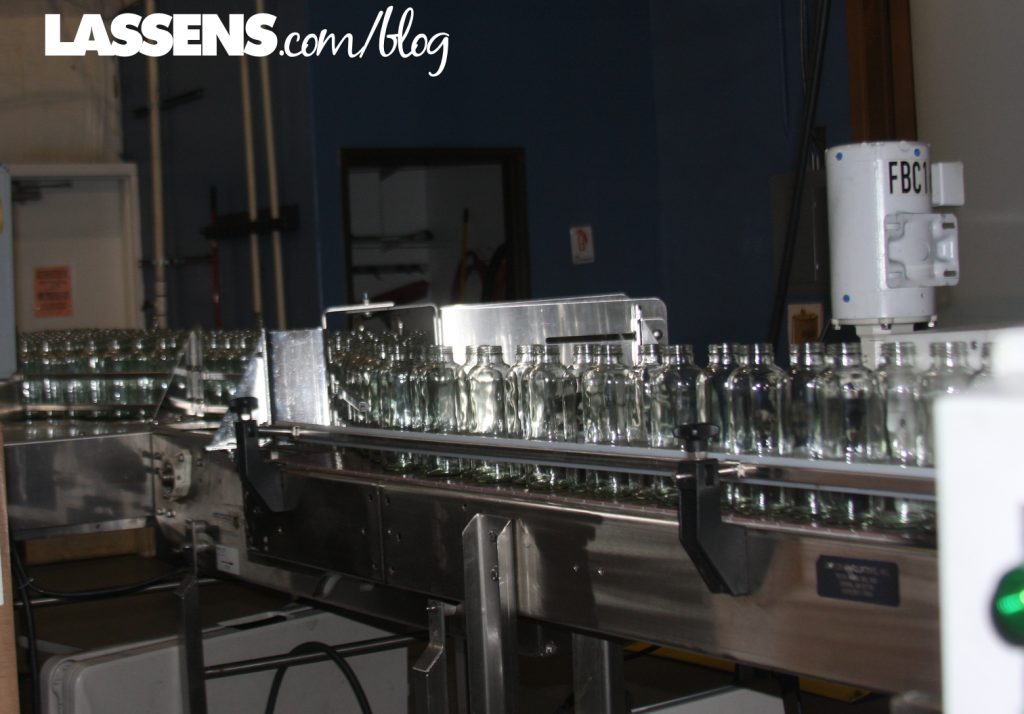 Shane and Steve are passionate about the quality of their brew. They use the highest quality ingredients, extracts, and juices in their production. And it doesn't stop with what is in the bottle. Their bottles are sourced domestically, which eliminates shipping from abroad. They pay their workers higher than minimum wage, and have a caring company culture. They are working to make sure the Kombucha industry is transparent. Their passion became very apparent as we talked with Steve and Shane!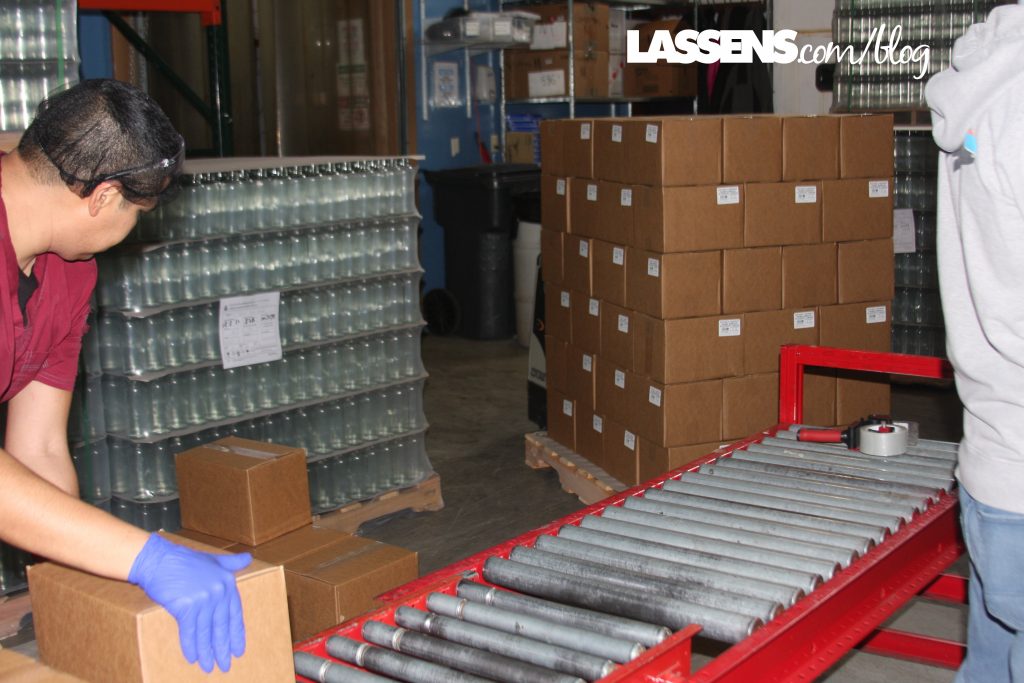 One of the fun things about having Private Label products is that we have input on what we want. Our flavors were hand-picked by the Lassen family and we love them. We are always re-evaluating, and we have ideas in development for future flavors. If you have ideas for custom flavors, please comment on this post and we'll work with Steve to see if those ideas can come to life.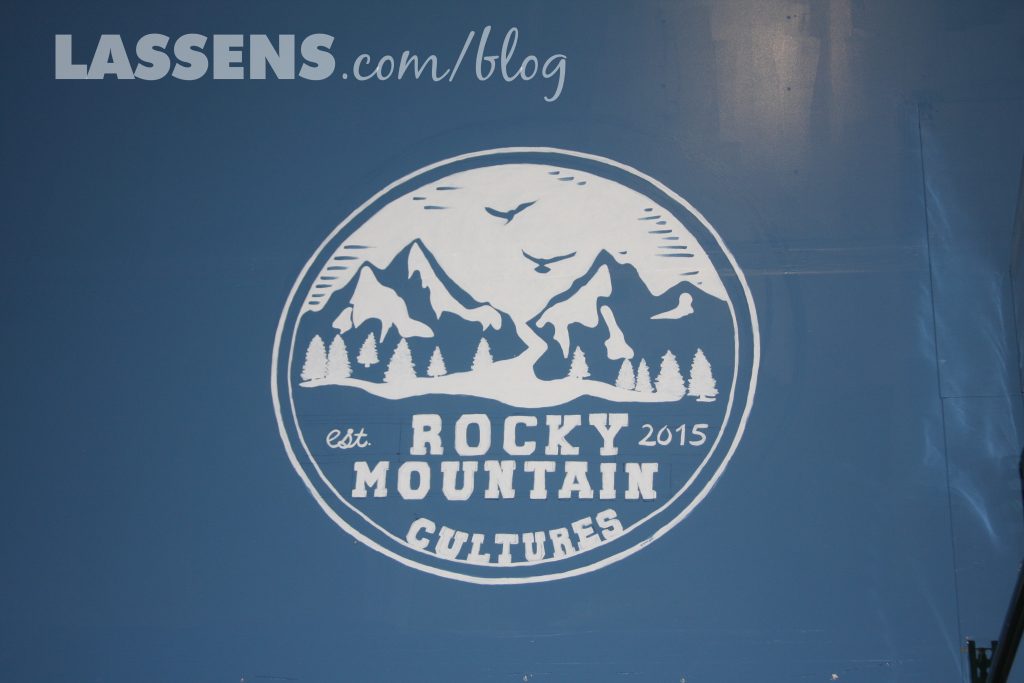 We had a wonderful time with Shane and Steve in Colorado, and are grateful for our partnership in bringing high quality, authentic Kombucha to our family of Lassen's branded products. Try some today and let us know what you think!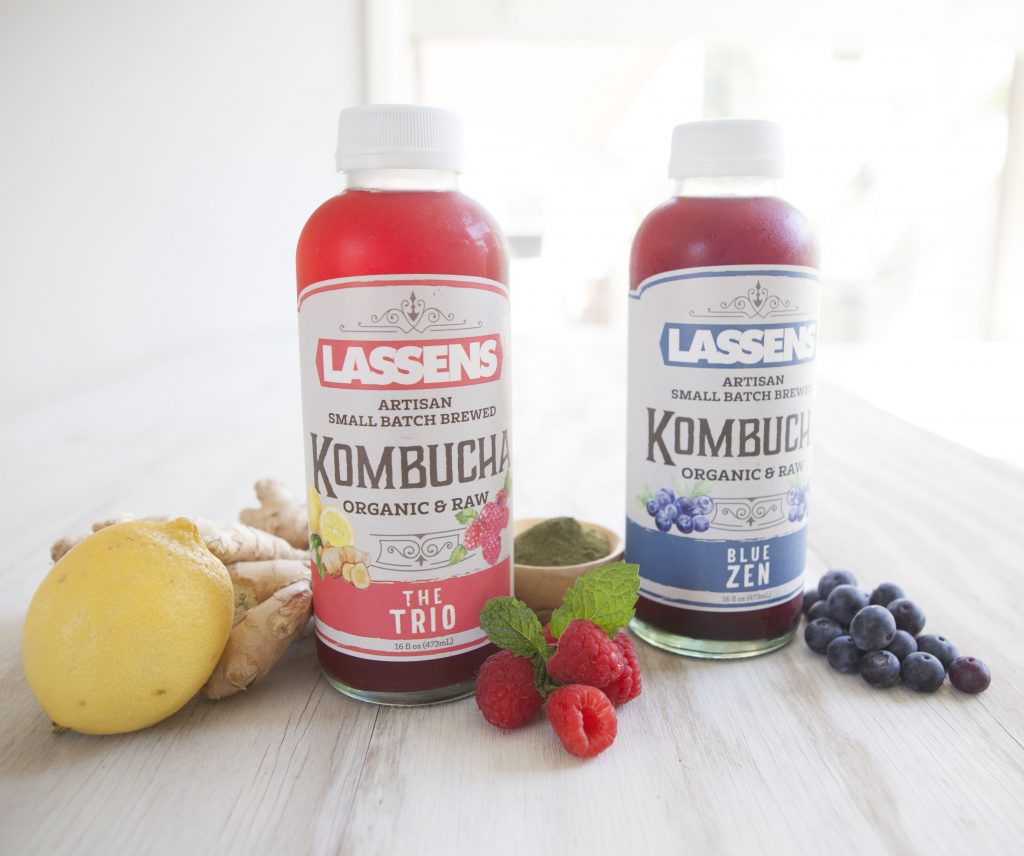 Love,
Lassen's