Amy's is a California Original!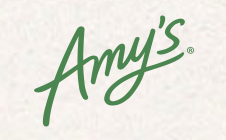 When we visited Northern Califoria this year, we were excited to tour Amy's Kitchen in Petaluma. We were surprised and impressed with their hands-on approach. I expected floor to ceiling stainless steel machinery doing all the work, but what we saw was hundreds of dedicated workers hand making and packaging Amy's products.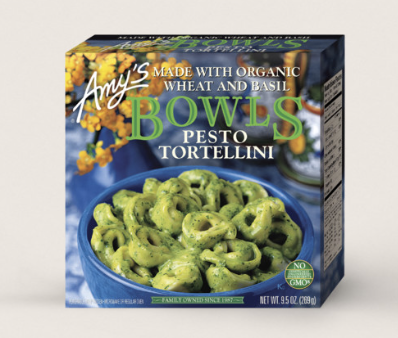 More than 30 years ago, Rachel and Andy were expecting a baby, and there wasn't anything in the store to satisfy the need for healthy, convenient, ready-made meals. With Rachel on bed rest, they realized that there were likely many others in the same boat. Once their baby was born, they started making their first recipe, Pot Pie, to sell locally. Their daughter Amy and Amy's Kitchen were born in the same year!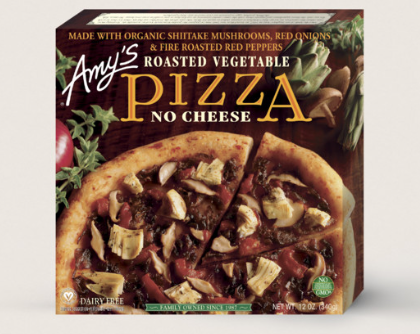 They launched their company, thinking that they would just make those delicious Pot Pies, but requests for more variety started coming in. They started adding other products, from Pizza to Canned Soups. They heard about people with allergies, food sensitivities, and special diets, so Vegetarian, Vegan, and Gluten-Free offerings were created. Since Organic is also non-GMO, Amy's is also committed to GMO-free ingredients.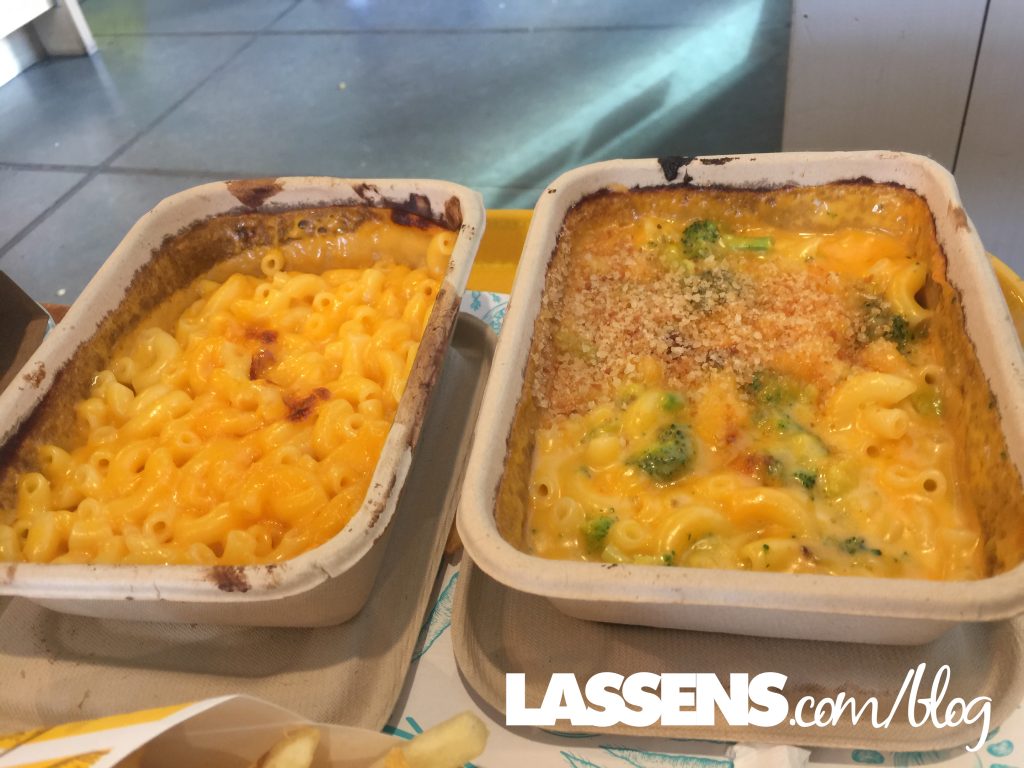 Amy's has always been passionate and committed to organically grown produce, even in the beginning when there was no Organic Certification. They work closely with their farmers to make sure they have the best ingredients possible.
And now, thirty years later, Amy's is a household name. You can read more of Amy's story by clicking here.
When I had busy and active kids at home, we almost always had Amy's Burritos in the refrigerator for a quick snack before gymnastics or soccer. The cheese enchiladas were also a favorite, and it's fun to see my grandchildren enjoying the same products!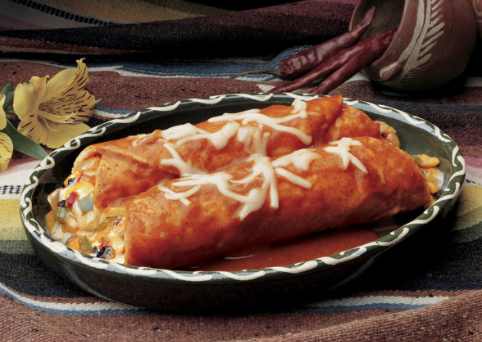 Amy's has a desire to change the face of fast food, and in 2015 they opened Amy's Drive Through in Rohnart Park. It's a sustainability model, with solar panels and a living roof.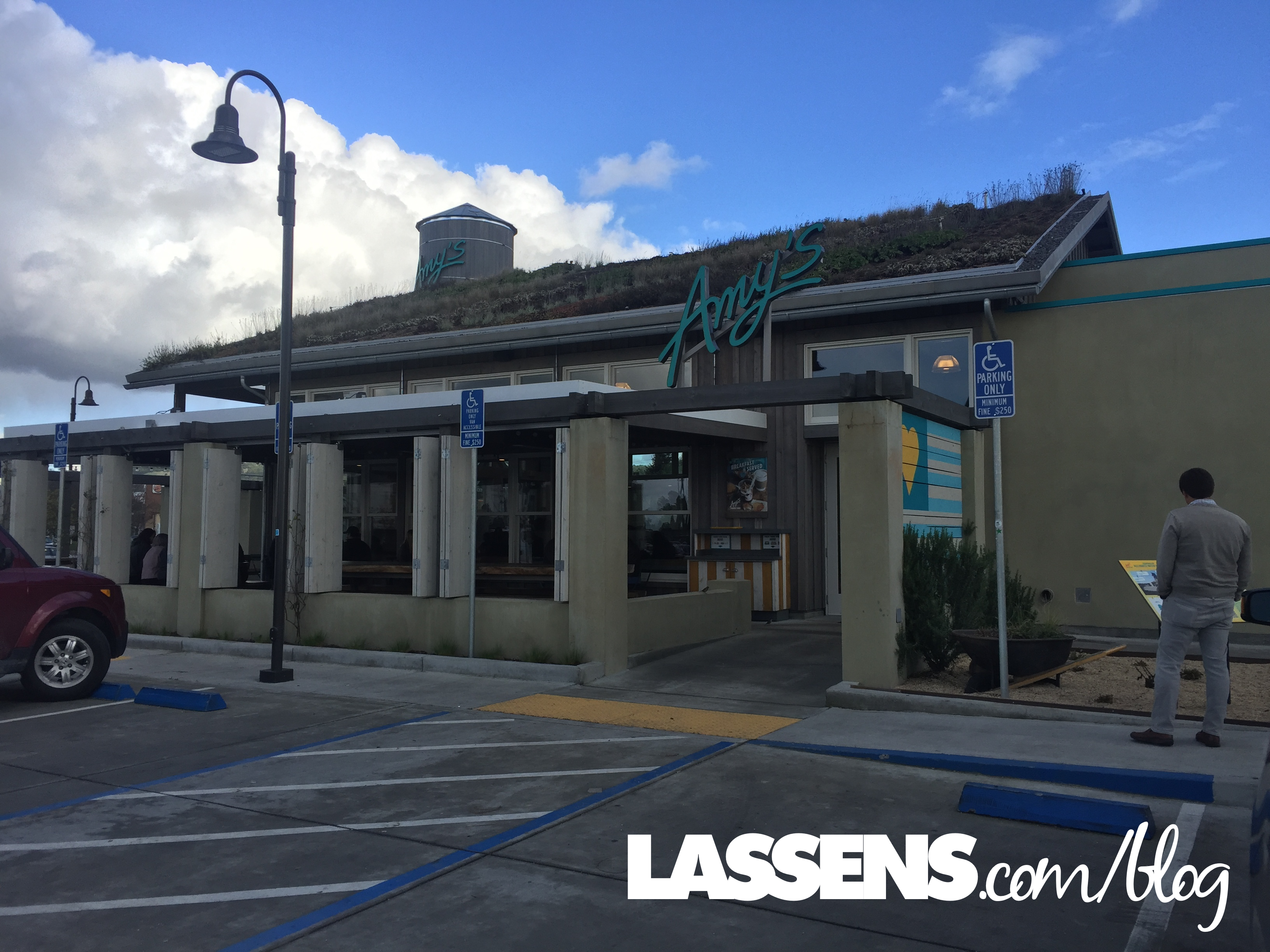 They have delicious burgers, fries, shakes, pizza, burritos, and much more. I hope they bring their Drive Thru to Southern California!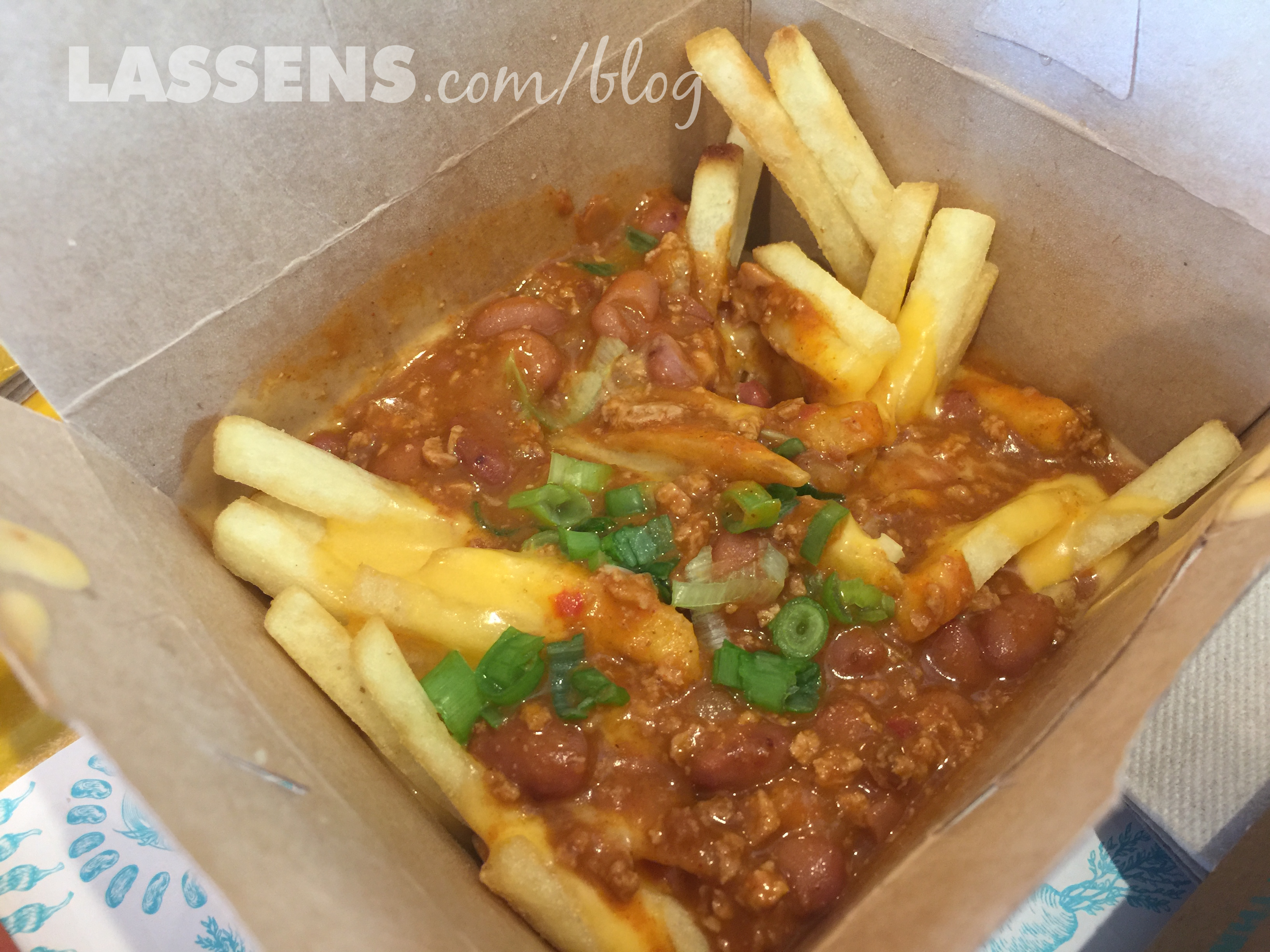 I love visiting the producers of our amazing products! Thanks, Amy's for hosting us!
Love,
Lassen's