It's a Yearly Boost!
We just got back from the biggest trade show of the year, full of excitement for new products and ideas! Here are just a few of the exciting products that we were able to see and sample this year.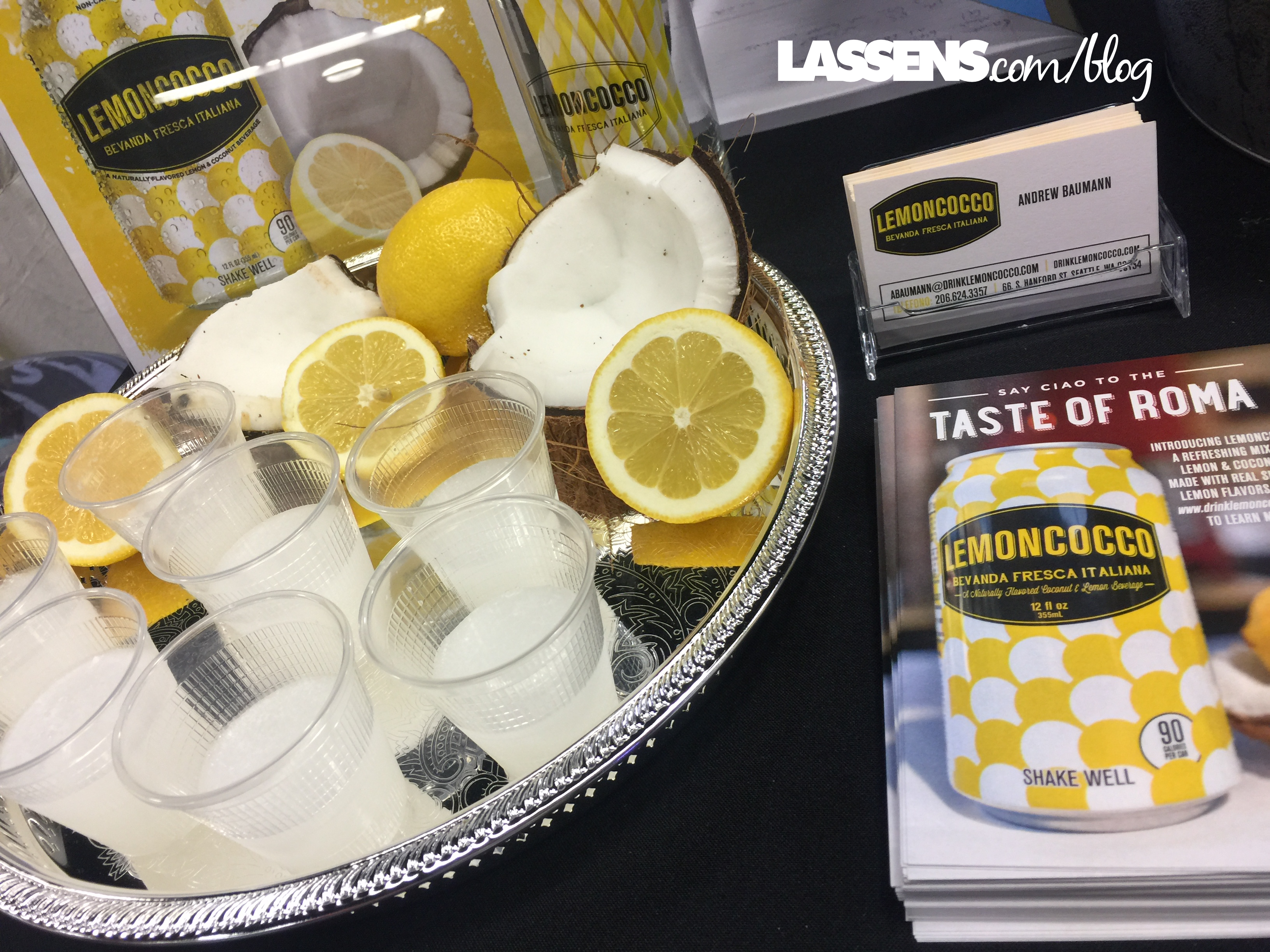 Coconut and lemon! Yum!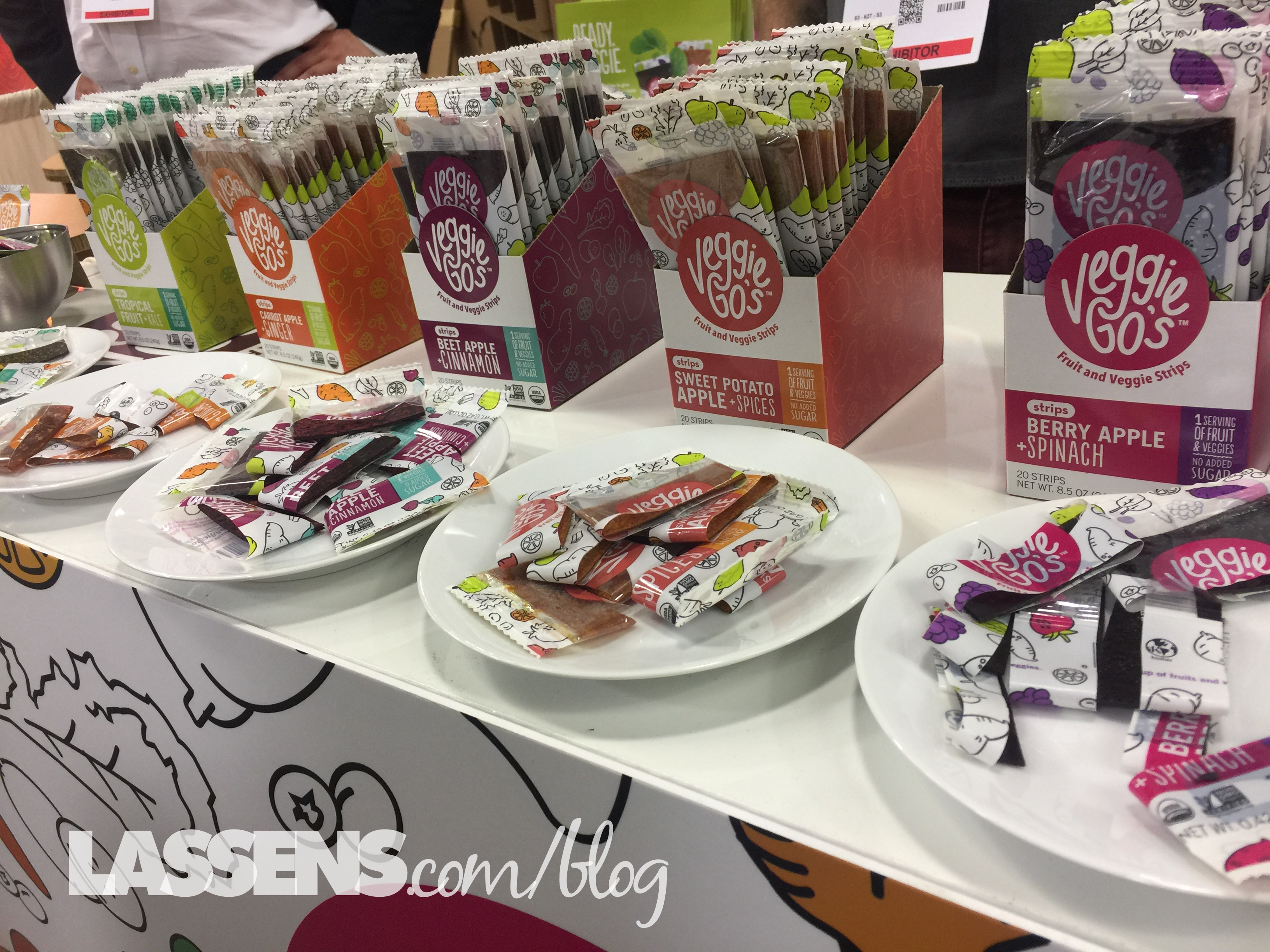 These are going to be a fantastic snack to fit in my purse or bag — they'll help me resist the sugar that is everywhere!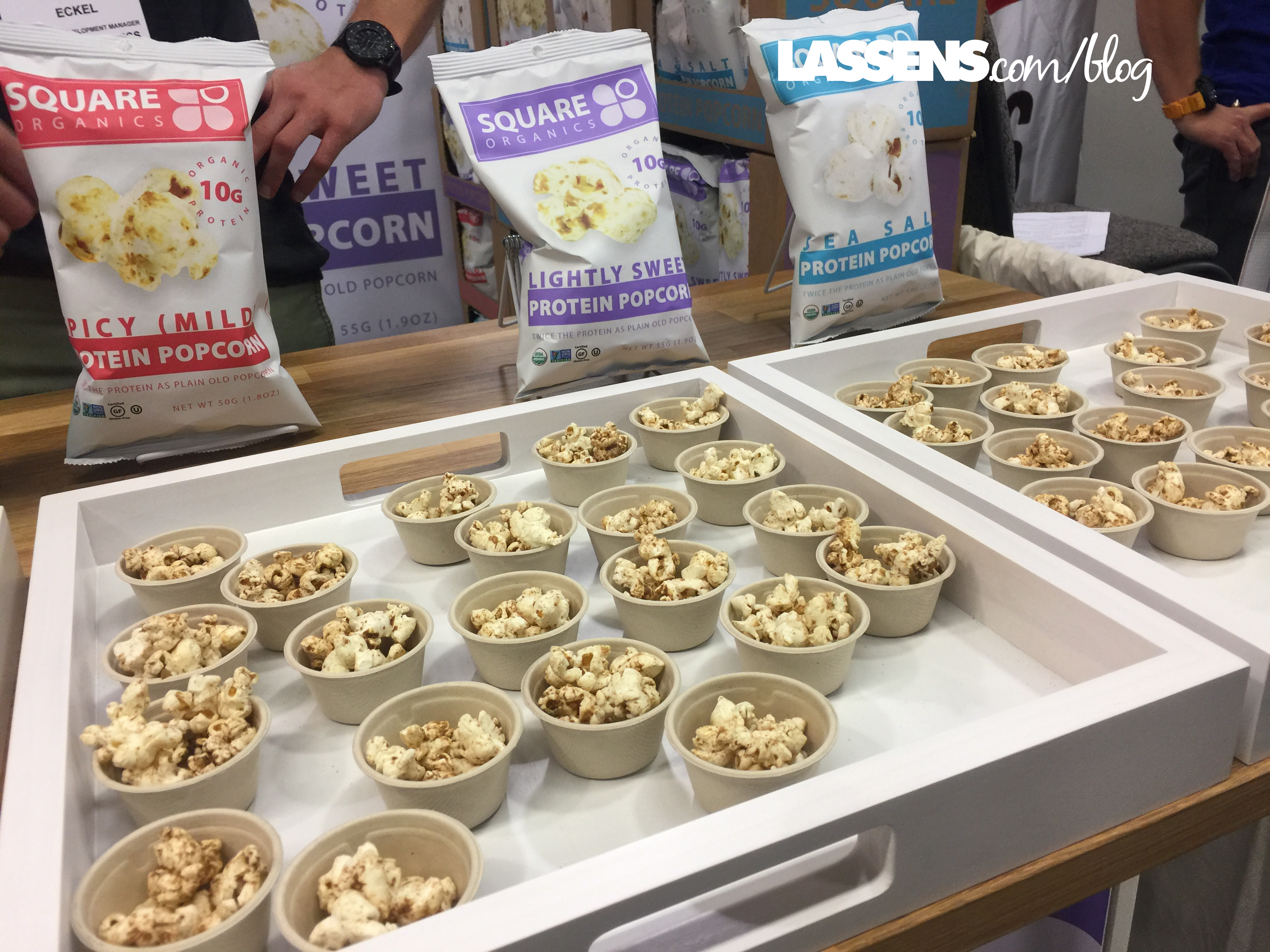 Popcorn has become so much more than a movie snack!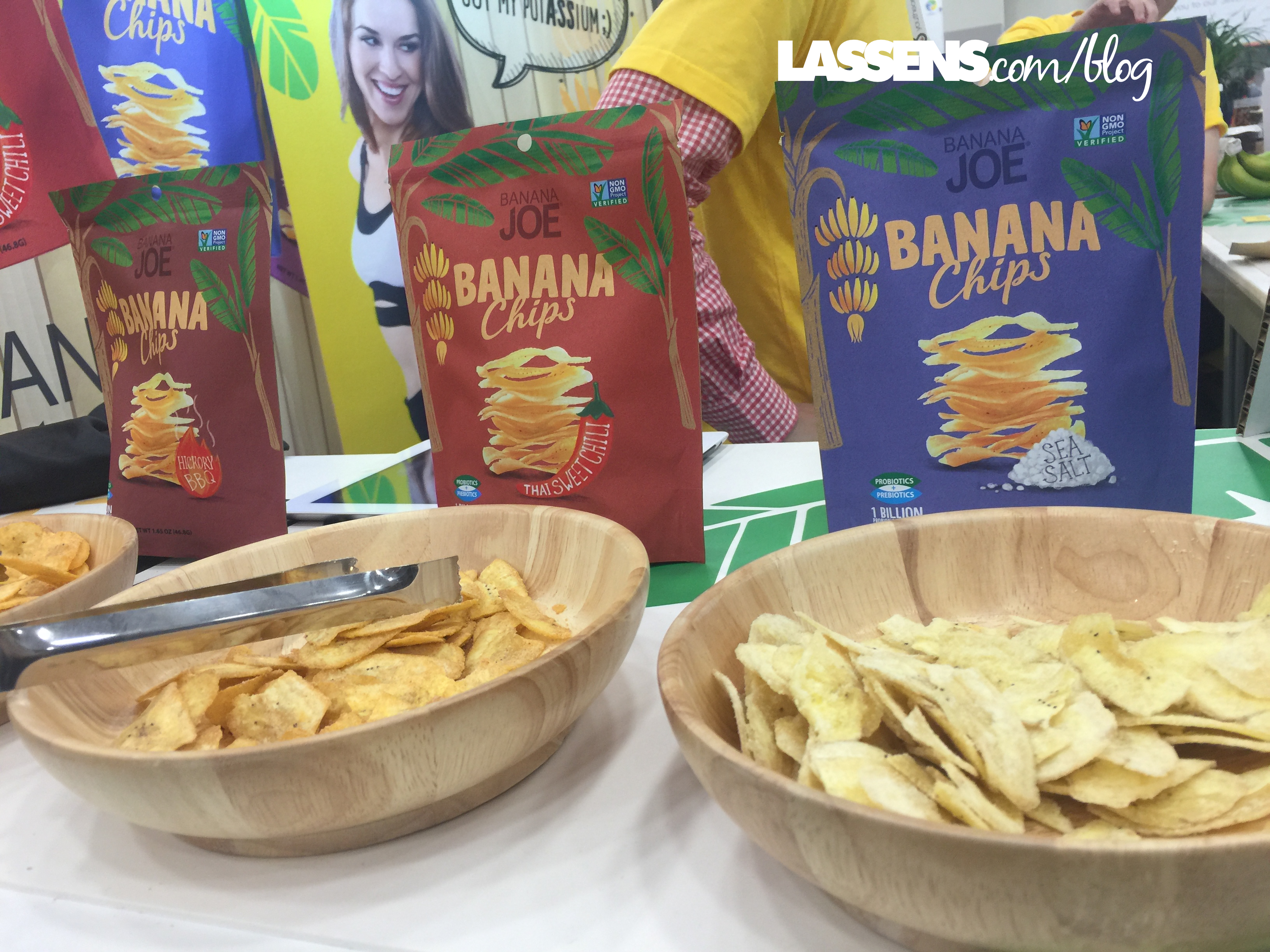 These are not your mother's banana chips — The Thai Sweet Chile is delicious!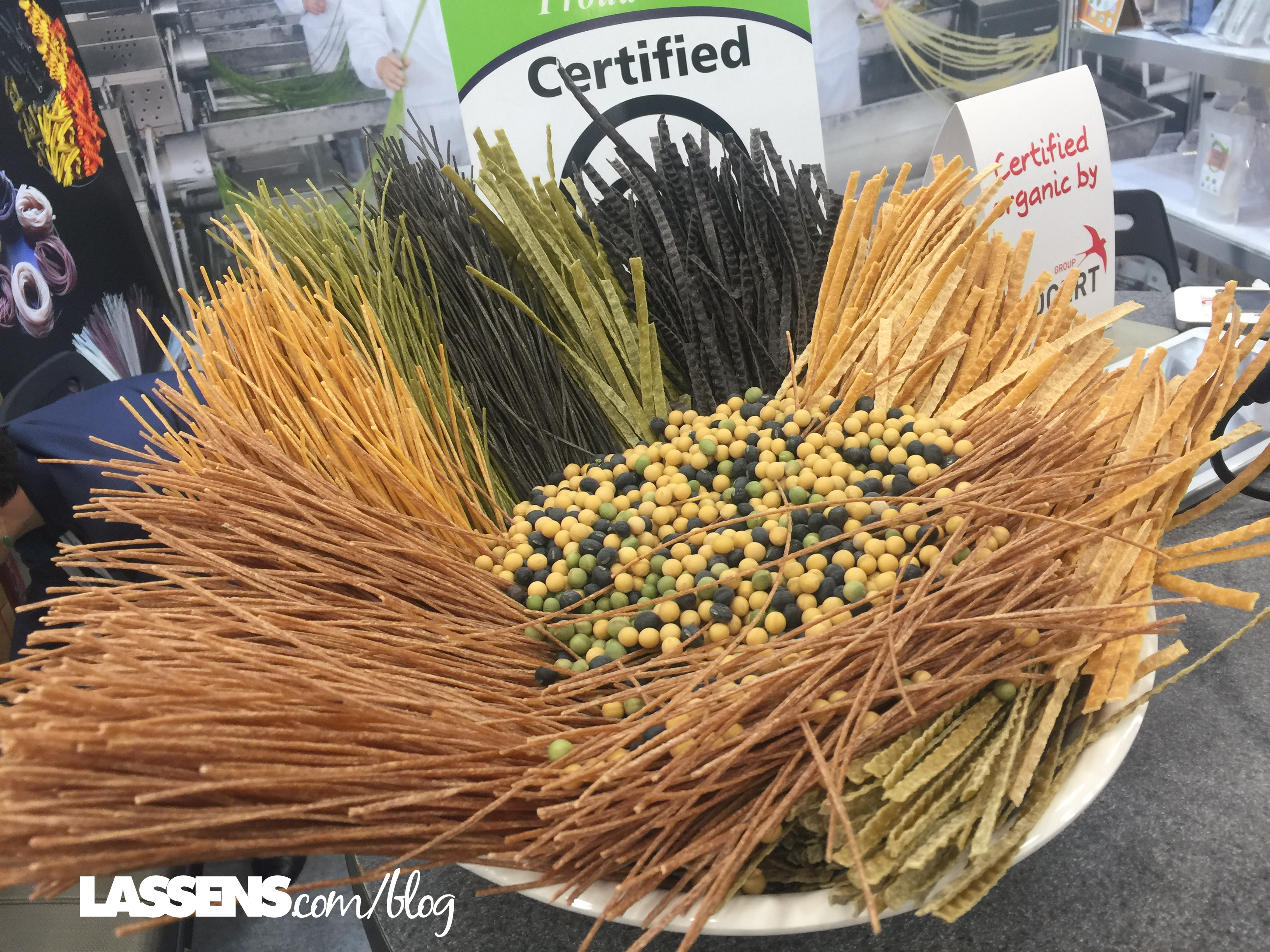 I just loved this display of colorful pasta!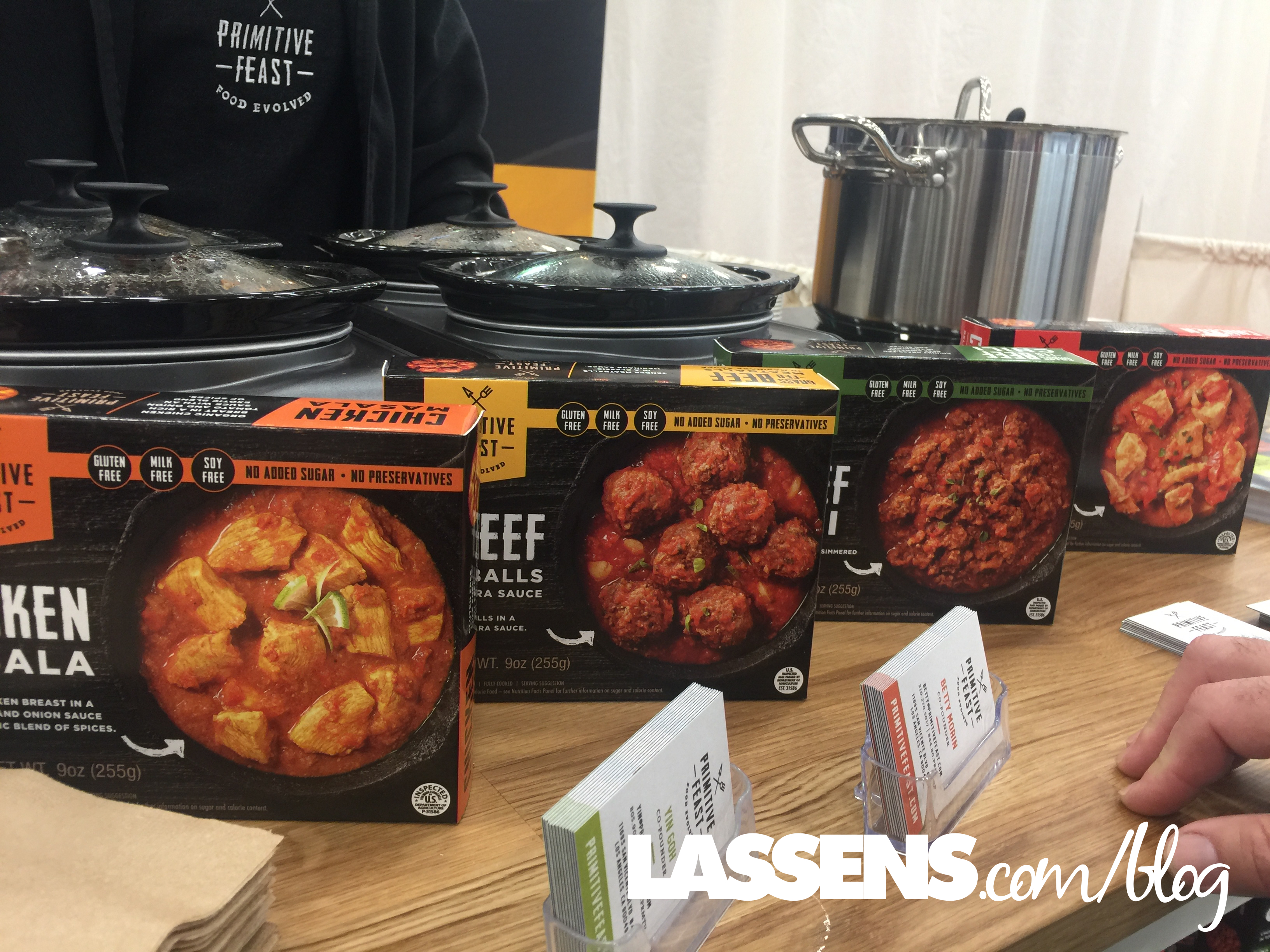 I love how there are so many more healthy prepared meals available now!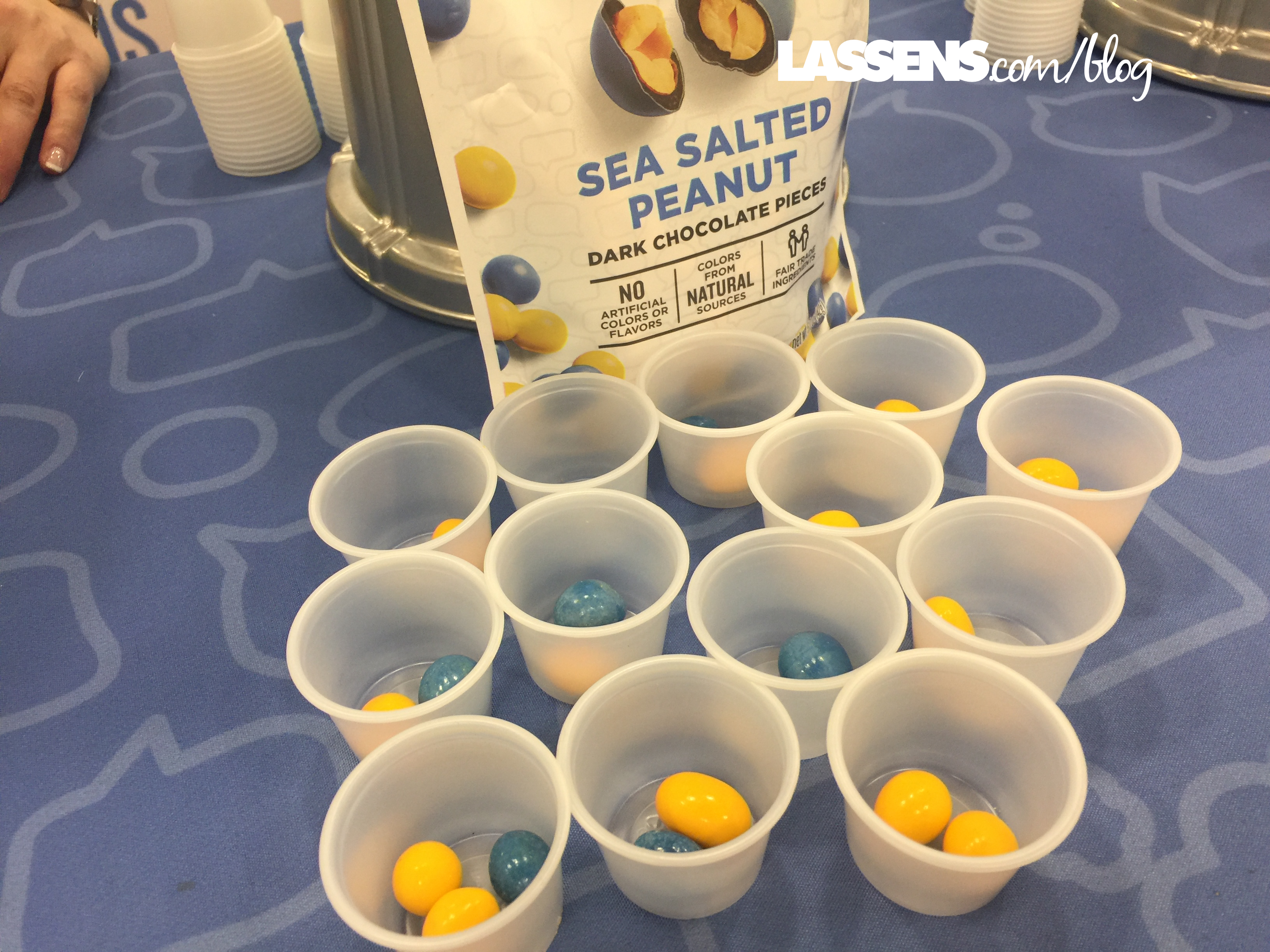 Watch for these — our buyer loves them!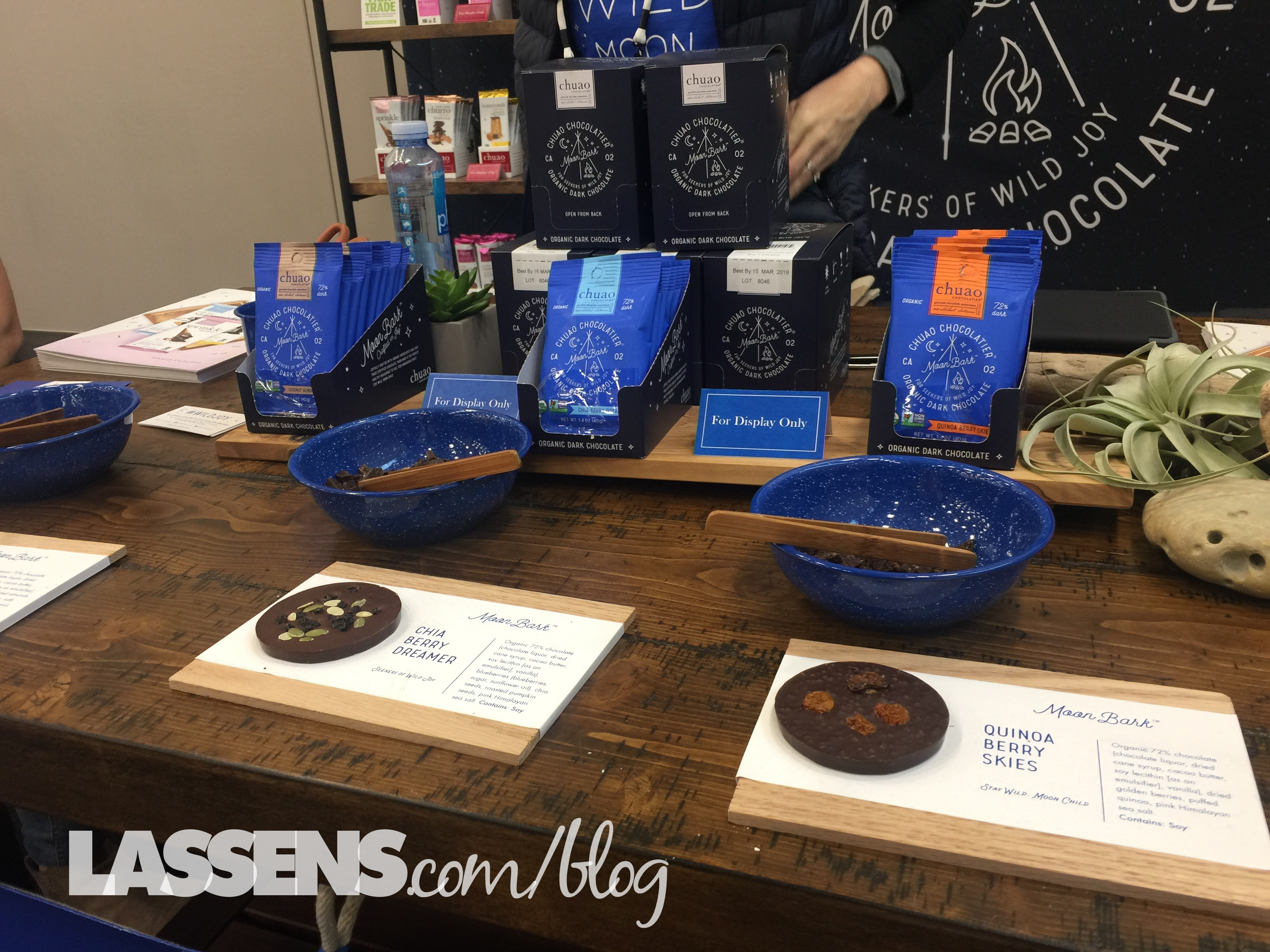 Chuao Chocolate now has this dark chocolate line — super beautiful as well as delicous!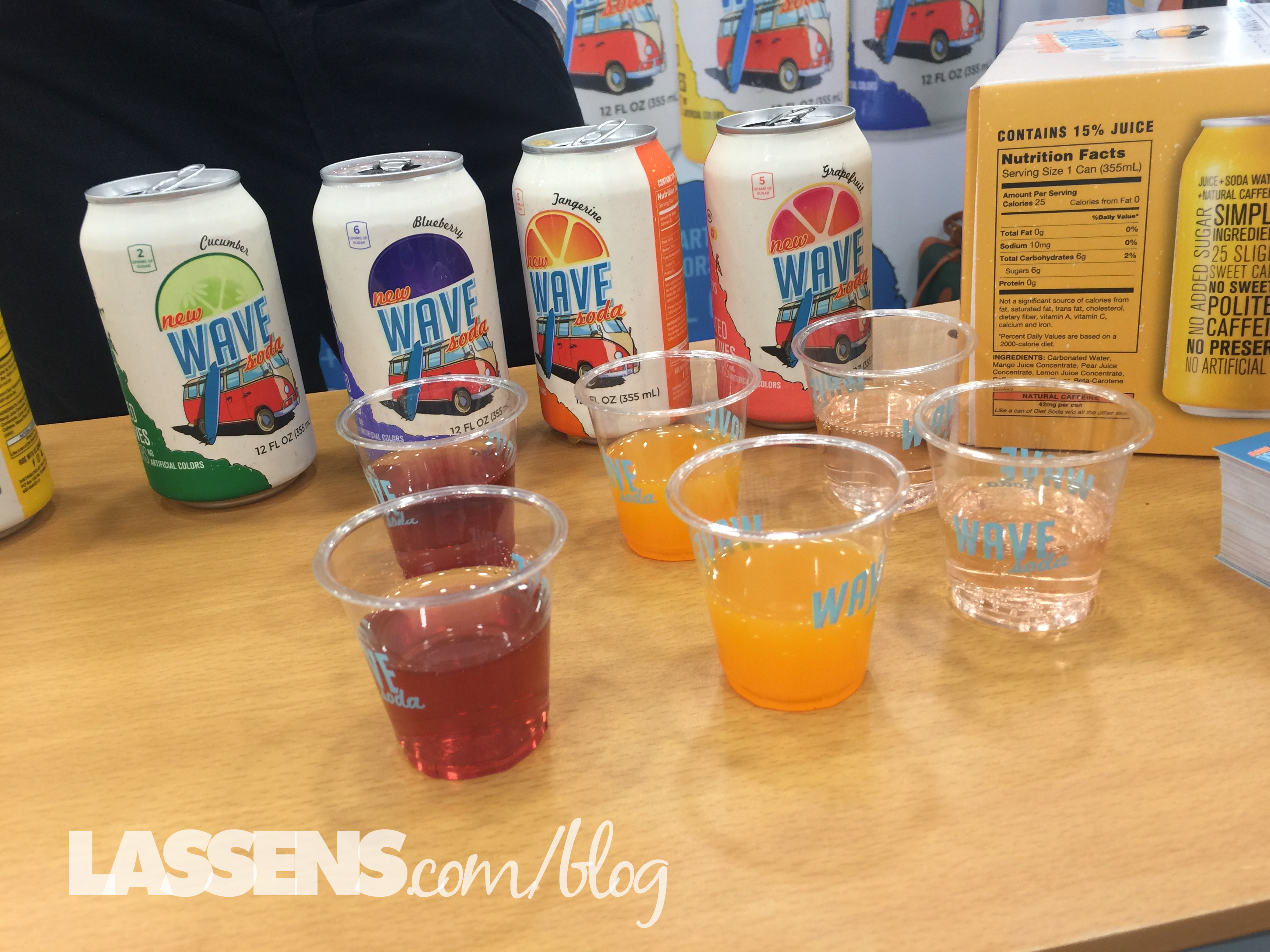 There were lots of new sodas and infused sparkling waters — again, how great to help us get away from the junk!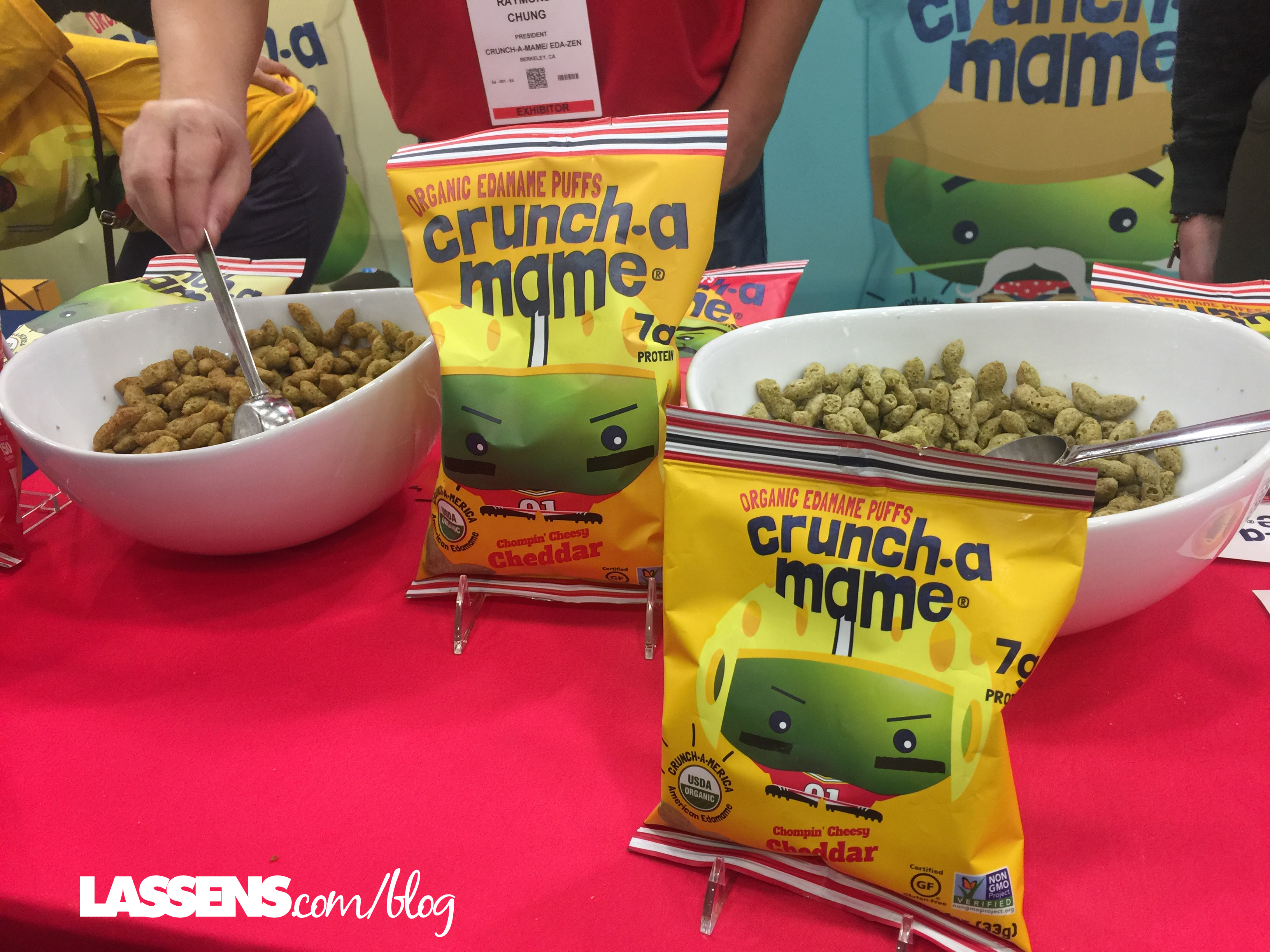 Edemame puffs? Yes, please!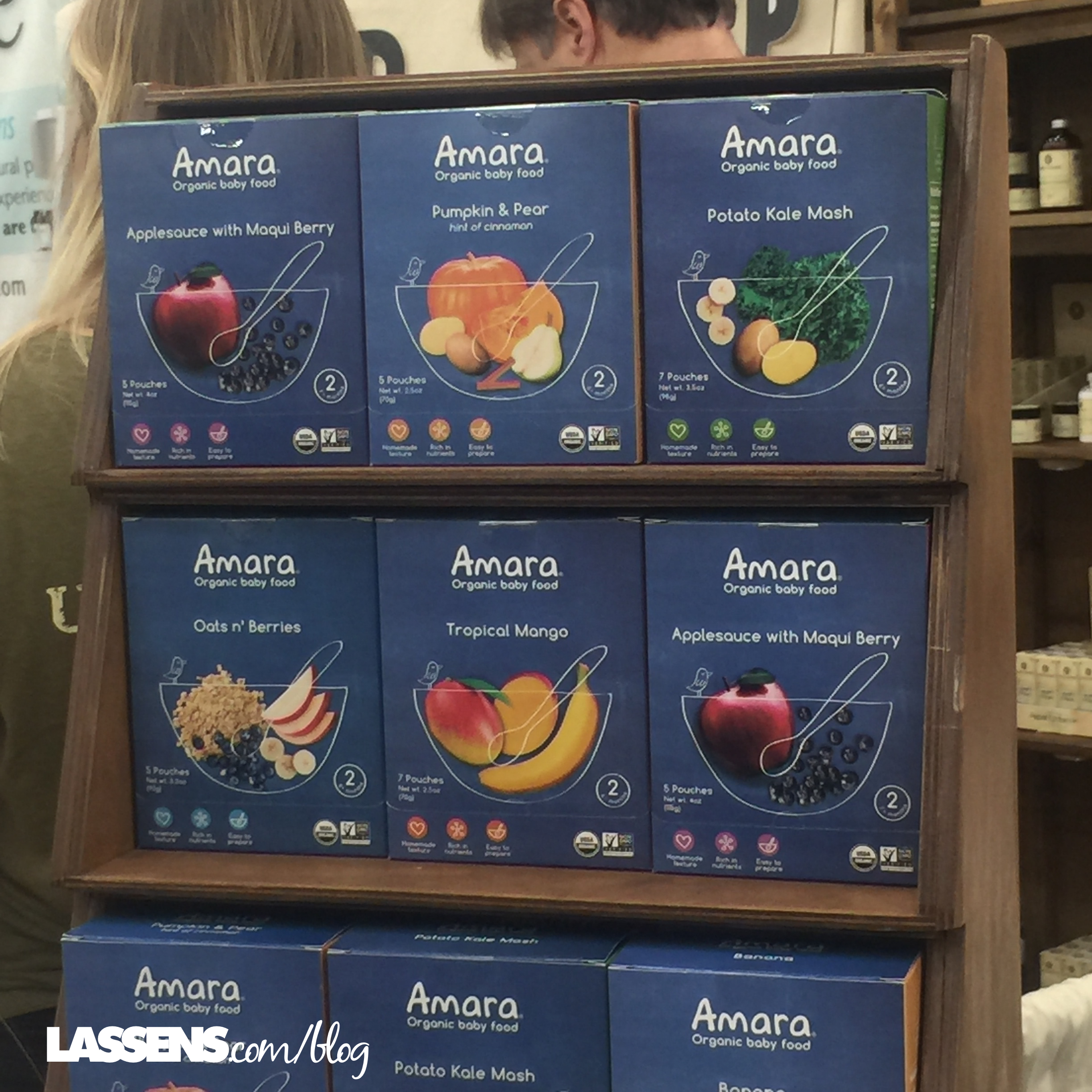 I am so glad that there are convenient, appealing, and healthy baby foods available.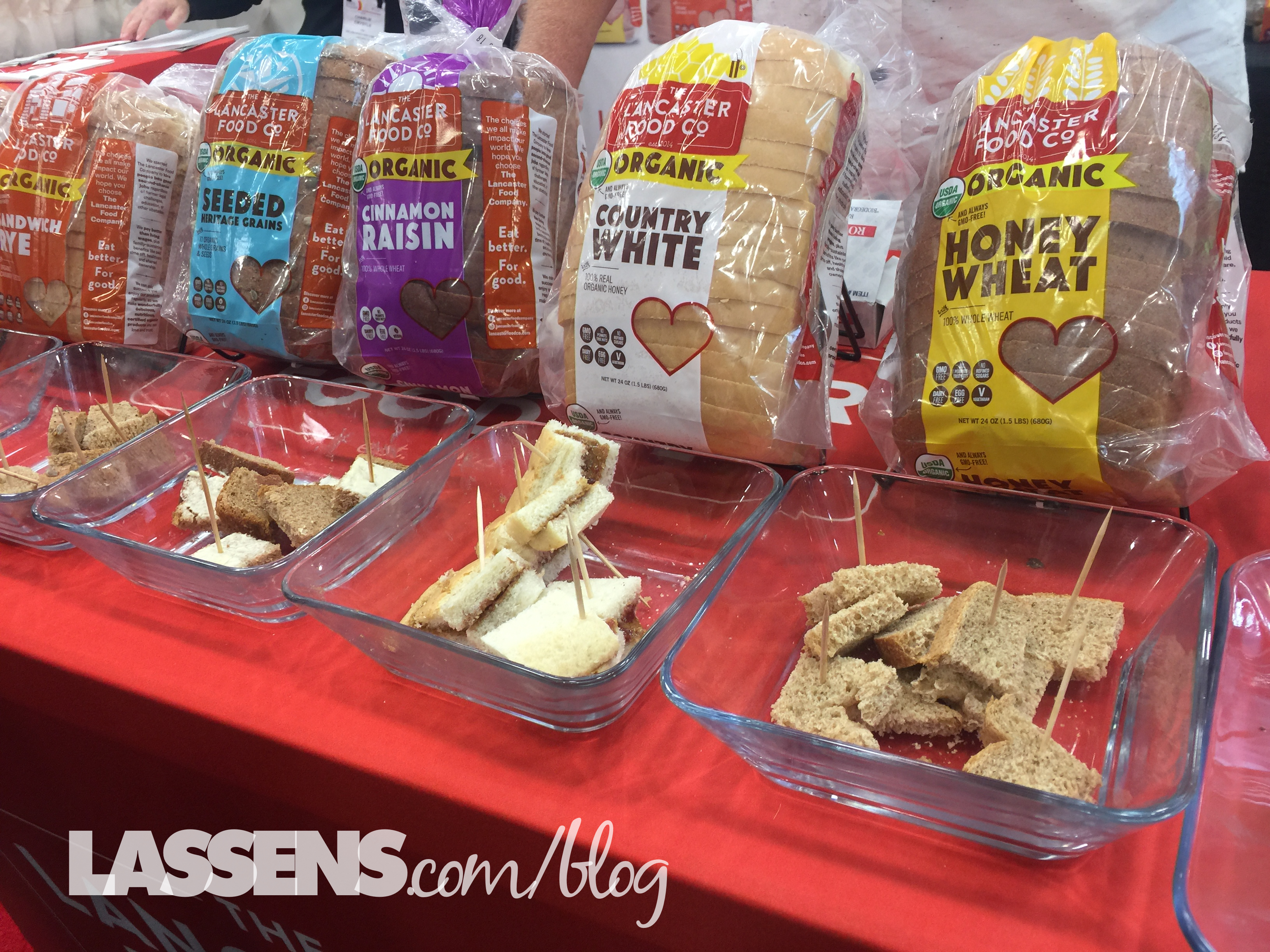 We're aways on the lookout for great bread as well.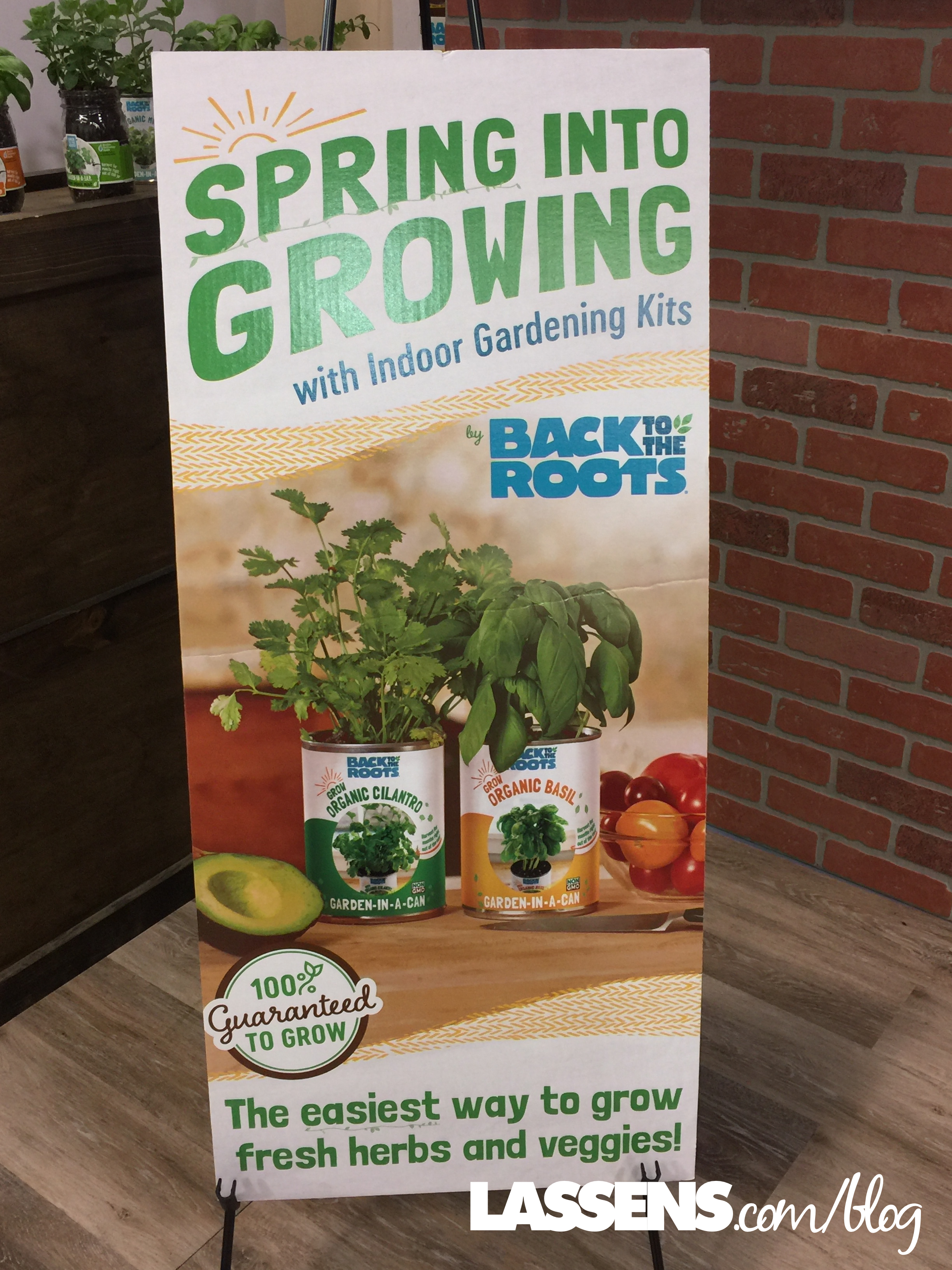 Want an easy way to grow your herbs? Watch for these Indoor Gardening Kits!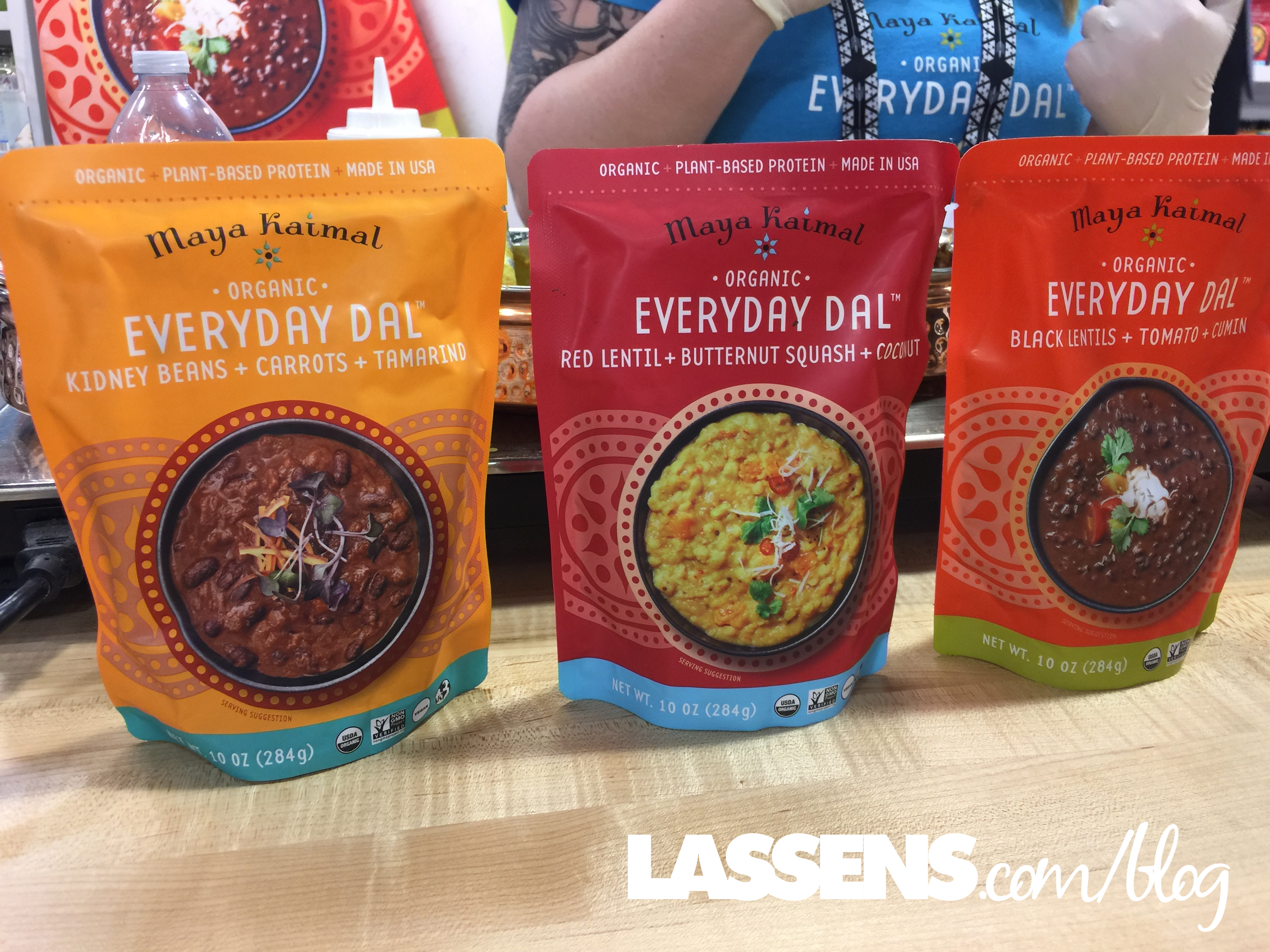 I love these, and I'm so glad that I can throw these into my backpack and I have a healthy meal whether I'm backpacking or at work.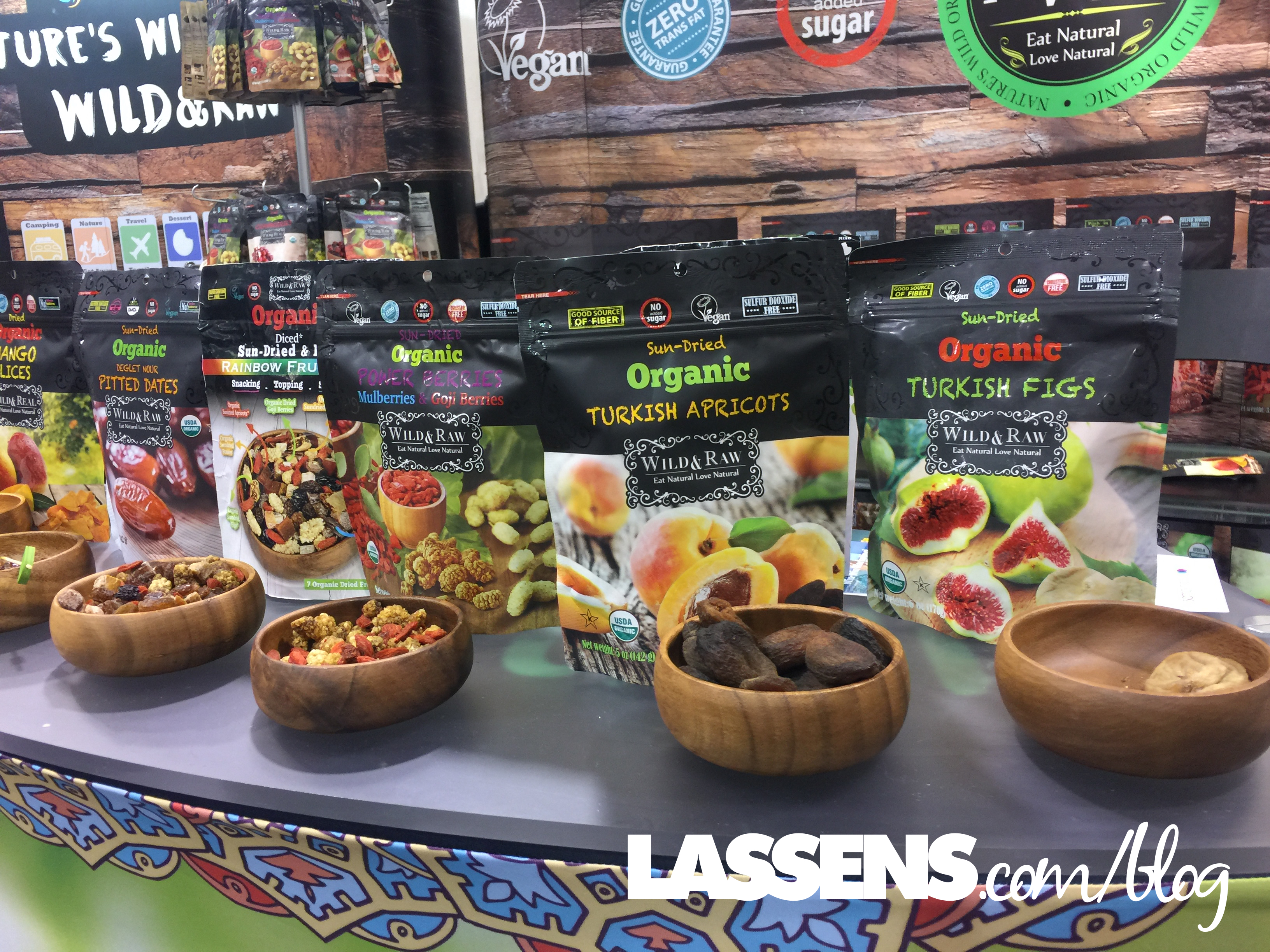 I love that there are so many more Organic products these days! We love supporting organic!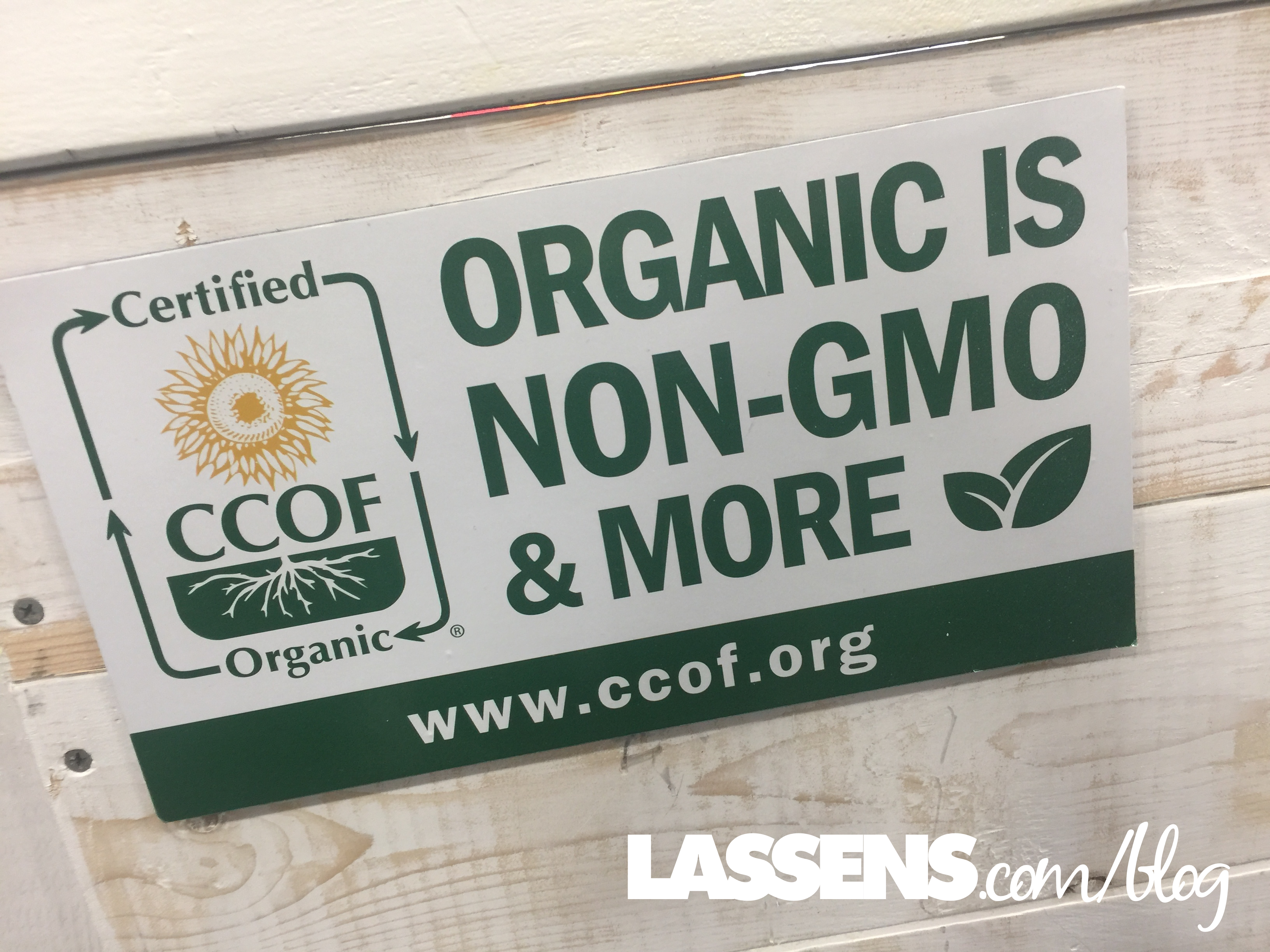 I was thrilled to see these signs as a reminder throughout the show. All too often people think that when we buy non-GMO we are supporting the best agricultural practices. But non-GMO is just one characteristic of Organic! Non-GMO could still be grown with pesticides and chemical fertilizers, so when you have a choice, choose Organic!
Hopefully we'll be able to get some of these great new prodcuts in soon!
Love,
Lassen's