Yep, It's Broccoli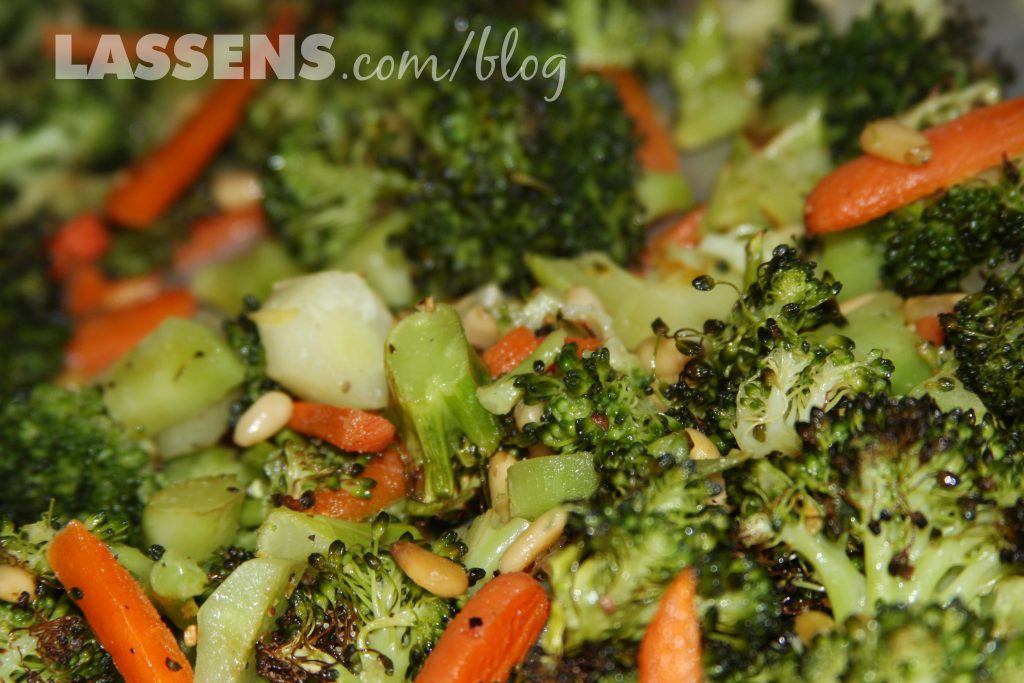 I kind of grew up without broccoli. I didn't really give it a second thought until I went away to college and discovered this beautiful vegetable. I ate it regularly with my roommates, and I couldn't understand why it wasn't a staple on the generally healthy table of my family. I came home, touting the virtues of broccoli — it's a member of the cruciferous vegetable family, can help lower cholesterol, is high in vitamins A and K and fiber, and is delicious! Broccoli is available year-round, too. Raw or steamed, in stir-frys, salad, main dishes or pasta — it's not only healthy, it's very versatile too (just pinterest search "broccoli recipes" if you doubt me!) My father patiently let me wax eloquent for a while, and then quietly said, "Well, you didn't have it in the Navy."
Yeah.
Broccoli can also be ruined pretty easily.  But if you remember one rule, you'll be ok. Here's the rule: undercook. Cooked broccoli should be bright green. Years ago my mother-in-law refused to eat broccoli in a restaurant because it was so bright green that she thought they had soaked it in food coloring. She'd never had properly prepared broccoli! I corrected that quickly.
Anyway, I grabbed some broccoli the other day and made this simple roasted broccoli for lunch — paired with slices of heirloom tomato. Perfection. This recipe is a perfect jumping-off place for lots of meals; add some chopped tomatoes and toss with pasta or serve atop rice or quinoa for a heartier meal. Add some grilled chicken or sliced steak for more protein. You'll love it!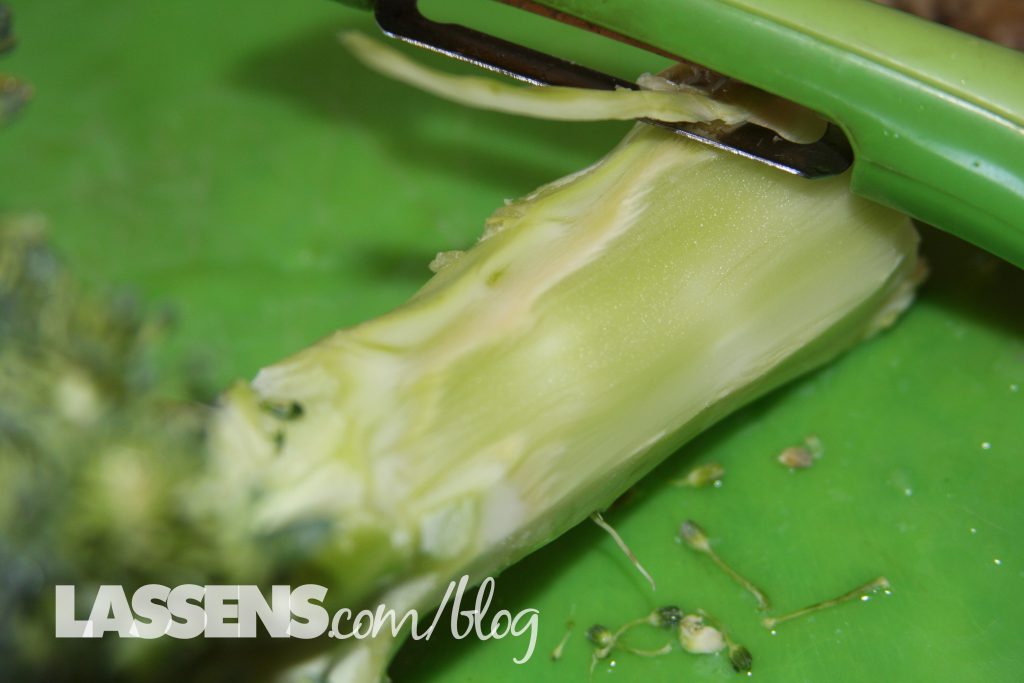 Roasted Garlic Broccoli
You'll Need:
2 lbs organic broccoli, trimmed and chopped. Peel the tough stems and slice. Don't throw it away — It's delicious! (I actually prefer the stems to the florets!)
2 cloves organic garlic, minced
1 organic carrot, peeled and julienne cut
2 TBSP pine nuts
1 & 1/2 TBSP Extra Virgin Olive Oil
salt and pepper to taste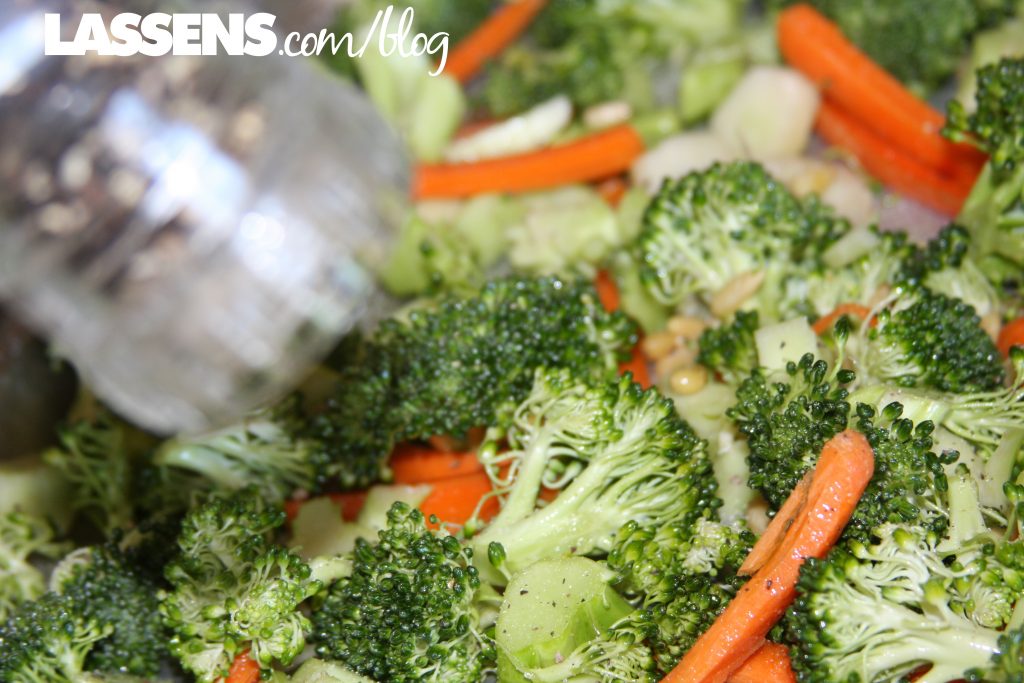 Instructions:
Preheat the oven to 425 degrees
Prepare the broccoli, garlic, and carrot
Place on a large baking sheet, sprinkle with the pine nuts
Pour the olive over the vegetables, and toss with your hands to coat
Sprinkle with salt and pepper
Bake for about 12 minutes, stirring once.
Remember the rule — do not overcook!
Remove and serve!