Time For Healthy Soup!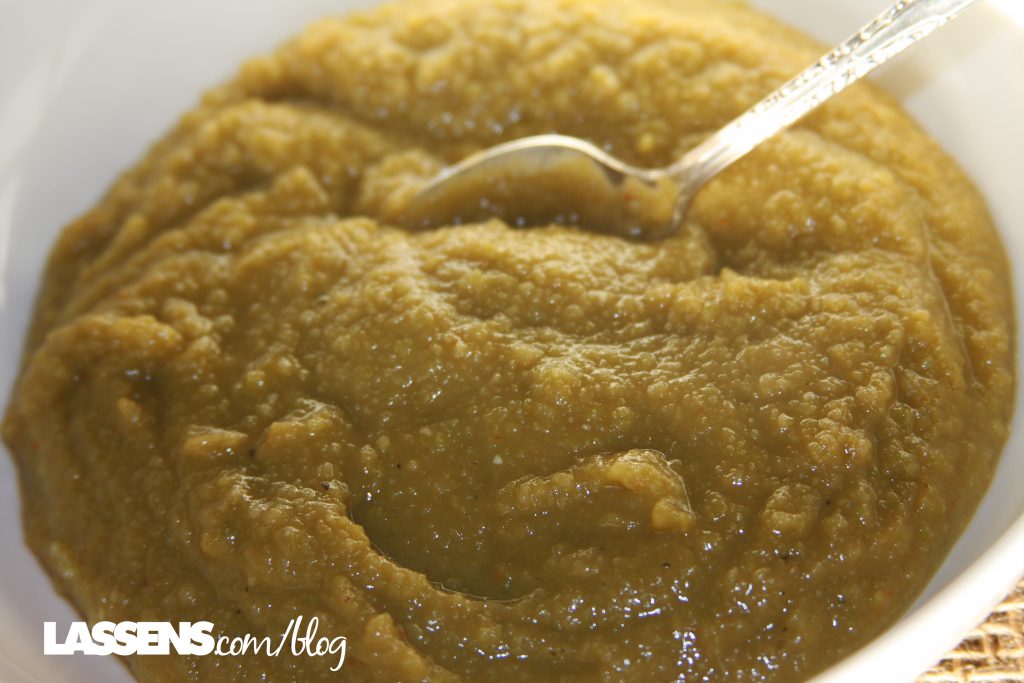 There's nothing like a steaming hot mug of soup on a rainy day, and I pulled out one of my all-time favs today.  Our family has been going to Andersen's Split Pea Soup Restaurant in Buellton (or in Carlsbad, when we're there) for many years. You can buy soup mix there, and they even give away the recipe! Pea soup is healthy is so many ways! Low fat, high in fiber — you'll feel healthy even before you take your first bite!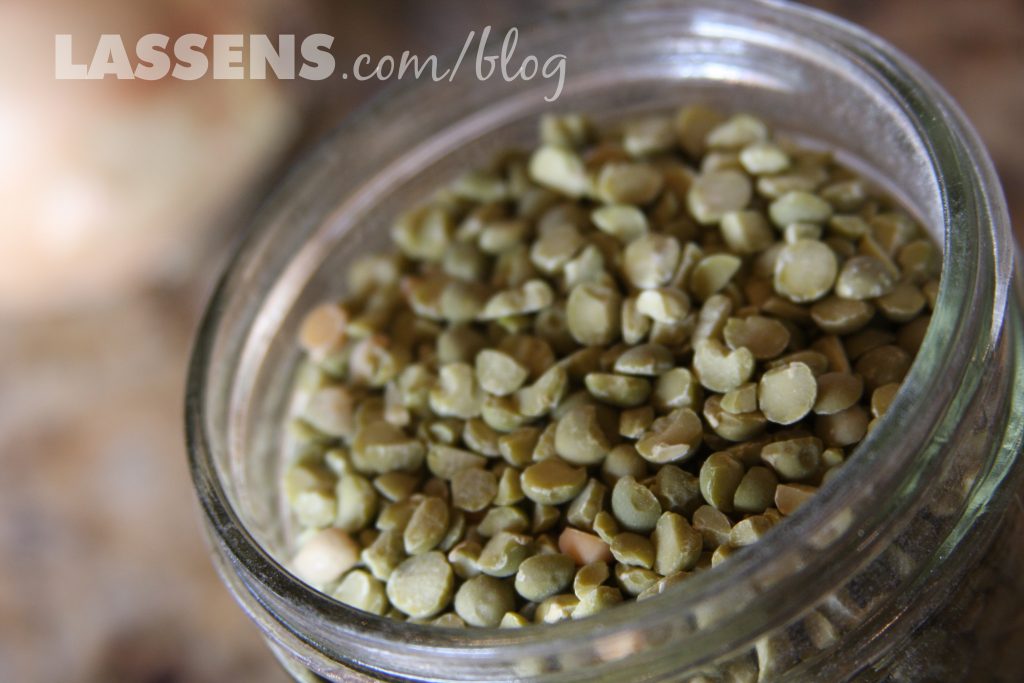 Here is my adaptation of Pea Soup Andersen's Split Pea Soup:
Split Pea Soup
Serves 6-8
You'll Need:
2 quarts (8 cups) of filtered water
2 cups of split peas (Lassen's has these in the bulk section — great value!)
2 branches of organic celery, cut in 2″ pieces
2 organic carrots, peeled and cut in 2″ pieces
1 small organic onion, coarsely chopped
1/4 tsp dried thyme (or 1 tsp fresh)
1 pinch of cayenne pepper, more if desired
2 bay leaves
Salt and pepper to taste (I started with 1 tsp, and then added more to taste right before serving.)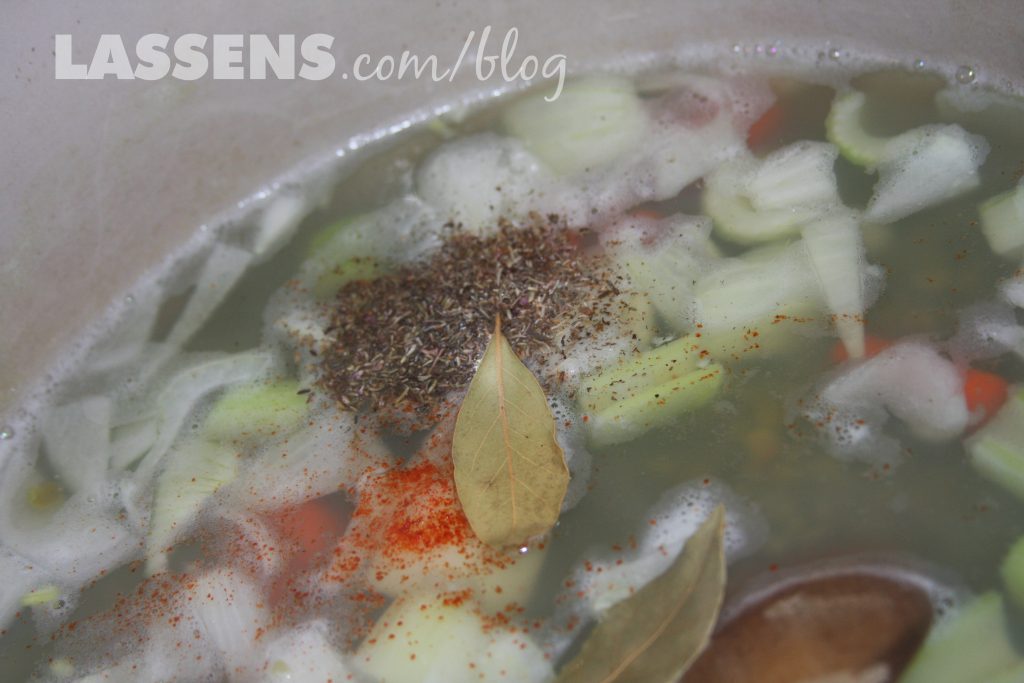 Instructions:
In a heavy pot, combine all ingredients and then bring to a boil.
Boil hard for 30 minutes, stirring regularly, and then reduce heat to a simmer.
Cover, and keep simmering the soup until the peas are tender. This will take about an hour, but check every 20 minutes or so. You may need to add more water to keep the peas from sticking to the bottom of the pan. Stir regularly.
Turn off the heat, remove the cover, and allow to cool for about 15 minutes
Remove the bay leaves, and then blend soup a little at a time in a food processor, blender, or use an immersion blender
Reheat as desired before serving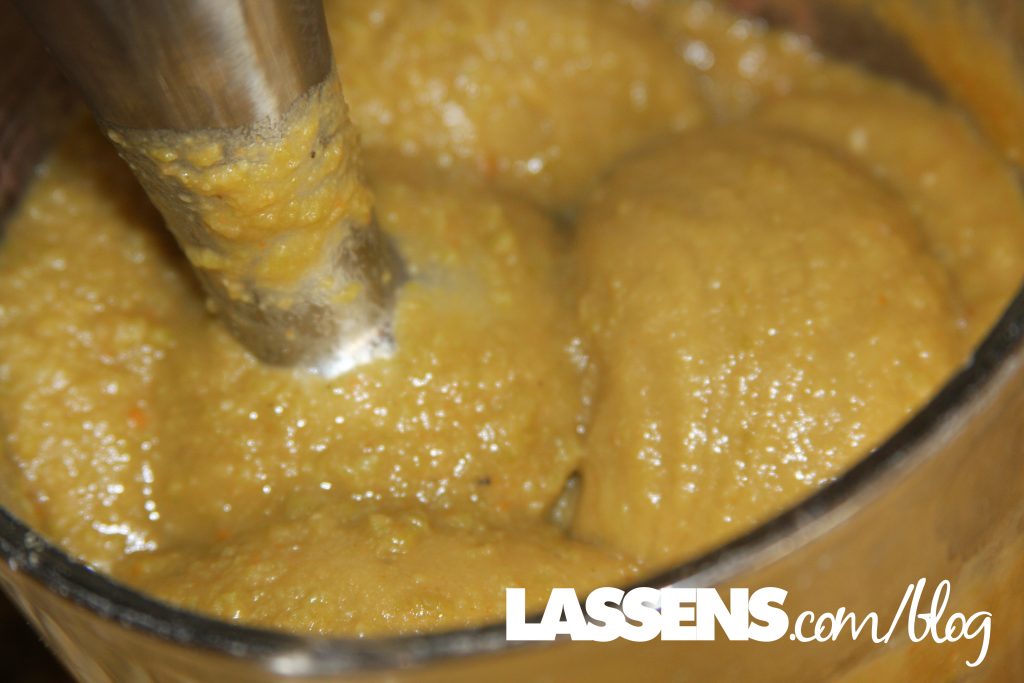 Enjoy the stormy weather as you bundle up with this healthy soup!
love,
Lassen's