Eat This, Not That: Childhood Favorites
Written by Denae
We all have our favorite snacks from when we were kids. Even if they weren't allowed in our lunch box, we still pined after that one kid who took out the best fruit snacks and chips! It's taken a few years to get here, but the health food industry has finally made a more "healthy" alternative to those treats. I put healthy in quotes, because at the end of that day, candy is candy and junk food is junk food (even if it is organic, without GMO's or preservatives).
Never fear! You can now save any child in your life from the fate of begging "The Great Snack Kids" to trade carrot sticks for cheesy chips. You can also save yourself from trying to pronounce the ingredients on those conventional packages and trust the clean ingredients in these products found at Lassens!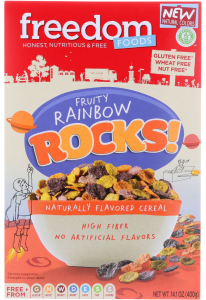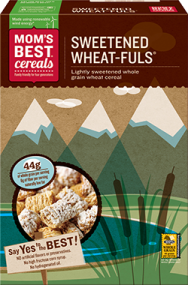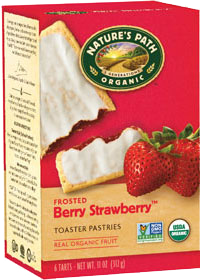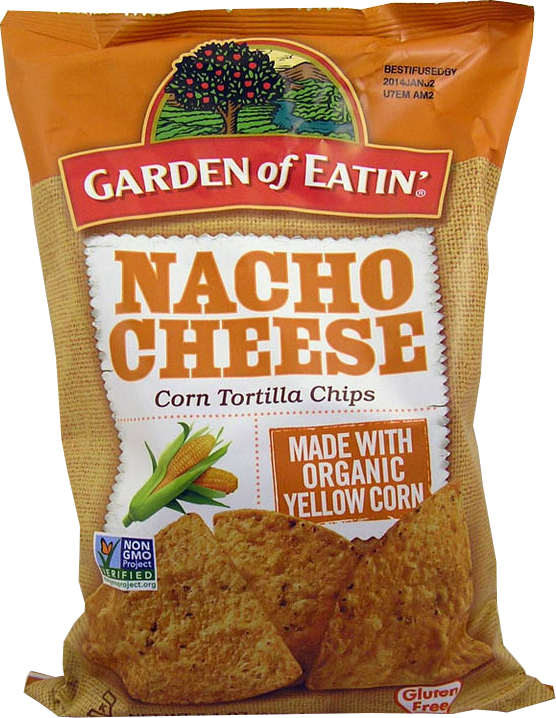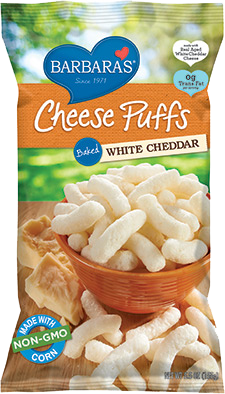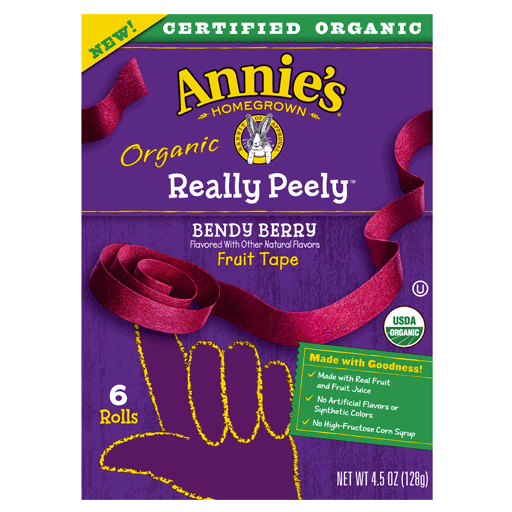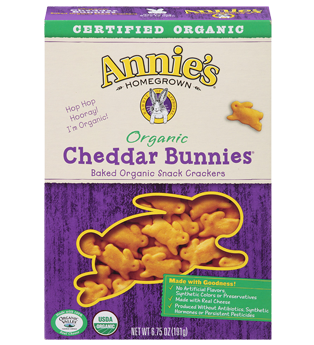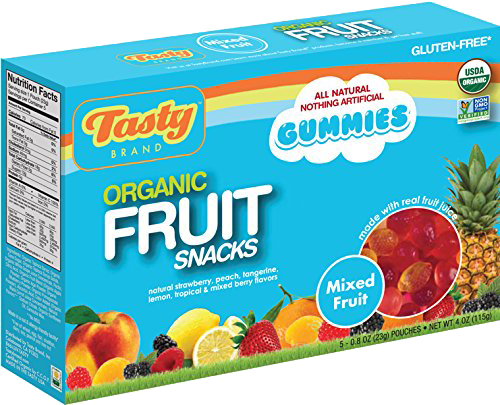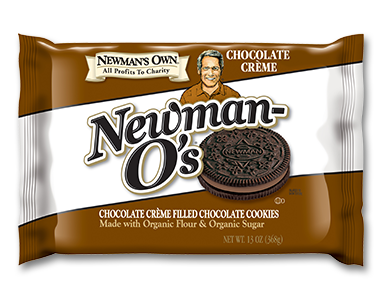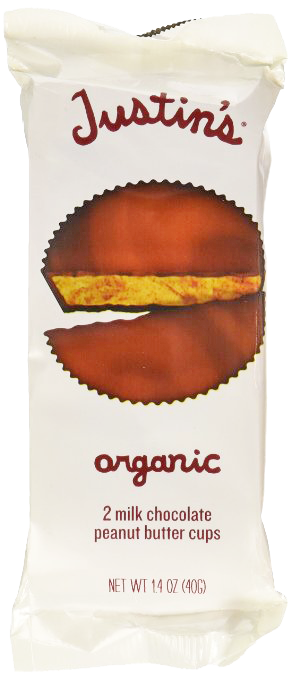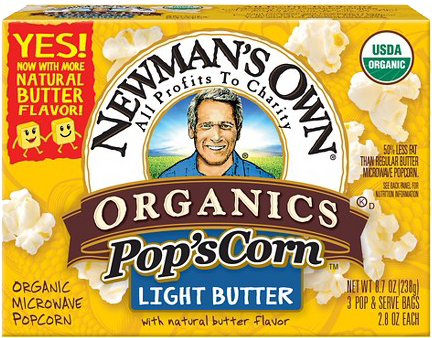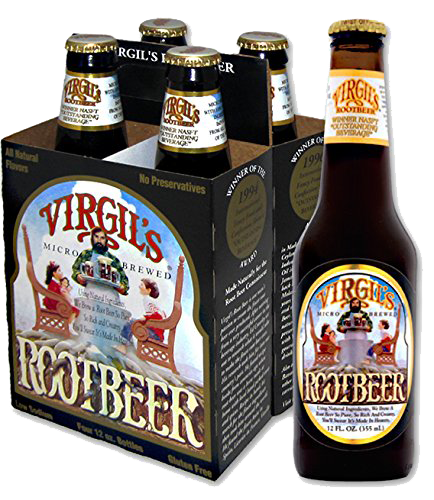 Of course, these are only just a few of the alternatives to junk food that are now available in the health food store industry. If you are getting a hankering for something snacky, you now know where to go!
Enjoy fulfilling those cravings and packing up an awesome lunch box 😉
Love,
Lassens