The Fields are Bursting with Berries!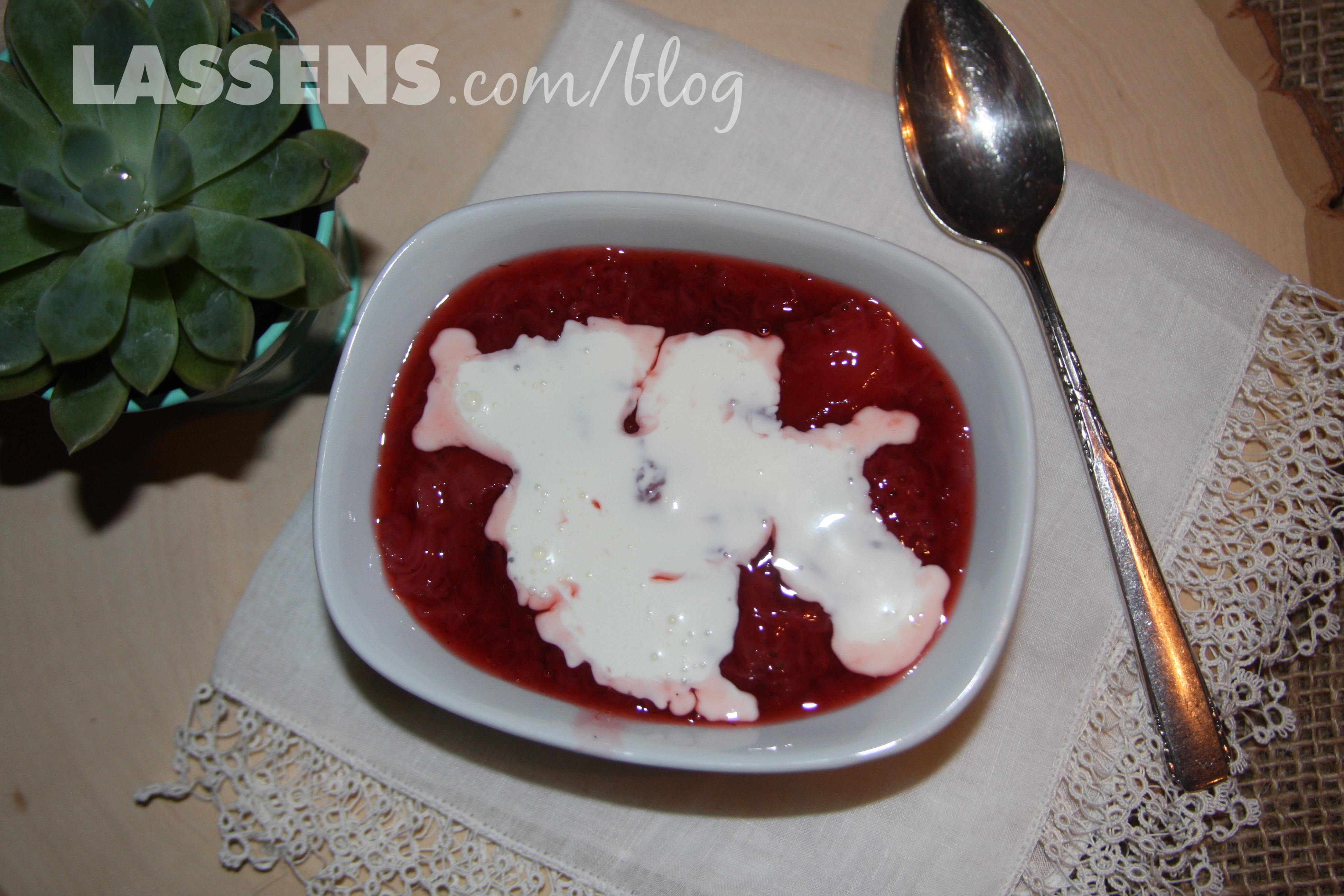 This Danish Strawberry Porridge is one of the first Danish recipes that I tasted when I met the Lassen family. Simple and tasty, it takes advantage of the beautiful fresh berries we have in California. It makes a wonderful stand-alone dessert (served with cream or coconut cream), but can also be used as a topping for cheesecake or rice pudding.
You'll Need:
4 lbs fresh strawberries
1 1/2 cup sugar
1 vanilla bean
1 cup cold water
1/4 cup cornstarch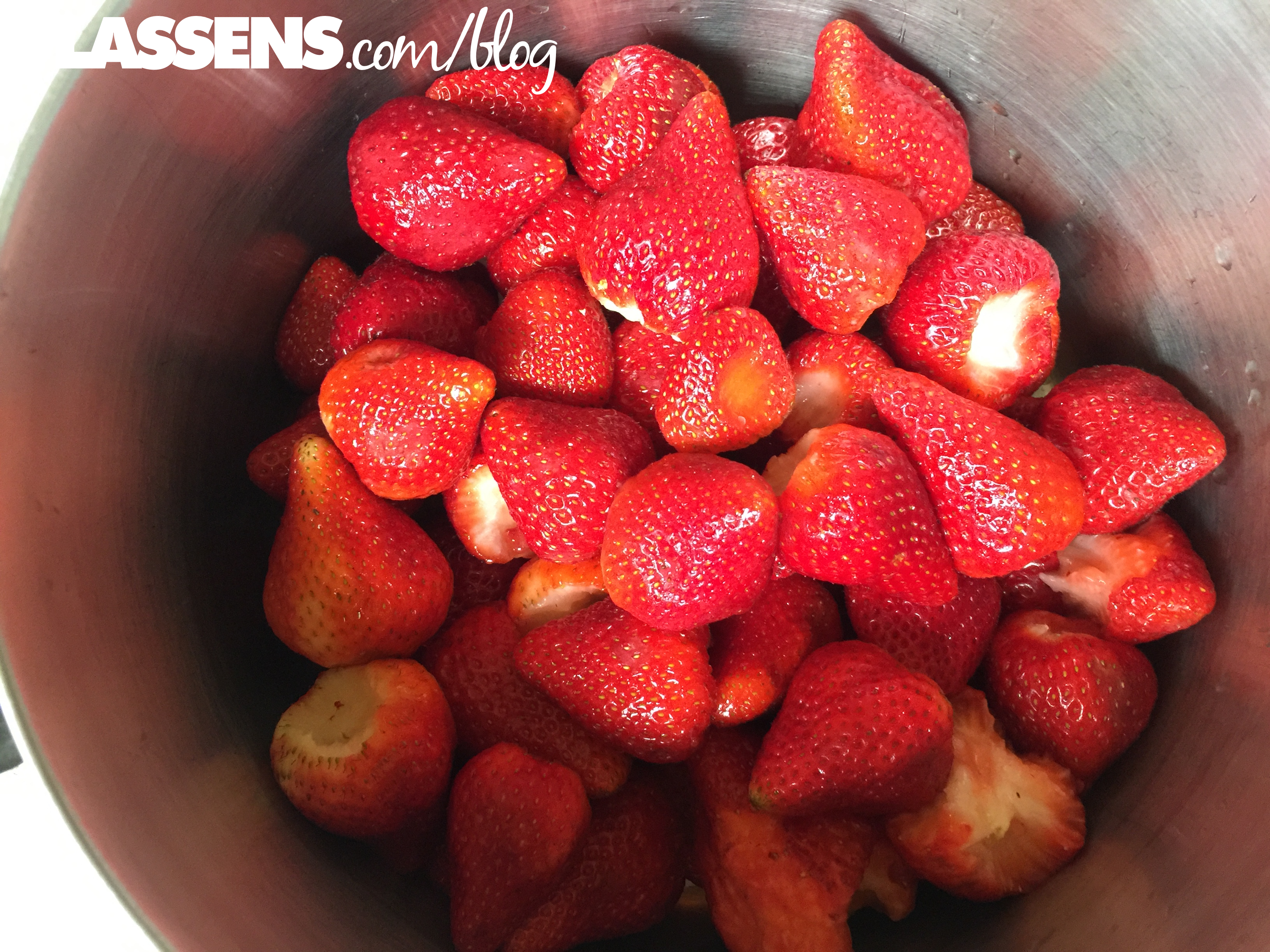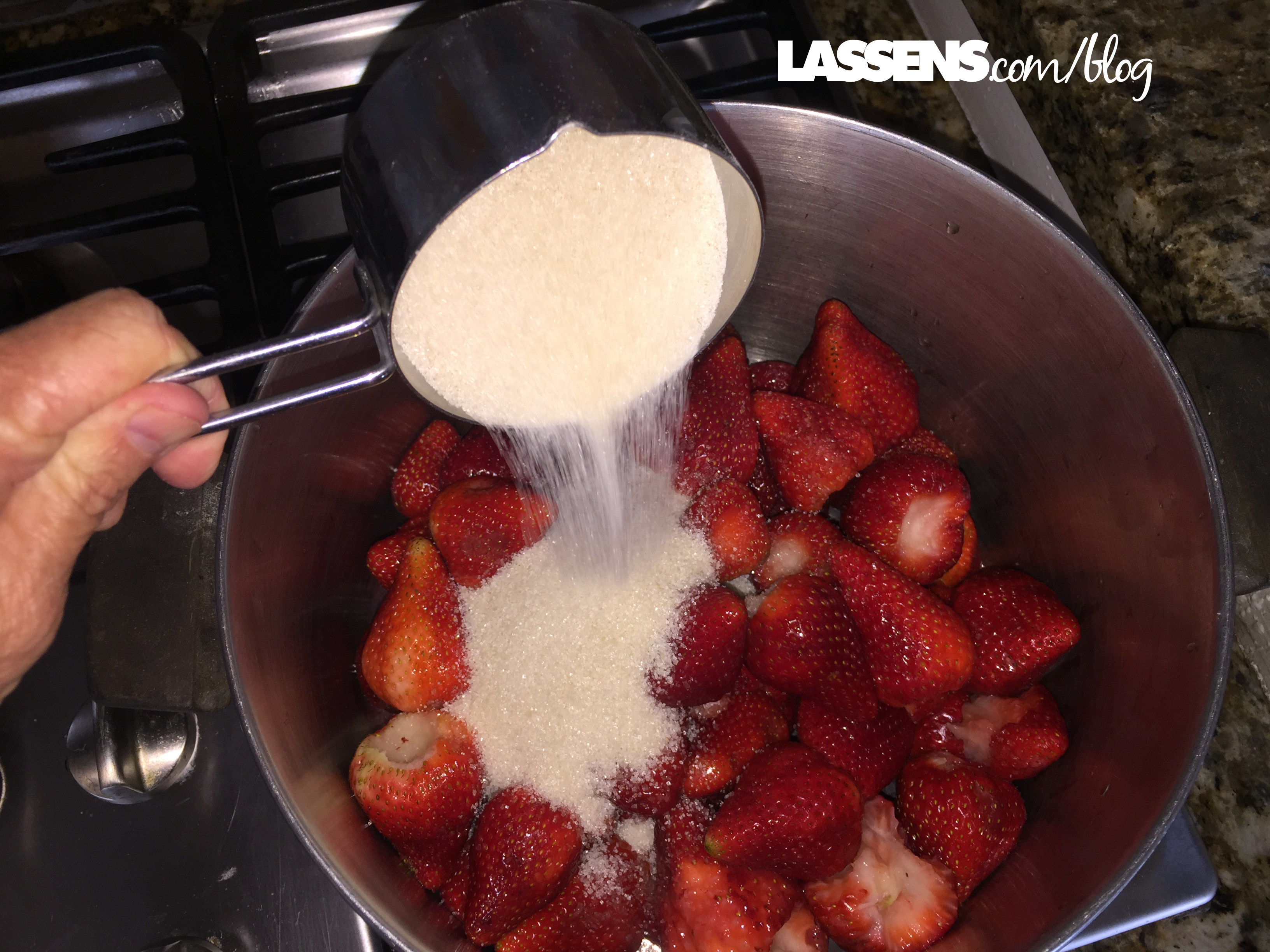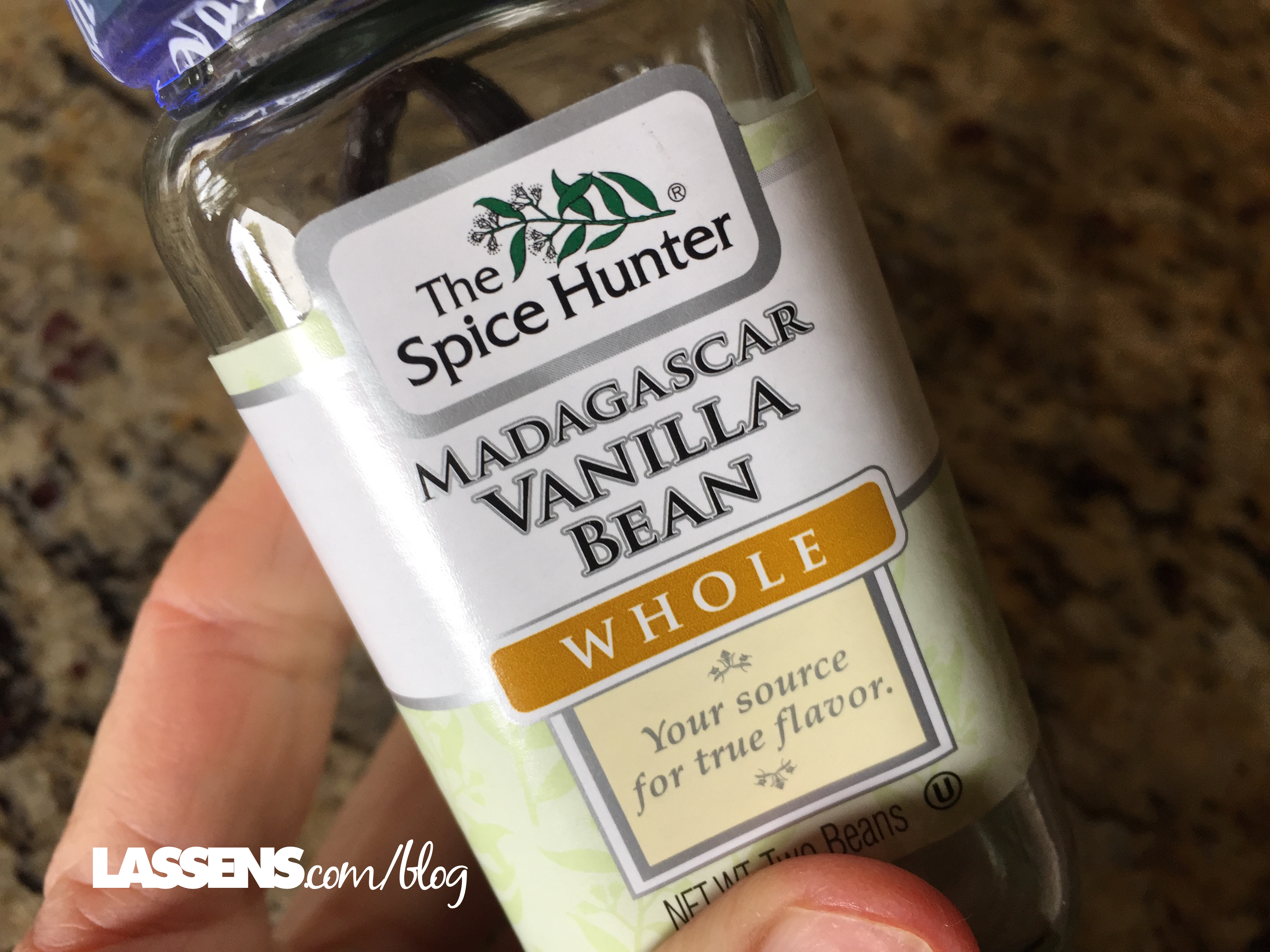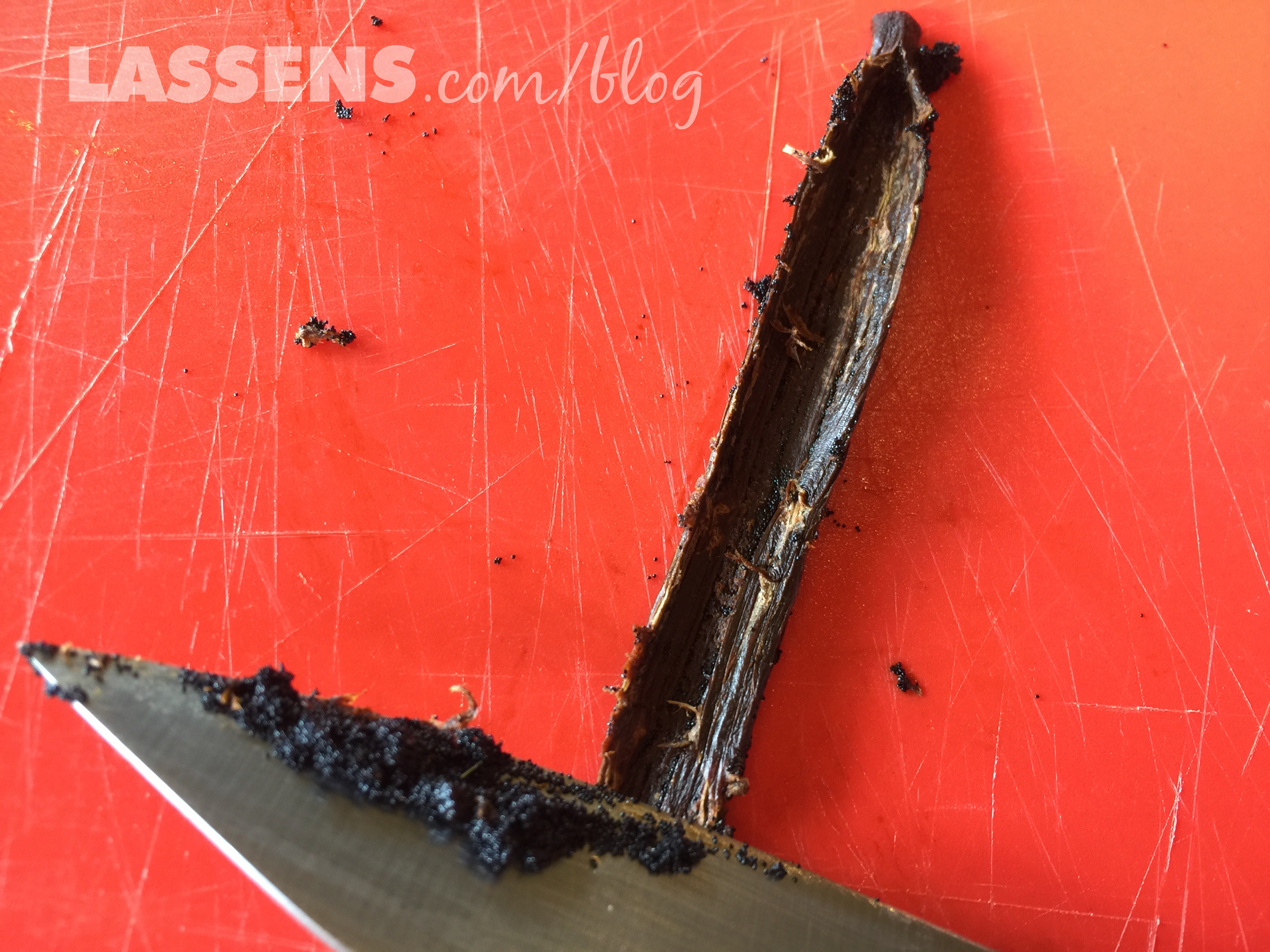 Instructions:
Wash strawberries and remove stems, place in heavy pot
Pour sugar on top of the berries, stir, and place over low heat. Cover
Open up the vanilla bean lengthwise and open it up, then scrape the inside with a knife to remove the soft insides with the seeds. Add both the scrapings and the bean to the berries and sugar
As the berries heat up slowly, they will soften and release juice, so watch carefully so they don't burn. (Some recipes add some water, but I generally don't. Just keep the heat low until the berries are soft and juice has formed.)
Once the berries are soft, bring to a slow boil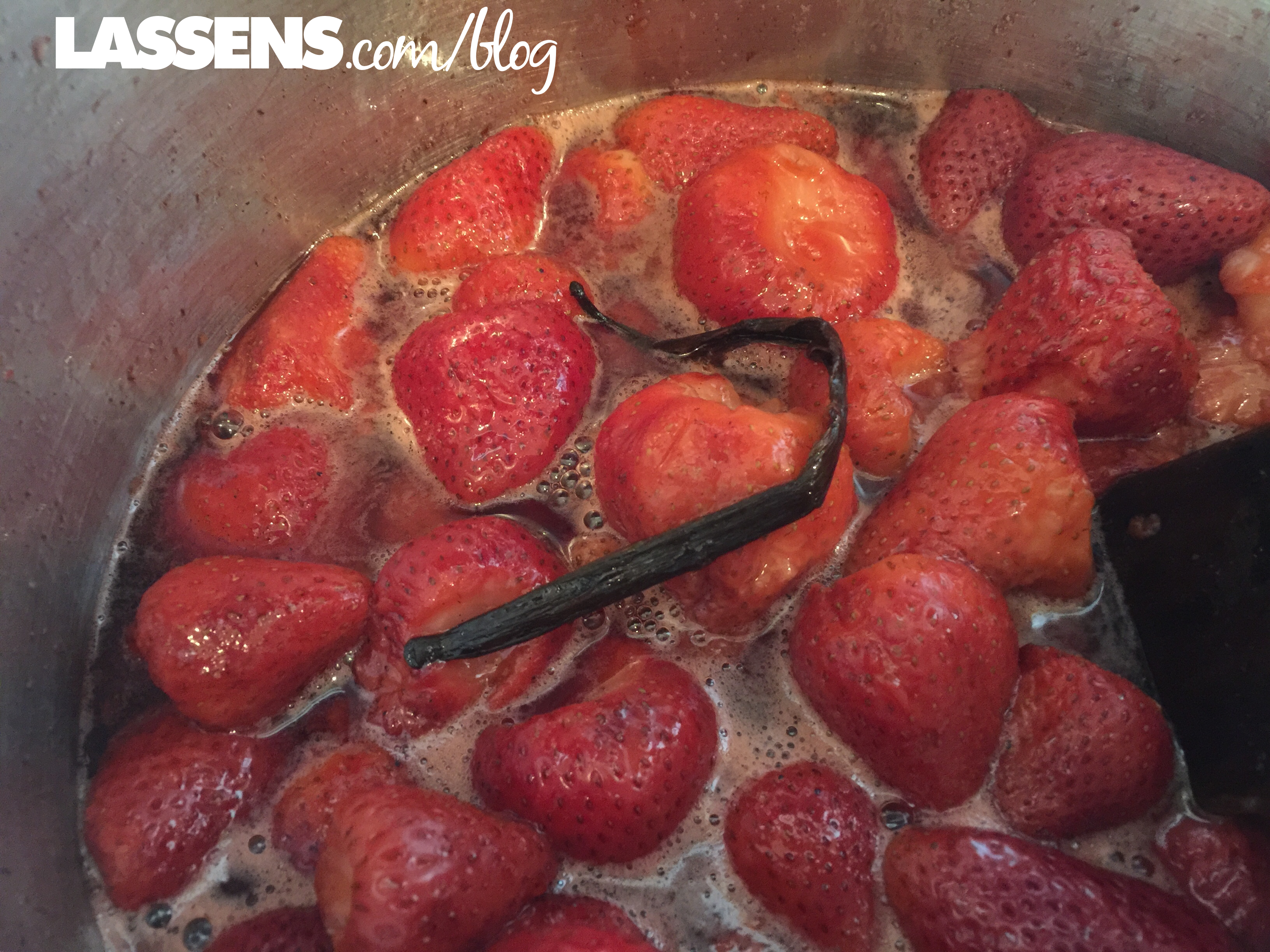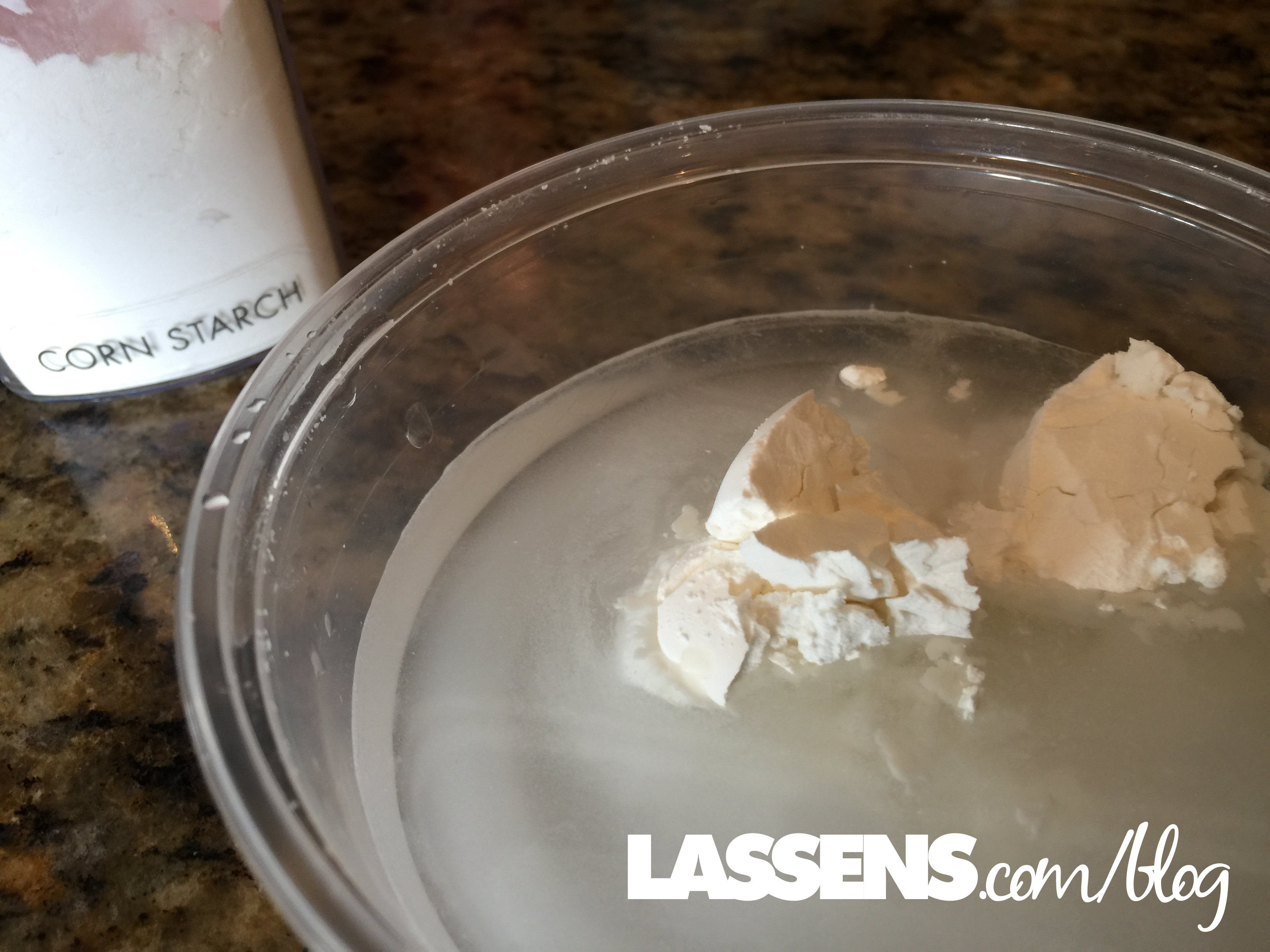 Meanwhile, mix the cornstarch in the cold water, stirring carefully
While stirring the berries, pour the cornstarch water into the pot, and stir until thickened. This will happen quickly
Remove from heat and cool, then remove the vanilla bean
Serve warm or cold with cream or coconut cream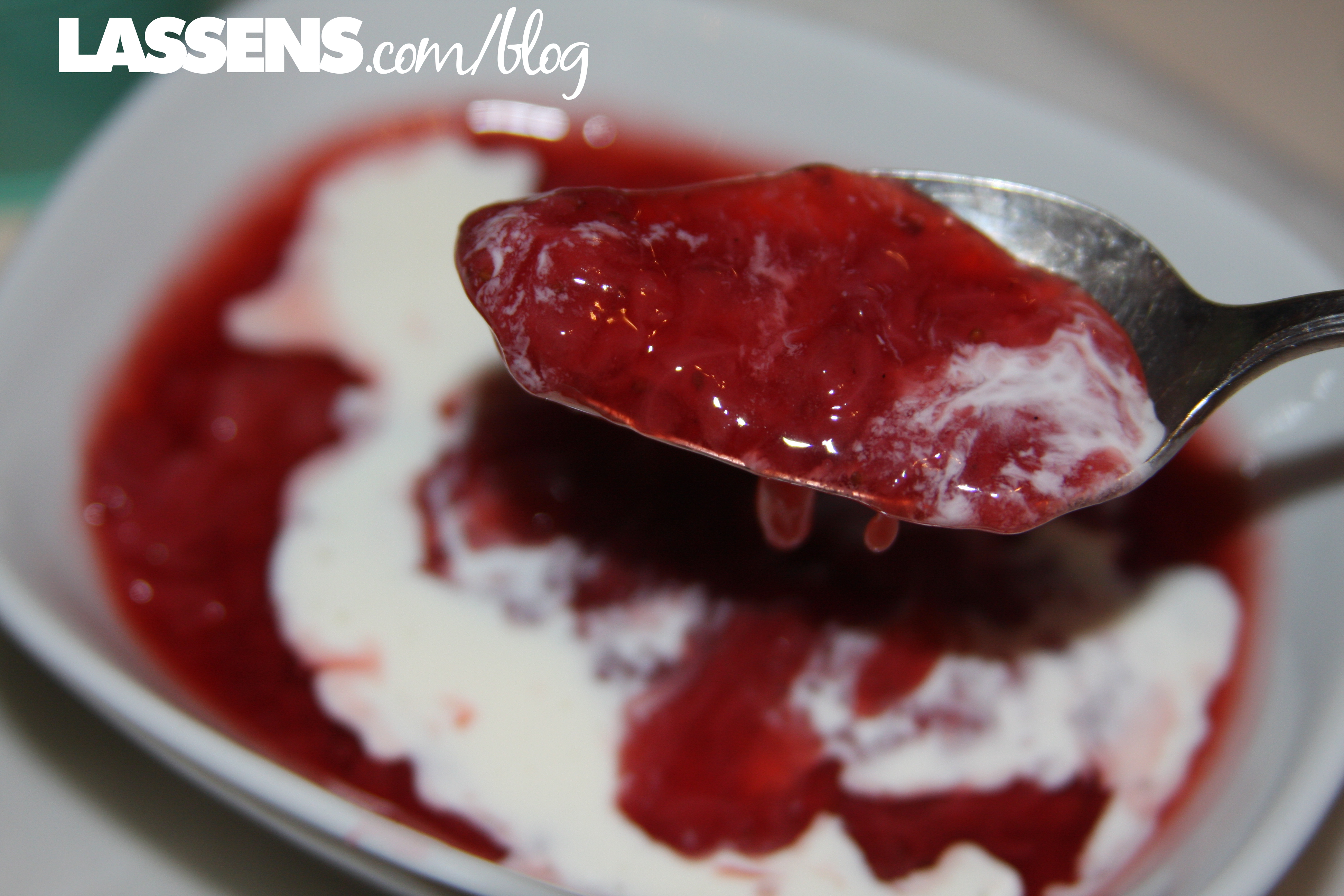 Enjoy this wonderful, summery dessert!
Love,
Lassen's