Superfood Spirulina!
Written by Denae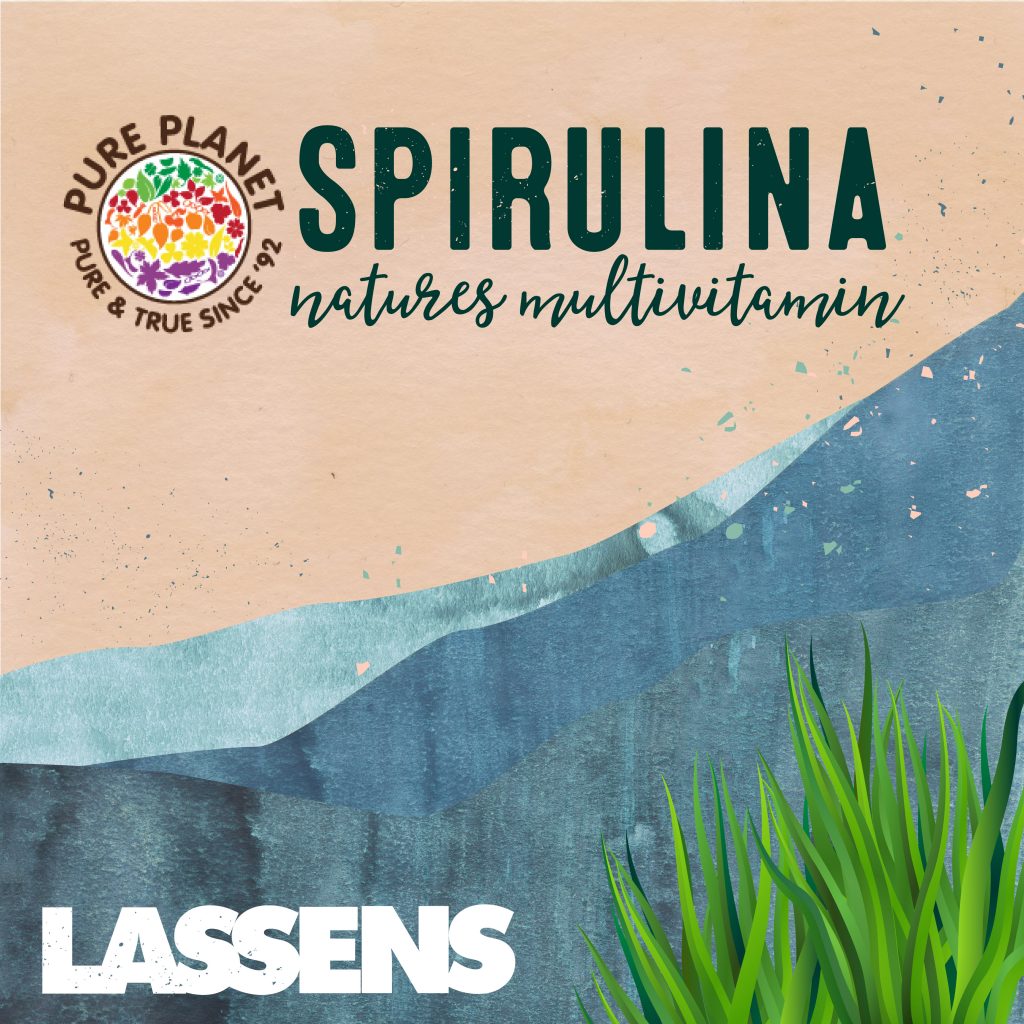 So, what does spirulina have to offer you? This microalgae is more than just your average "pond scum"; it's a superfood rich in vitamins, nutrients, amino acids, and protein. It also has some pretty great nicknames, "Mother Nature's Multivitamin", "The Hulk of Superfoods", and "Bread of the Sea" to name a few. With all those properties, the potential health benefits have a wide range, including:
-Detox Heavy Metals
-Lower Blood Pressure
-Reduce Cholesterol
-Boost Energy
-Alleviate Sinus Issues
-Great Source of Protein
-Reduce Inflammation
-Ease PMS Symptoms
To gain the maximum benefits from spirulina, it's important to buy from a trusted company that produces pure product. Introducing….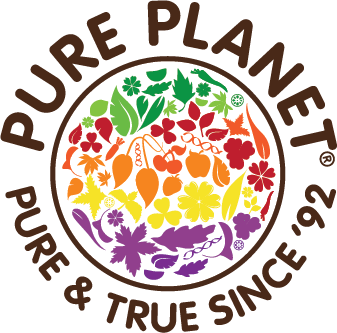 Pure Planet takes their name seriously! They created their company in an effort to change lives by making plant-based nutritional products available to everyone. Pure Planets supplements are developed to have no preservatives, no fillers, and no GMOs; making them 100% whole and PURE.
Having over 20 years under their belt, Pure Planet can comfortably say they are dedicated to promoting a rich, healthy life. With the importance of standing up to their name, they have a close relationship with the farmers that produce their food, and have taken it upon themselves to be their own manufacturer. Educating themselves on the highest quality ingredients and practicing pure standards, their facility is Certified Organic and Kosher.
Not only is Pure Planet concerned about what we put in our bodies, they're also concerned about what we leave behind on this earth. They have proudly stated, "Pure Planet is committed to the preservation of the earth, to the plants and to the history of those plants."
Don't be worried that this amazing company only provides spirulina! View the slides below to explore just a tad more about the nutrient packed supplements from Pure Planet! If you're looking for savings, we have some coupons for you too!