FALL IS HERE!
Written by Denae
It's the first day of fall! Can we just stop for a moment and soak that in, please? These are the pretty decorations and delicious treats we had to kick off this fun season!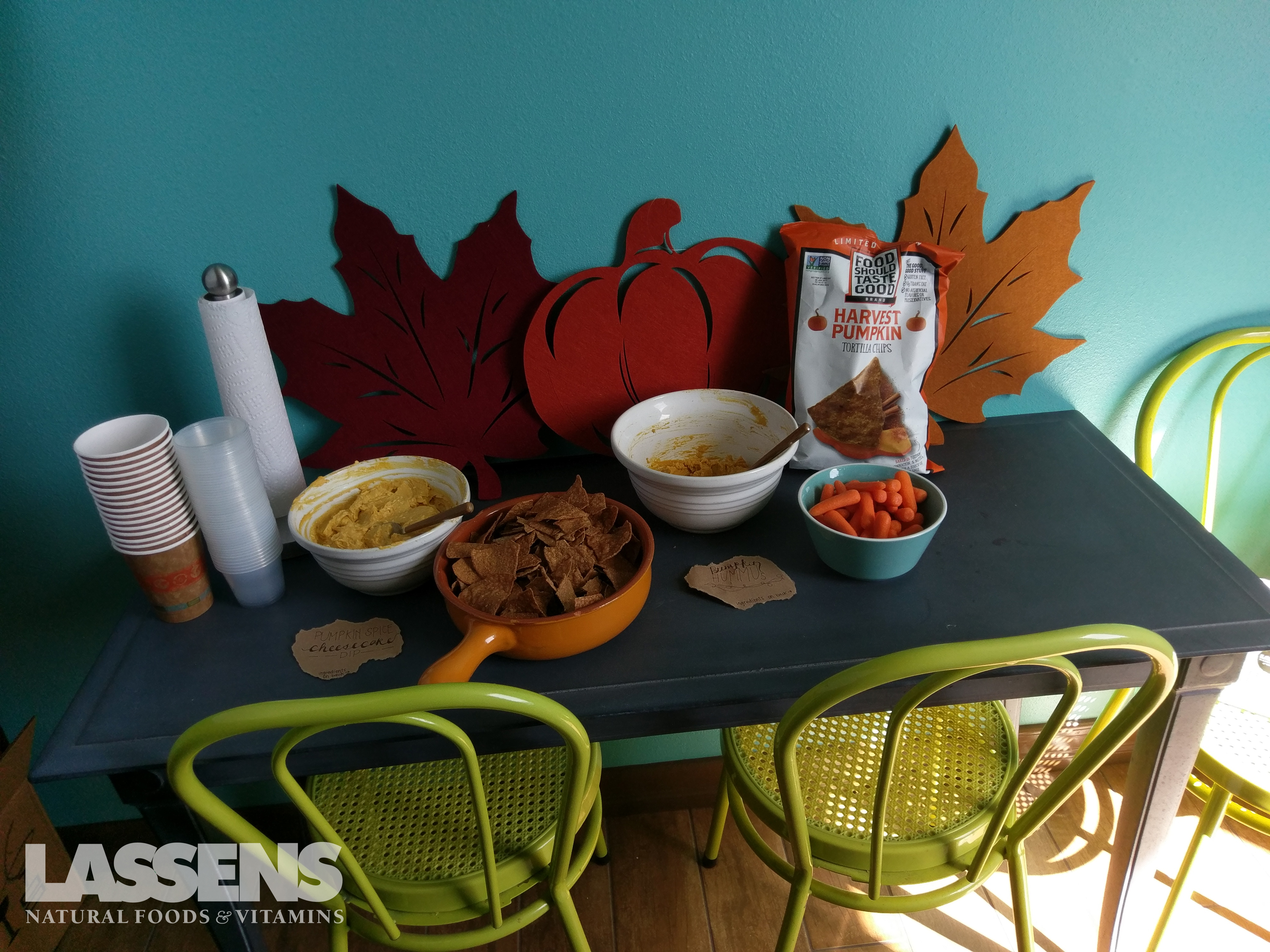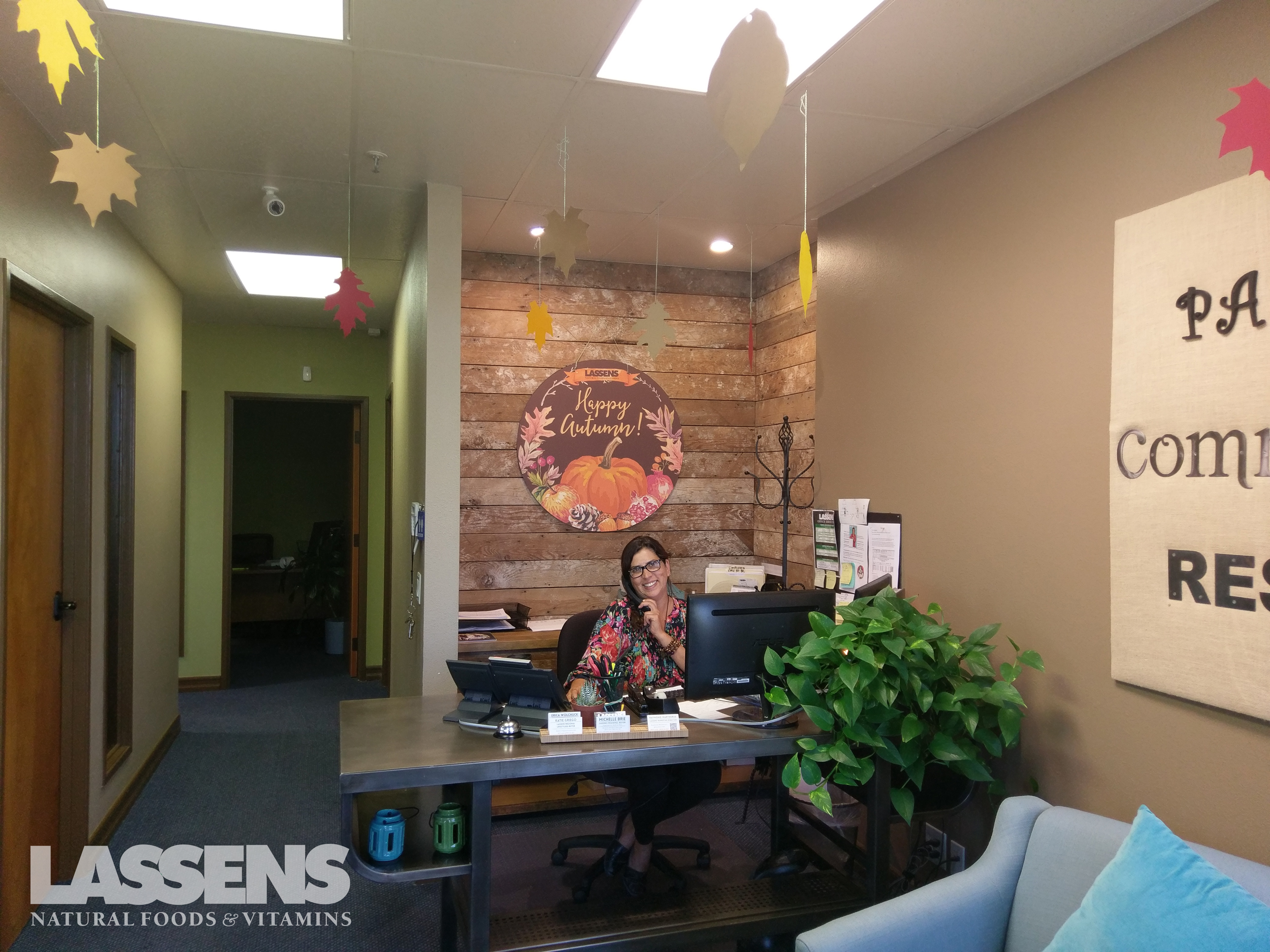 Naturally, a recipe.. or two.. had to be made. First, we'll start with the delicious Pumpkin Cheesecake Dip that I made.
I always feel hesitant to make something "cheesecake" like, because I am afraid of the cream cheese clumping up and the dip not looking very pretty. I've learned though, ROOM TEMPERATURE. So as you embark on this recipe adventure, make sure you give yourself enough time to lower the cream cheese temperature.
Since there is a pumpkin shortage, or at least an organic pumpkin shortage, you can use a can of pumpkin pie filling instead of pureed pumpkin. Since it has more sugar and spices already in it, I'd only use about 3/4 the sugar amount and then add spices to taste until you're satisfied — just try to not eat it all while you taste test!
Enjoy,
Lassens