CBD from CV Sciences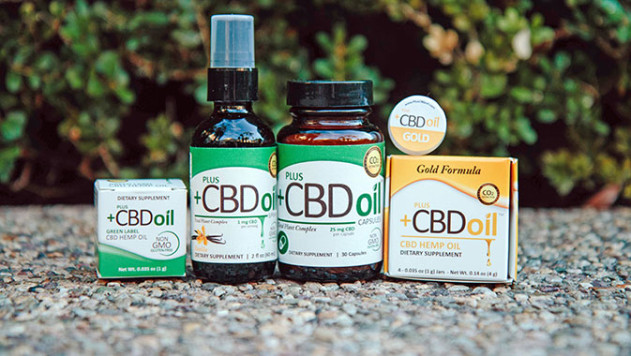 When I visited CV Sciences in San Diego, it was quickly apparent that there's a lot I didn't know about CBD (cannabidiol). I came back determined to learn more, and in a previous blog post I shared some of what I learned. But even though I didn't know much about CBD when I got there, during my visit I became so impressed with what CV Sciences is doing in the field of CBD research and development. I want to shine a light on their company.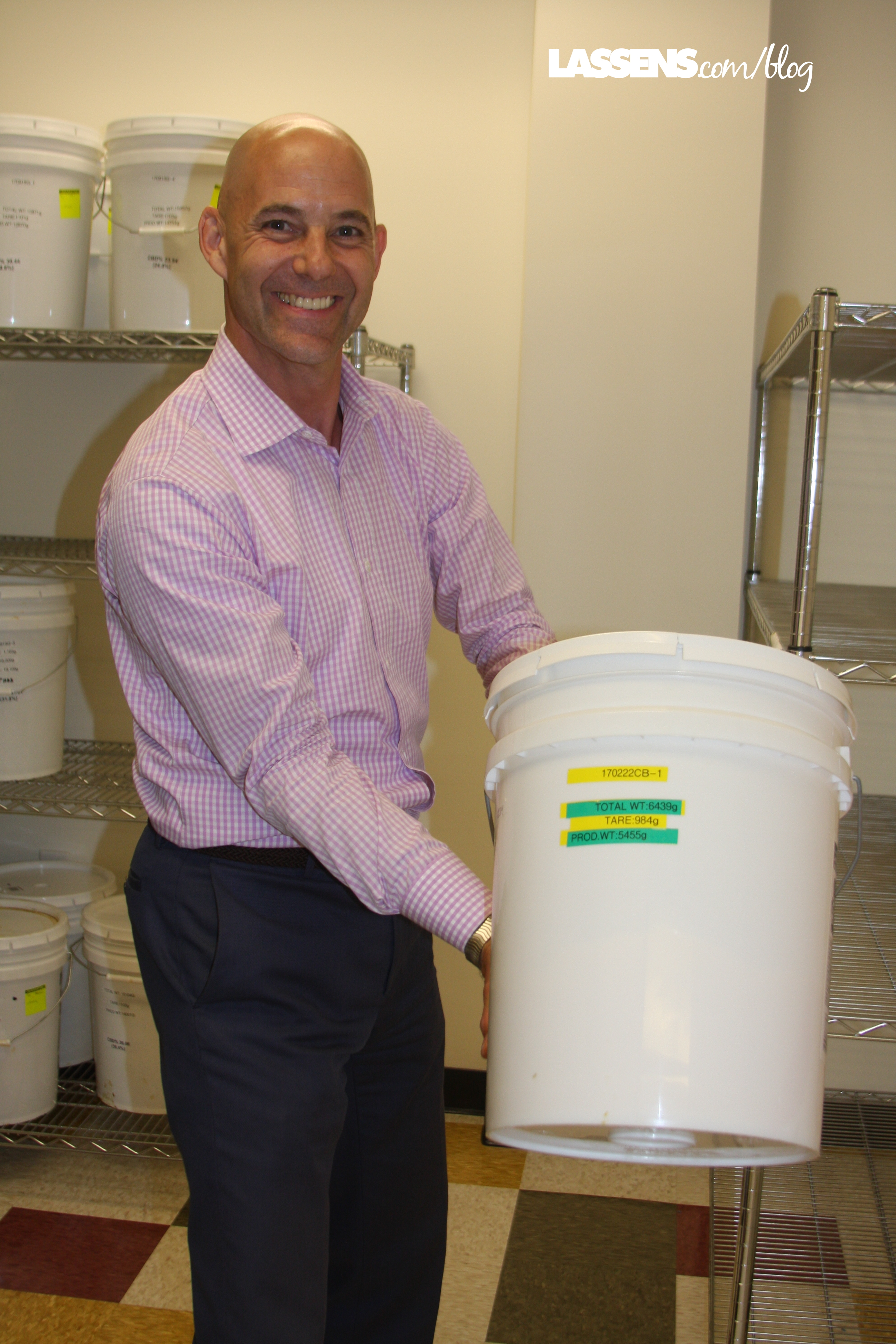 I met Stuart from CV Sciences at a seminar at Expo East, and he was very excited when I mentioned that I'd like to come see their operation. Arrangments were made, and I went to San Diego to meet the CV Sciences team. Stuart met me at the door, and escorted me to the lab.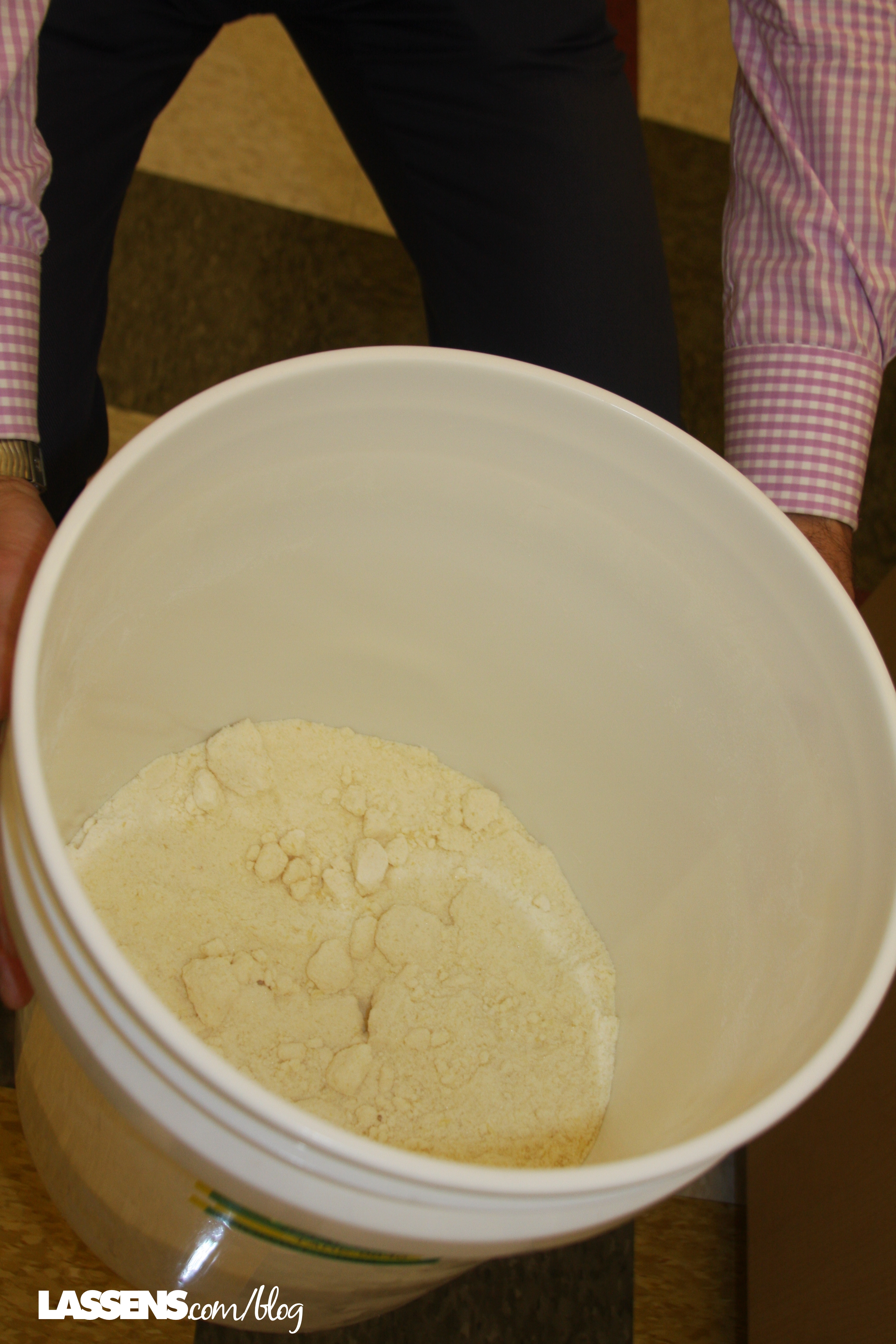 The scientists at the lab showed me the strict procedures and testing that they practice as they take the raw CBD materials all the way to the final product ready to be bottled and put on the shelf.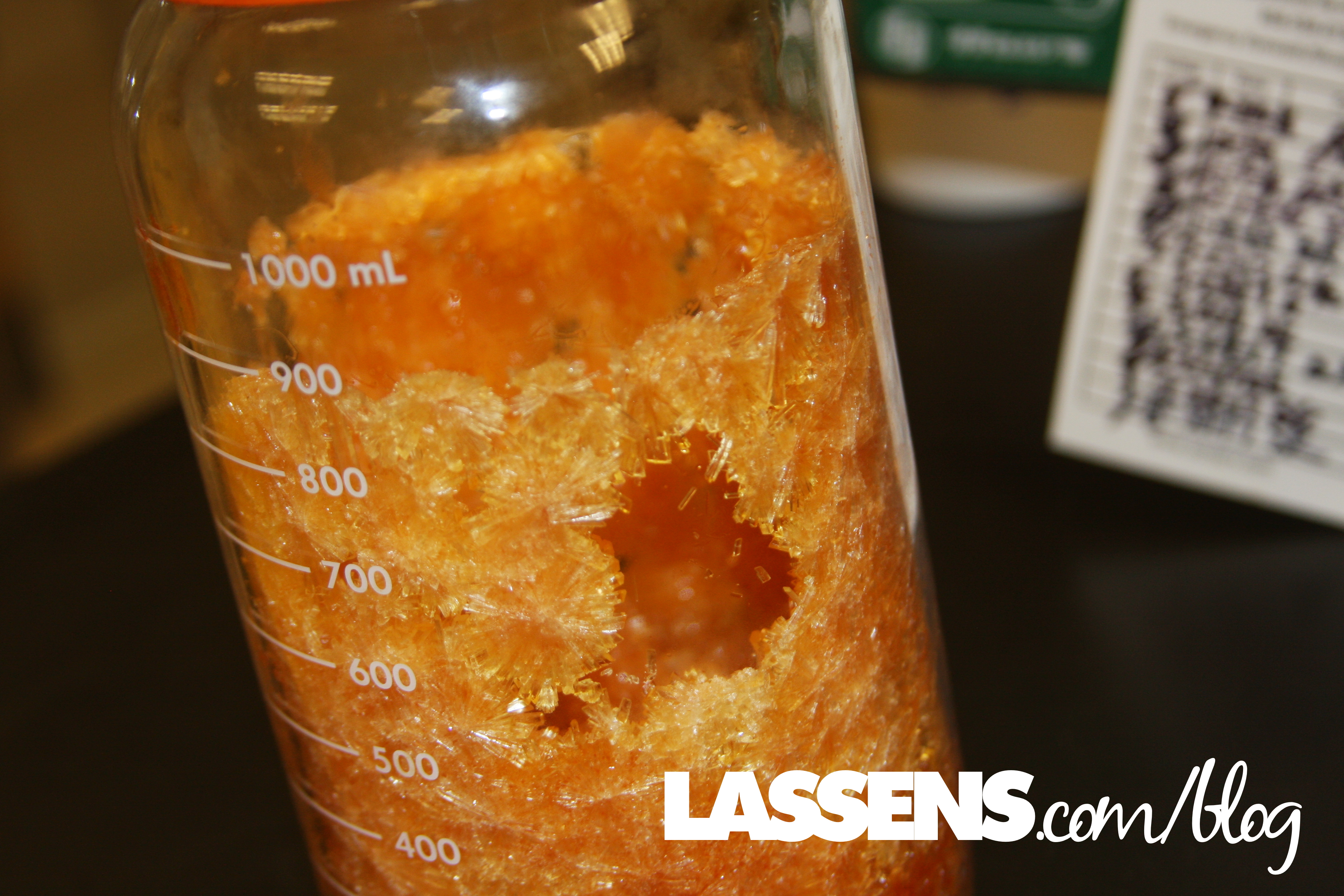 CV Sciences complies with pharmaceutical standards, so everything is incredibly clean and controlled. Their scientists test at every step of the process. They test the raw materials coming in to make sure it is not only what is on the label, but that it is of the highest quality with no contaminants.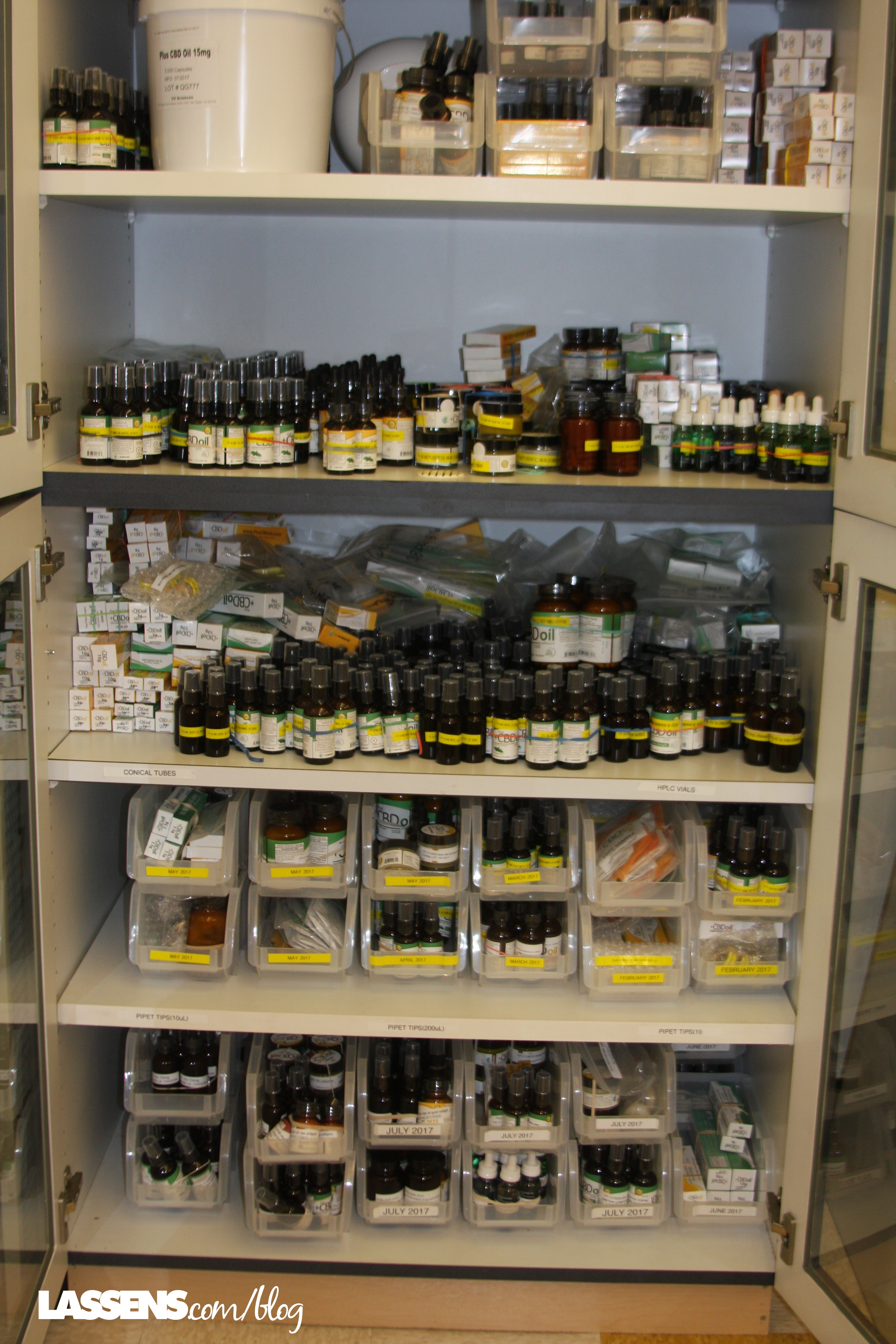 They also keep samples of every batch in case there needs to be further testing.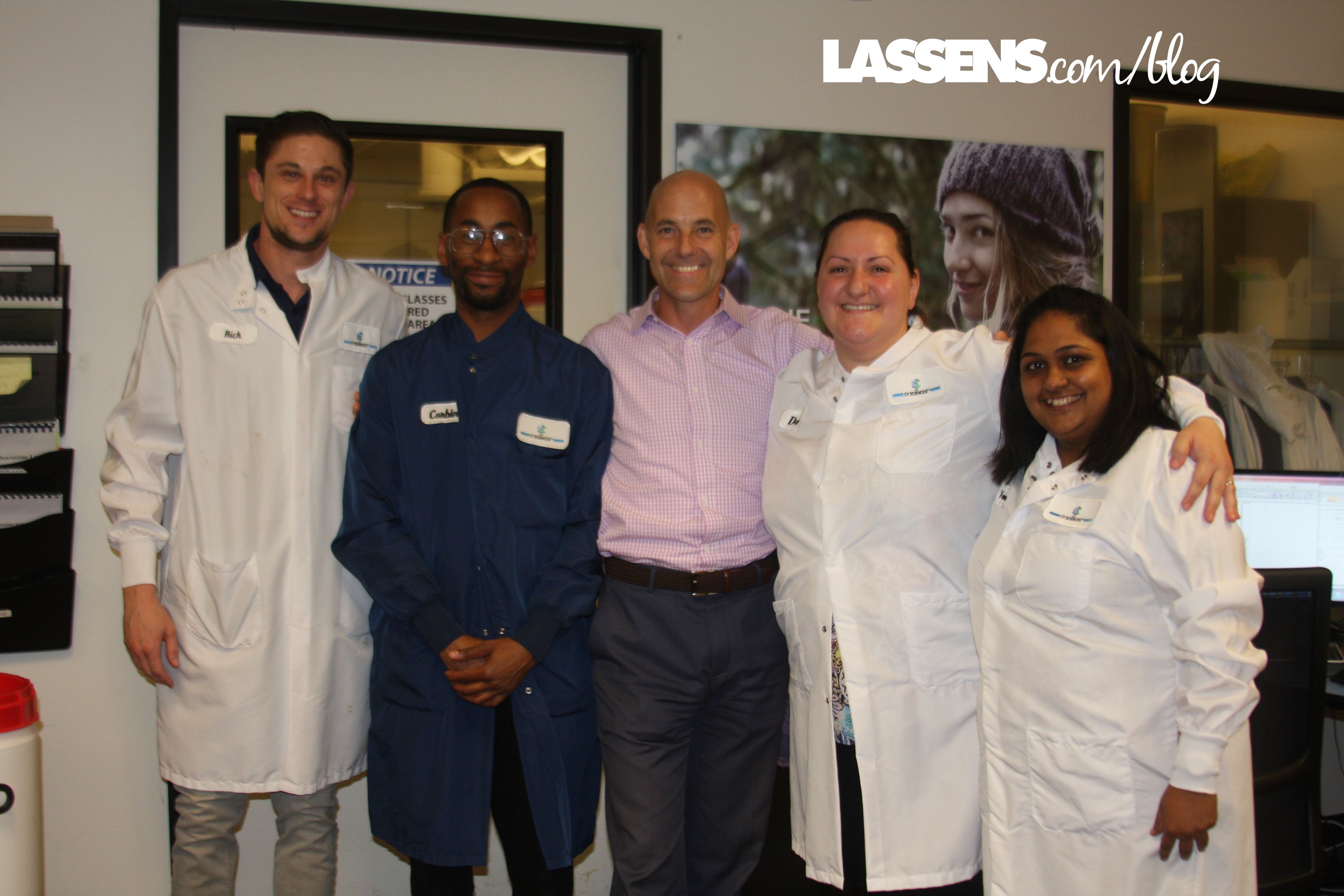 It was great meeting Stuart and all the folks at CV Sciences!
Love,
Lassen's