You've probably heard something about CBD oil — are you confused?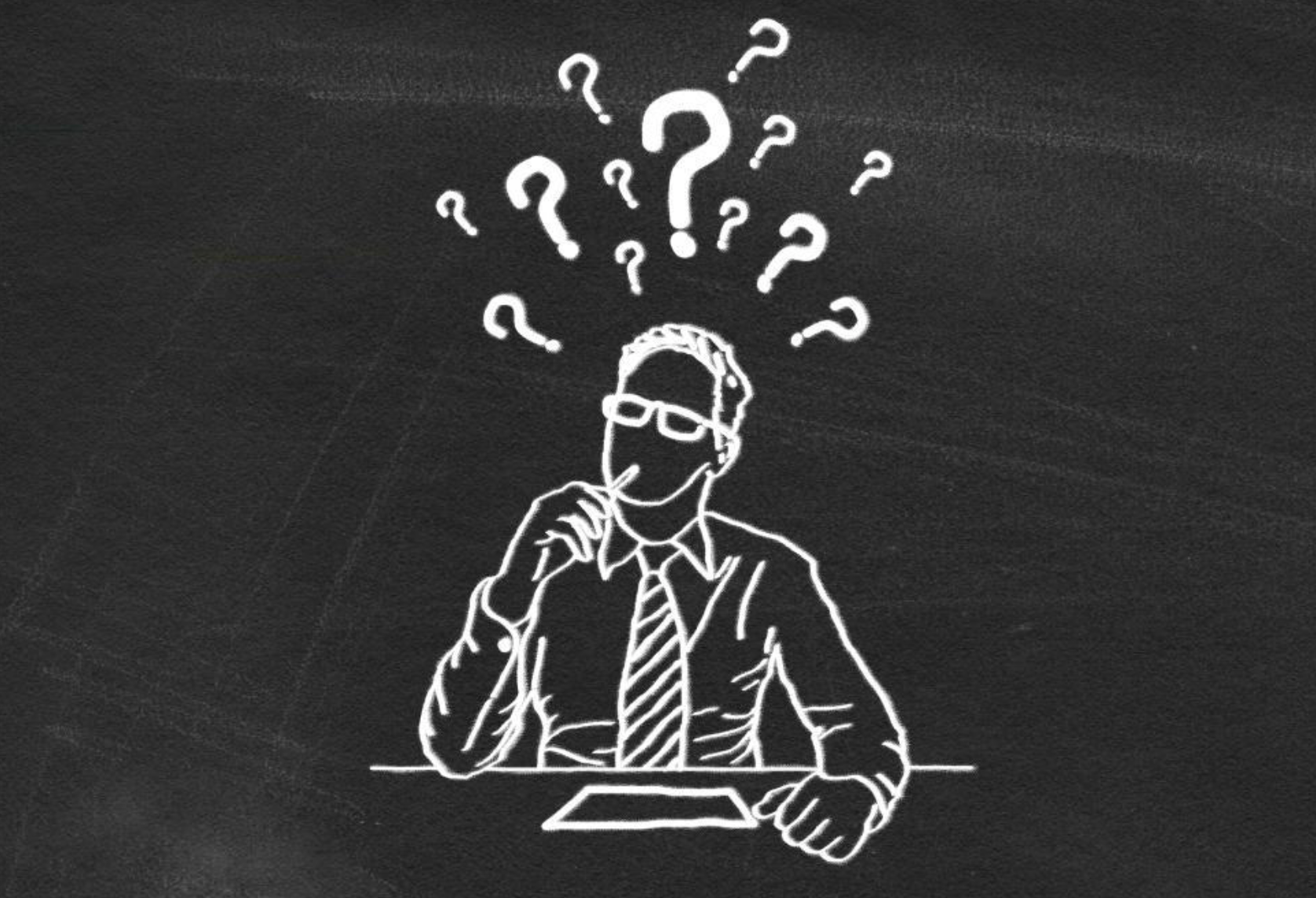 Let's get started. What is CBD?
CBD is short for Cannabidiol. That's a compound that is found abundantly in hemp.Other plants, such as broccoli, echinacea, and kale, also contain cannabidiol, but the highest amounts are found in the hemp plant. CBD has been called a superfood!
Over the last thirty years, researchers have found that the human body has a very important system called the Endocannabinoid System, which helps regulate and balance our health. CBD has a role to play in strengthening this vital system.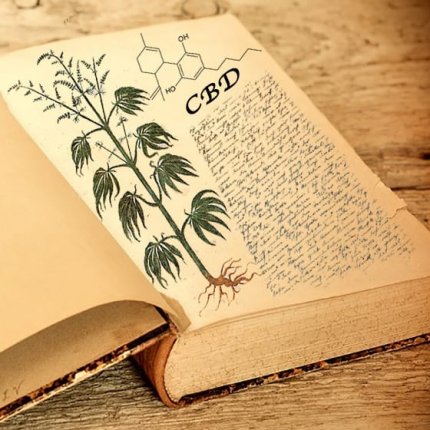 What is the difference between hemp and marijuana?
They come from the same plant family — the same species, Cannabis Satavia L. If you could zoom back nearly 10,000 years ago to Taiwan, you would see hemp cultivated for its many useful characteristics. Varieties were cultivated to encourage those different properties. Some varieties were cultivated to grow tall and fibrous, which is useful for rope, fuel, building materials, as well as many other uses, including seeds. These varieties make up what has been developed into the hemp plant of today.
Cultivators discovered that the flower buds of other varieties had psychoactive effects, and so they cultivated those types to increase those effects. The goal was to isolate the medicinal properties of the plant. This has been cultivated to be the marijuana plant that we know today.
In modern times, the two plants are very different. Before 1970, there was some commercial cultivation of hemp for several uses — textiles, food, paper, furniture, auto parts, soap, etc. But once the Controlled Substance Act passed in 1970, which classified marijuana as a schedule 1 drug, there was no legal distinction made between hemp plants and marijuana plants, although they are very different. The 2014 Farm Bill opened the door to commercial cultivation of hemp.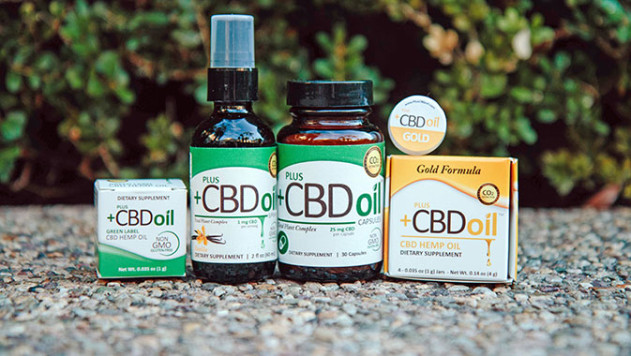 OK, we've got the botany. But let's get down to chemistry. Is there a chemical difference between hemp and maijuana?
Yes, a big one. And it goes back to cannabidiol (CBD), and another property in the family, tetrahydrocannabinol (THC.) THC is the chemical compound in cannabis that gives the euphoric high. Hemp has just a trace of THC (less than 0.3% dry weight) while is has a much higher amount of CBD. Marijuana has very little CBD, and much more THC.
In other words, you won't get high from CBD.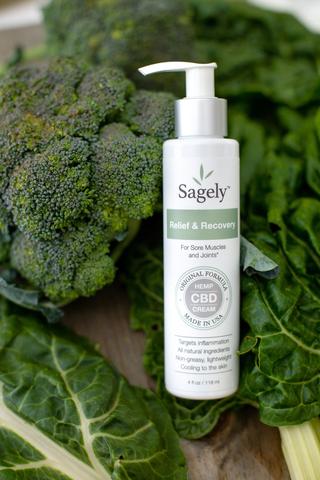 I have objections to using drugs; is using CBD taking me down that road?
No. There is nothing psychoactive about CBD. It is a superfood, not a drug. One concern that people have is that they don't want to fail a drug test. There is little chance that using CBD products could cause a problem with a blood test. This is from the US Drug Test Centers Website:
"According to Quest Diagnostics Director of Science and Technology, Barry Sample, CBD likely won't show up on a drug test: 'If the product contains only CBD and has had the THC removed, then an individual being tested would not be expected to test positive for marijuana or marijuana metabolite.'
"According to the Substance Abuse and Mental Health Services Administration (SAMHSA), the recommended cutoff level of THC is 50 ng/mL to pass a drug test. Most employers and legal services prefer to use SAMHSA certified labs as the standard, since it's more likely to hold up in court. Most hemp oil or CBD products are usually sold with much lower levels of THC (compared to marijuana), so most CBD consumers won't have trouble passing a drug test. For those using extremely high levels of CBD or hemp oil (over 2,000 mg per day) it's possible, though unlikely, that this could produce a 'false positive' result on a drug test."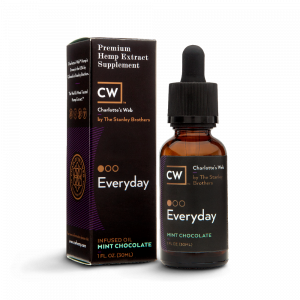 So why would I want to use CBD products?
CBD oil is showing great promise in several areas of health and wellness. Cannabidiol has been used for centuries for many ailments. The most commonly mentioned uses right now (and the ones that have been studied the most so far) are for epilepsy (seizure disorders), arthritis, and chronic pain. One company, Charlotte's Web , has been built on the story of a little girl who suffered from a serious seizure disorder. Another company, Sagely Naturals, has several informative videos on their site, and emphasize how CBD can help with pain and inflammation. CBD is also mentioned as promising treatment for inflammation and anxiety. This YouTube Video, a feature on a San Diego News channel (Made in San Diego) about CV Sciences includes a physician who uses CBD oil in her practice. An article from Project CBD, mentions several other conditions such as diabetes, PTSD, and more. You can also search CBD on pubmed.gov for articles on interesting CBD research. (As of yet, these statements have not been evaluated by the FDA and should not be used to diagnose, prevent, cure, or treat diseases.)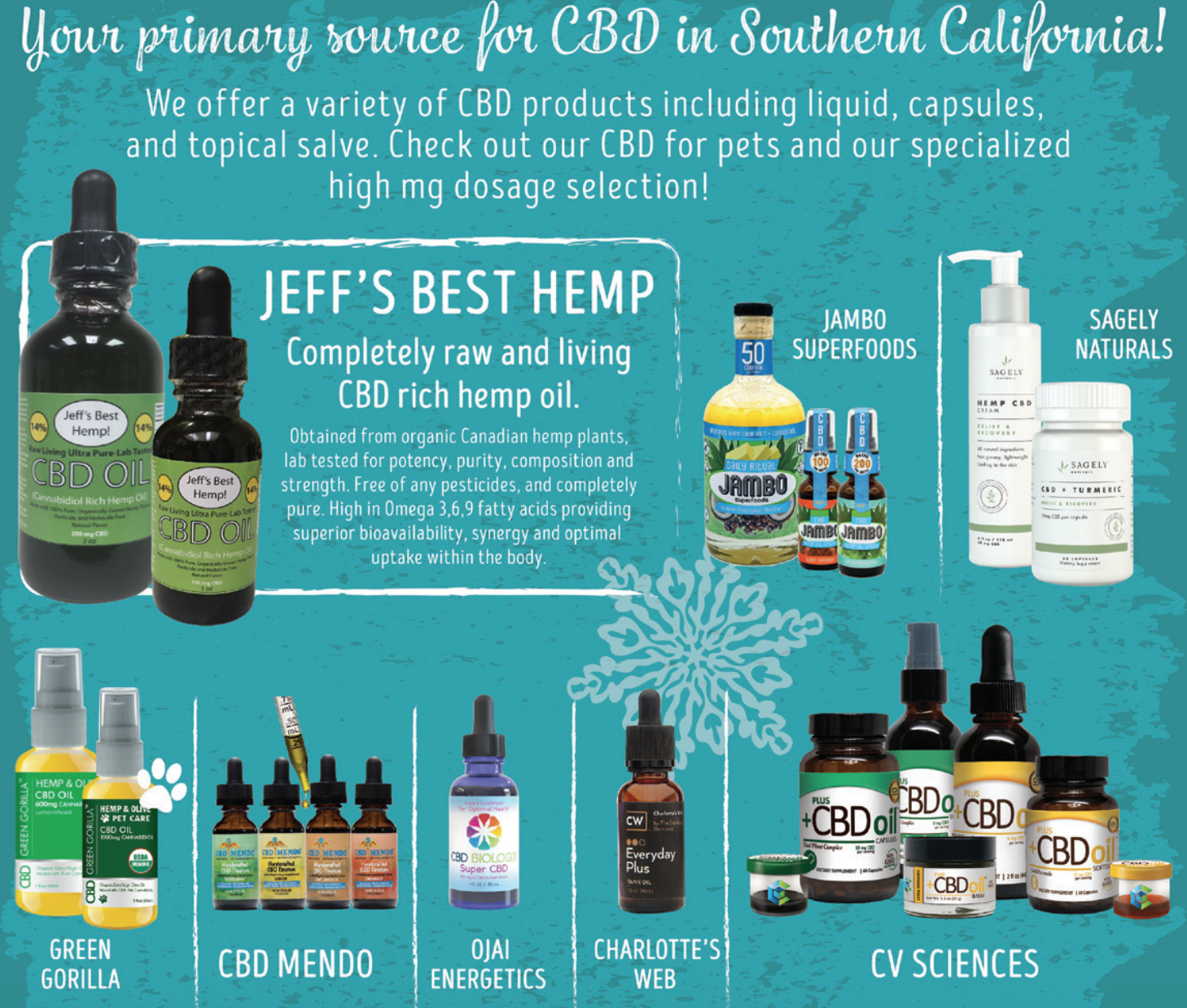 What does Lassen's have to offer in the way of CBD?
Lassen's has carried CBD oils for quite some time. We carry all of the above mentioned brands, along with several others, including Jambo Superfoods, Ojai Energetics, CBD Mendo, and Jeff's Best Hemp. We also carry CBD teas from One Love Tea and the CBD chocolates from Medicinal Foods. Our knowledgable Supplement Staff can help you find the products that are just right for you, so stop by and we can answer your questions!
There is much still to be learned about CBD, and Lassen's will be here to help!
Love,
Lassen's